Life
Q&A with Dr. Jose De Hoyos
Read our Q&A with Dr. Jose De Hoyos from Mercy Clinic Cardiology, Top Doctors 2023 Cardiovascular Disease Runner-Up.
by Jo Jolliff
Jul 2023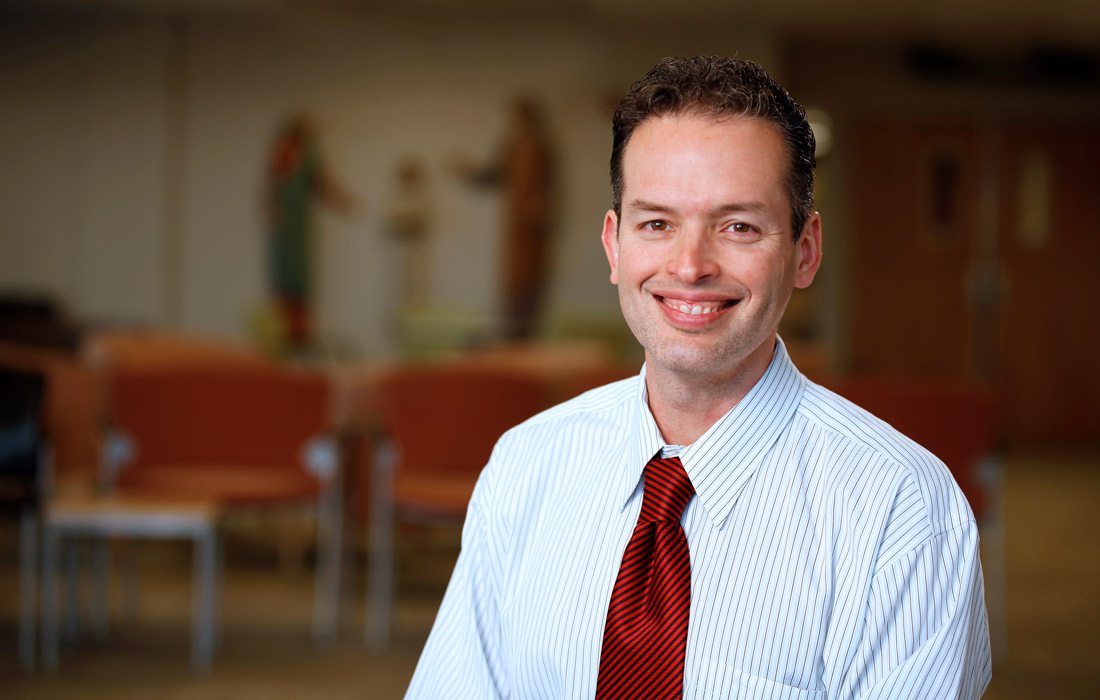 417 Magazine: Tell us about a memorable case.
Dr. Jose De Hoyos: I came from San Antonio in 2009.  I already had eight years of interventional experience, five with the army and three with civilian.  Anyway, my first  night on call, the first heart attack patient was a sweet, sweet lady.  She has done so well and continues to follow up. We are aging together, sharing our lives.
417: How do you unplug?
J.D.: Spend time with the Lord, my wife and family and fishing.
417: What music do you listen to in surgery?
J.D.: Patient's choice. Any genre: country, pop, rock, gospel, even Latin music!
417: What is your favorite part of patient care?

J.D.: The ability to establish relationships, providing care to not only increase years of life, but also quality.  Addressing issues with their health, not only physical but also their spiritual well-being, and sharing the good news of the Gospel.