Drinks
Perfect Holiday Eggnog
Katie Pollock Estes' family's tried-and-true eggnog recipe has turned everyone into eggnog believers.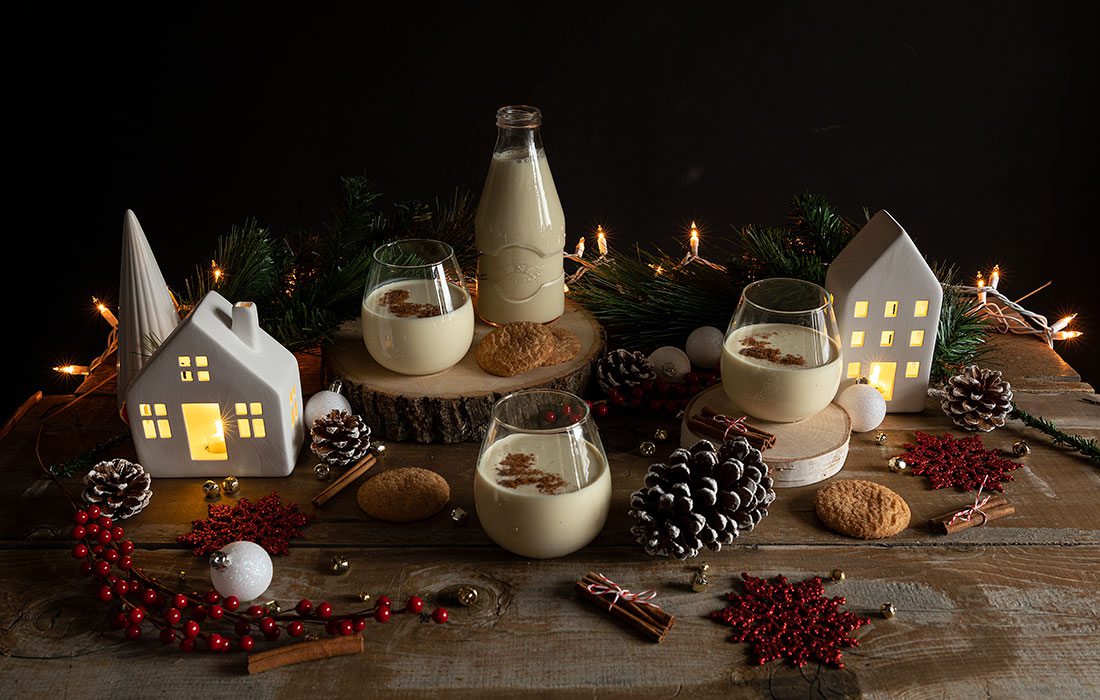 Recipe courtesy 417 Magazine Editor-in-Chief Katie Pollock Estes
Serves 8
3 cups whole milk
1 cup heavy cream
3 cinnamon sticks
1 vanilla bean pod
½ to 1 teaspoon ground cardamom
5 eggs, separated
⅔ cup sugar
Bourbon to taste
Cinnamon for garnish
Star anise for garnish 

1. Slice open the vanilla bean pod, scrape out the seeds, and reserve all parts. In a saucepan over medium heat, whisk together milk, cream, cinnamon sticks, vanilla bean pod, vanilla bean seeds and cardamom. Bring to a full boil, then remove from the heat to steep while you work on the egg yolks.
2. In a stand mixer, beat egg yolks and sugar until thick ribbons form. Remove cinnamon sticks and vanilla bean pod from the milk mixture and discard. Slowly whisk the milk mixture into the egg yolks a little at a time until fully incorporated and smooth. Refrigerate until cold and for up to three days.
3. When ready to serve, beat egg whites in a stand mixture until stiff peaks form. Gently fold them into the eggnog.
4. For each serving, add eggnog to a glass, gently stir in bourbon to taste, sprinkle with cinnamon and garnish by floating a whole star anise pod on top.