Weddings
Music to Your Ears
Drop the stress of picking the perfect reception playlist and leave it up to the professionals.
By Kaycie Surrell
Dec 2012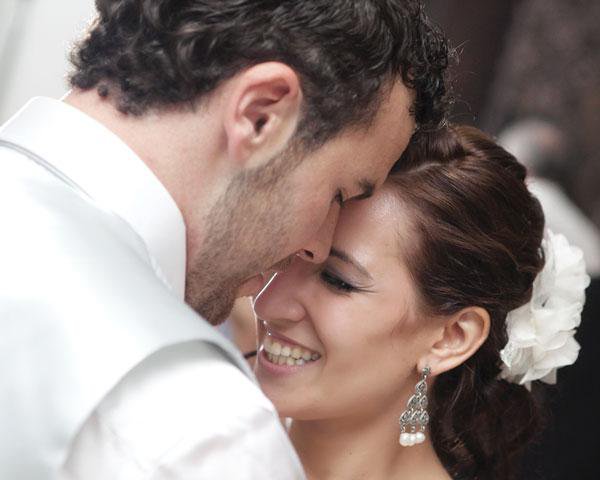 Local DJ companies like Travel Tunes, Complete Music and B#Sharp Entertainment have the resources to create the perfect musical experience on the big day. Here they give insider tips for creating the ideal playlist. 
DO Give important songs to the DJ beforehand, like the bride and groom's first dance number. 
DO Include family members' preferences in the musical selection. You and your friends might want to hear "Sexy and I Know It" all night, but Aunt Mavis paid a lot of money to see you in that dress. Give her some Frank Sinatra. 
DO Have a wide variety of music played throughout the night to ebb and flow with the vibe of the crowd.
DO Take a load off and have some fun. It's your wedding!
DON'T Over plan. Your mood when coming up with the "perfect" playlist might vary significantly from your mood during the reception.
DON'T Be too worried about organizing every detail of the event. You're in good hands.  
DO Take age group, atmosphere and tradition into consideration when planning the music for your reception.
DO plan "ice breaker" dances for people who wouldn't usually get up and shake it. Dances like the "Cupid Shuffle" and even the "Macarena" get people to loosen up a bit and have more fun.