Weddings
Registering outside the Box
Couples can register for more than kitchen appliances these days with home improvement stores and travel agencies offering great gift ideas for newlyweds.
By Kaycie Surrell
Dec 2012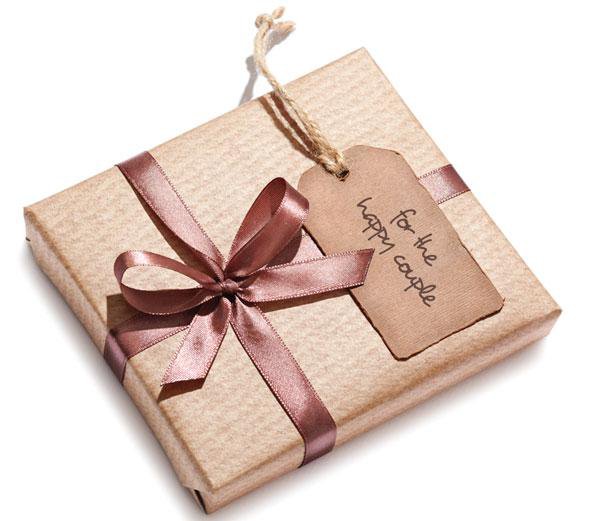 Gift-giving has come a long way since toaster ovens and blenders (although a KitchenAid mixer is still high up on the list of lusted-after kitchen appliances), and newly engaged couples can register for more than new housewares with the help of local businesses from travel services to home improvement stores.  
Springfield Travel Service 
1409 W. Sunshine St., Springfield, 417-865-5535,  springfieldtravel.com.
Couples can register for their honeymoons in the form of gift cards that guests can order for whatever amount they'd like to contribute to the couple's vacation. While some couples might think asking for honeymoon money is too forward, the idea is catching on. 
Home Depot
2104 E. Independence St., Springfield, 417-881-7277, homedepot.com.
For a more traditional take on gift-giving, couples can register with Home Depot for hot items like grills, tool sets and gardening goods. As newlyweds move into their starter homes, more couples are registering for doorknobs, kitchen sinks and other home-improvement goodies.  
The Travel Group
1736 E. Sunshine St., Springfield, 417-887-8898,  thetravelgroup.net.
Destinations like Riviera Maya in Mexico and Jamaica are hotspots for couples hoping guests will contribute to their honeymoon in lieu of a traditional gift. It's a pretty simple process. Couples can pick out where they want to go, put a deposit down on the vacation and include cards from the Travel Group in their invitations, asking guests to donate to the trip.