Home Profiles
Design Awards 2021
Take a look at the incredible work of southwest Missouri's designers in the 2021 Design Awards. Peek inside these local homes and get inspired.
By Tessa Cooper and Colin Shea Denniston
Dec 2021

For many, 2020 involved more time at home. Thanks to local designers' hard work, families felt safe, comfortable and inspired in their surroundings. That's why looking through the 2021 Design Award entries has extra meaning this year. For example, one interior designer's idea to create an additional dining area next to a wine cellar represents how a basement can transform into a space for togetherness among close friends. Another local builder and interior designer truly listened to their client. They merged contrasting styles in a resourceful way, giving a 1960s ranch-style home a modern farmhouse interior the owners love.
This year, we asked the Minnesota chapter of the American Society of Interior Designers to judge the entries based on a form curated for each category. We're excited to reveal the first six category winners that received the highest scores, but keep an eye out for the remaining seven categories in upcoming issues. Now, let these winning profiles help you re-imagine your home's potential.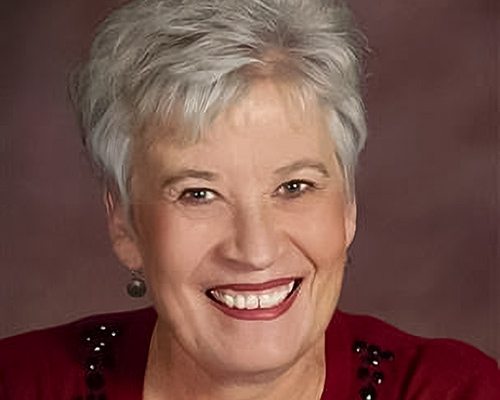 CATHERINE HARRINGTON, ASID, CID
As past president of the Minnesota ASID chapter and with more than 30 years of experience, Harrington's portfolio includes residential and commercial design, large design studio projects, custom build and remodel work. In 2011, the Governor's Residence Council appointed her to her current position as Chair of the Interior Design Committee, and she is an active professional member of ASID. Catherine holds a bachelor's degree in interior design and National Council for Interior Design Qualification certification and is a Certified Interior Designer.