Home Profiles
Design Awards 2022
Take a tour of the gorgeous homes that won 417 Home's 2022 Design Awards.
By Colin Shea Denniston
Jun 2022

The past two years have given us the gift of time. Time to reevaluate, time to re-imagine and time to rethink what we want our lives to look and feel like. The innovative designers featured in this year's 417 Home Design Awards have taken the ordinary, outdated and uninspired and asked, "What's next?" From blank-slate new construction to a gut renovated kitchen and a sexy walk-in shower, this year's winners are proof that a designer's abilities are as endless as their imagination. For this year's contest we asked two Atlanta-based American Society of Interior Designer members to judge our entries based on a form carefully curated for each category. This issue features the winners from six of those categories with the remaining winners coming to you in issues throughout the year. Welcome to our 2022 Design Awards—you're in for one creative and awe-inspiring ride.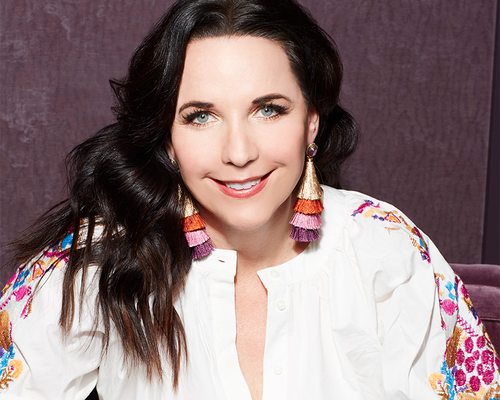 Kristin Kong
Since 2011, Kristin Kong has infused interiors throughout the country with a signature blend of fashion forward and retro chic elements. K Kong Designs has been widely acclaimed in local and regional magazines such as Atlanta Homes & Lifestyles, as well as national outlets including House Beautiful, Architectural Digest's AD Pro, Better Homes & Gardens and Ballard Designs' How to Decorate Podcast.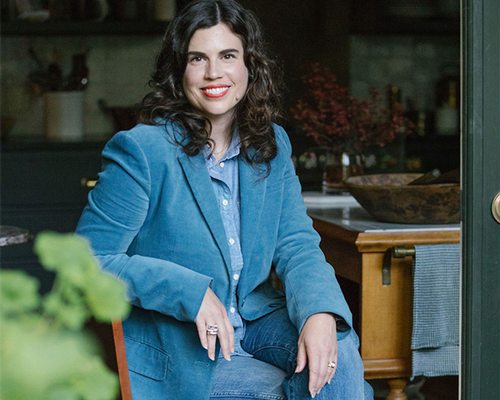 Laura Jenkins
As the Founding Principal Designer of Laura W. Jenkins Interiors, Laura Jenkins has designed a variety of residential, hospitality, corporate and retail projects, resulting in multiple award-winning designs. She has been published nationally with features in Rue Magazine and Luxe Magazine, recognized as a Rising Star in Atlanta Magazine's HOME, and won multiple ASID Design Excellence Awards.