Dishes
7 Events for Springfield Foodies
Learn to craft your own dish or sit back and enjoy the stylings of professional chefs with upcoming food-focused events.
By Abigail Clark
Sep 07 2018 at 8:27 a.m.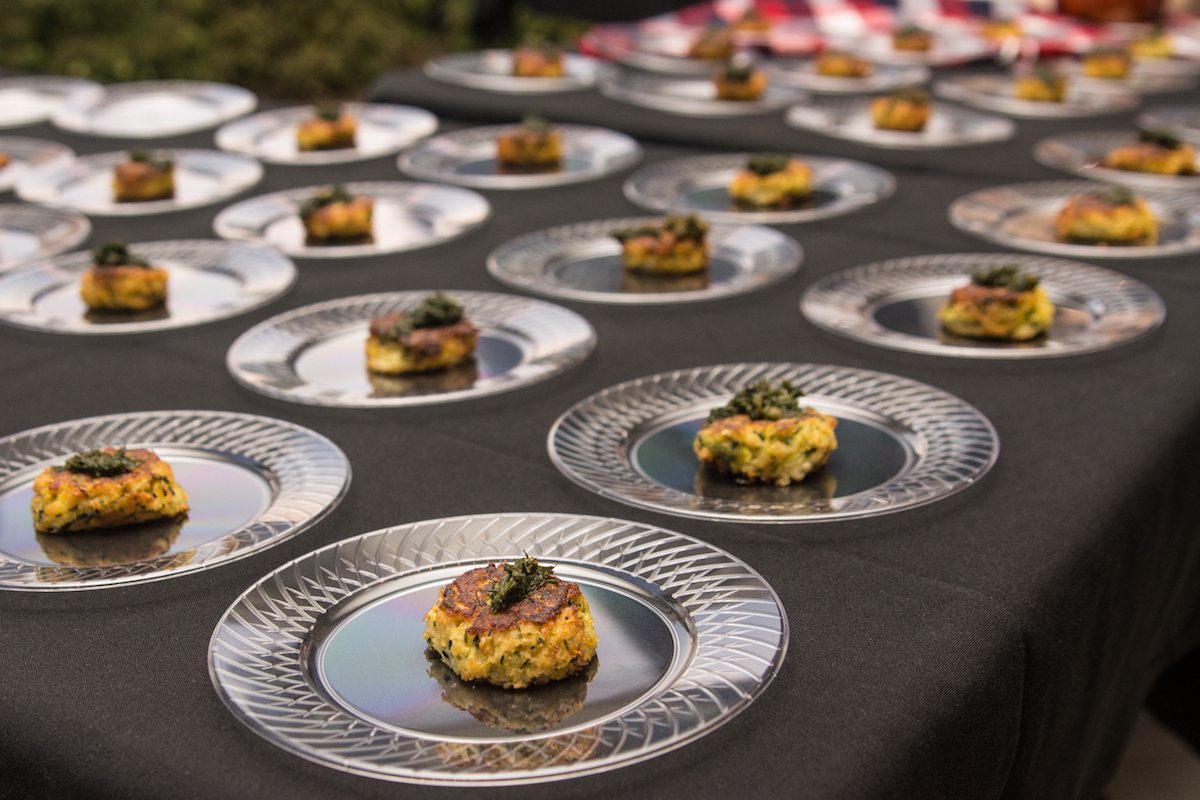 Wine & Chocolate at Taste Kitchen in Price Cutter 
Tuesday, September 11 at 6 p.m.
Immerse yourself in the culinary classroom and enjoy four decadent chocolate desserts with four perfectly paired wines. Purchase tickets for the class here.




Dinner at The Thicket 
Friday and Saturday, September 14 & 15  at 5 p.m.
Take part in a five-course tasting dinner held at Green Thicket Farms. Celebrate local flavors with elements from surrounding farms and businesses. Come enjoy this farm-cooked meal Friday or Saturday.




Murder Mystery Dinner 
Wednesday, September 19 at 6 p.m.
Indulge in a four-course dinner with friends and family while solving a murder mystery at Tuscan Hill. Will you be a suspect or the detective who cracks the case? Click here to find out.  




DCO Wine & Whiskey Walk 
Friday, September 21 at 7 p.m.
Discover new foods and restaurants while celebrating 15 years of the DCO Wine & Whiskey Walk. All proceeds benefit the adults and children at Developmental Center of the Ozarks. Purchase your tickets now.




Paige Pours Beers, Rich Serves Pasta at Taste Kitchen in Price Cutter
Thursday, September 27 at 6 p.m.
Watch, learn and taste! Enjoy three pasta dishes complete with beer pairings for each. Enroll in the class here. 




Farm to Dinner Table 
Friday, September 28 at 6 p.m.
Come together with people who grow, prepare and enjoy great food at Urban Roots Farm. You can't go wrong with meals crafted by Chef Drake Tillman, beer from Mother's Brewing Company and live music. Click here to reserve your seat at the table.




Night at the Museum 
Saturday, September 29 at 6 p.m.
This adults only fundraising event offers explosive experiments, food and drinks from local vendors and the opportunity to give back to STEM education at the Discovery Center. Purchase your tickets now.