Arts & Culture
Artistree Pottery Studio Open in the Rountree Neighborhood
The Cherry and Pickwick intersection in Springfield, Missouri welcomes a new paint-your-own pottery studio for a little hands-on fun that's great for the whole family.
By Krysten Muench
Sep 14 2020 at 11:25 a.m.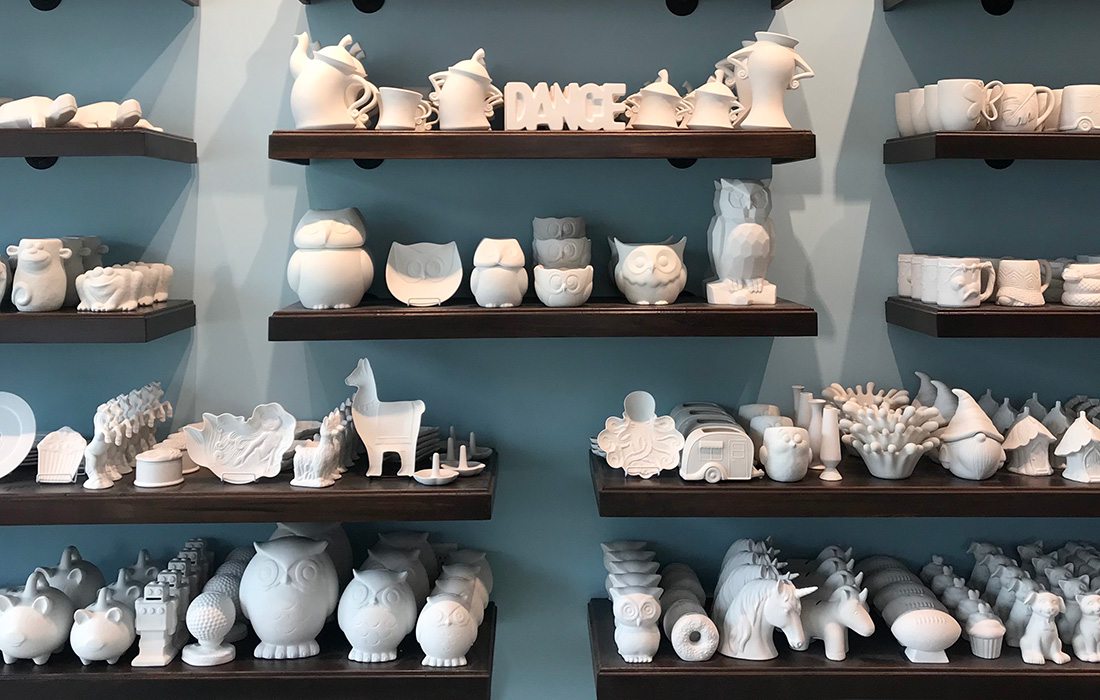 A new, family-friendly activity is open at the Cherry and Pickwick intersection in the Rountree Neighborhood. Artistree Pottery (1423 E. Cherry St., Suite 103, Springfield, 417-368-0004) is a paint-your-own pottery studio, owned and operated by neighborhood resident Rachel Barks. 
In December of 2018, Barks, who worked in interior design in the area for 20 years, began losing her vision in one eye due to an autoimmune disease. By February, the vision loss crept into her other eye, and by March she was no longer able to drive. 
Never one to give up, Barks knew it was time to pivot and look for a new career she could feel just as passionate about. Having also been a business owner before, she brainstormed ideas that would work in a space that could be leased within walking distance of her home. "I thought you know, there's nothing here at Cherry and Pickwick for families and for something to do and for kids," she says. "I thought a paint-your-own pottery studio would make the perfect fit." And with that, the concept for Artistree Pottery was born.
The paint-your-own pottery studio offers options for individuals or groups to come in and use the space. The shop is open to the public Wednesday through Saturday 11 a.m. to 8 p.m. and Sundays noon to 5 p.m. for anyone to walk in and choose a piece to paint (last painters must be in the studio an hour before closing). Mondays and Tuesdays are appointment only. For ultimate flexibility, there is outdoor seating on the patio behind the building and a curb-side option is available for those who wish to paint in the comfort of their own home.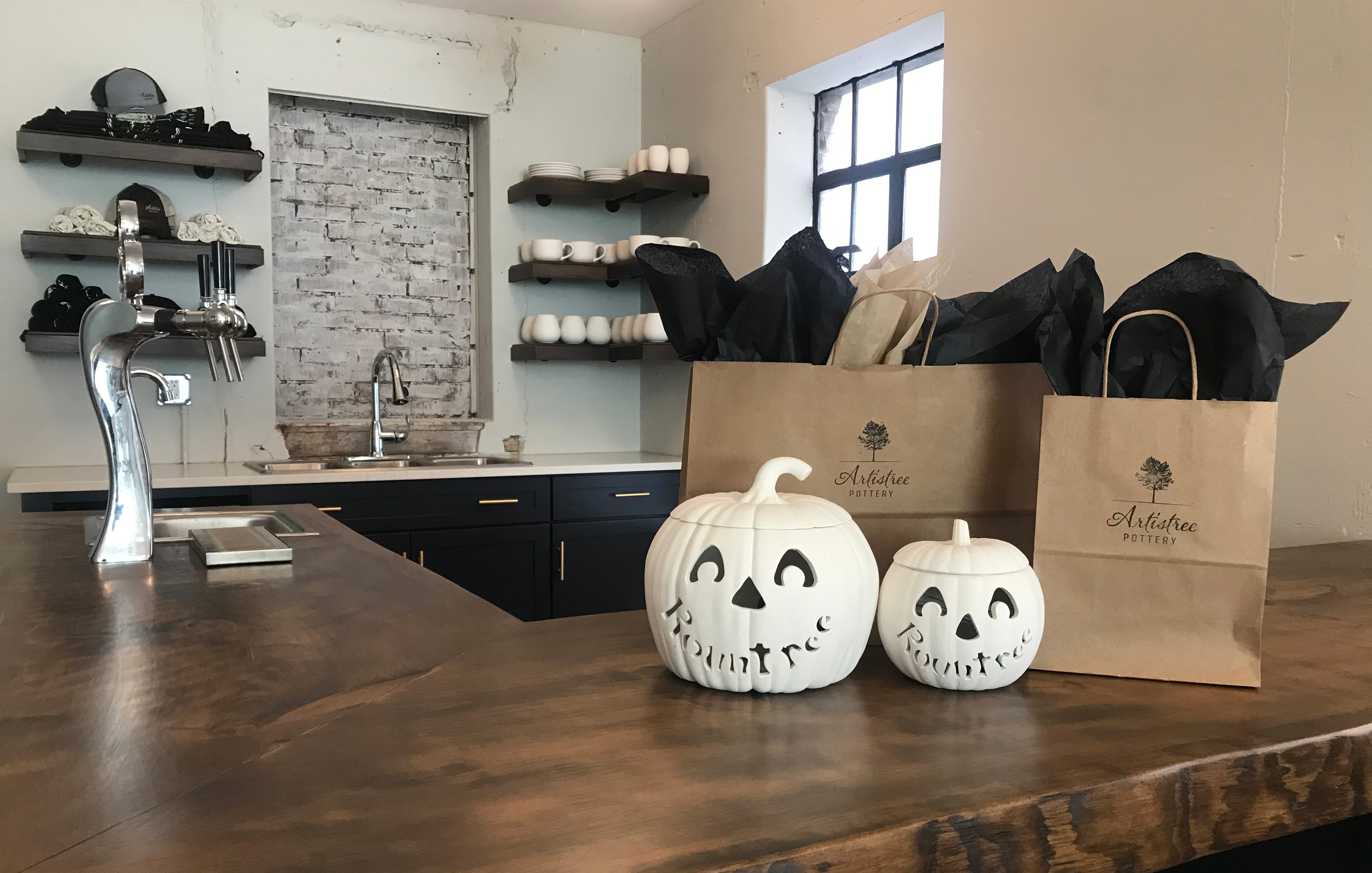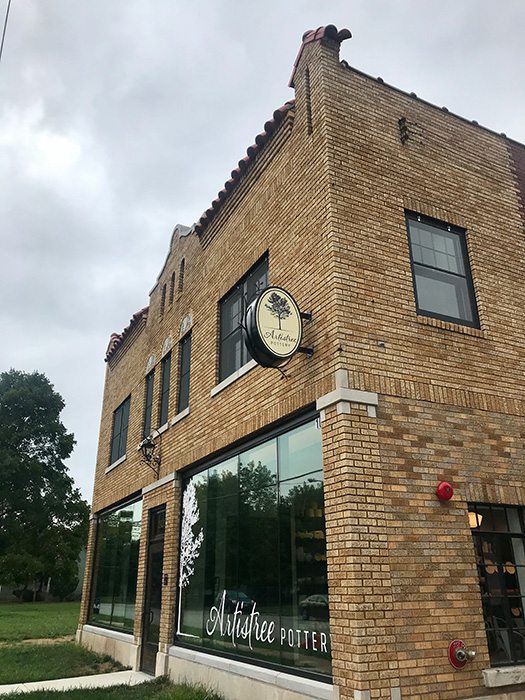 "We are a shop that is open and welcoming to everyone with special needs or disabilities." Barks says. "We would be more than happy to cater to groups and make it accessible for their group if they wanted to come in and do something special."

To round out the experience, Barks is working with her next-door neighbors at The Royal to offer small plate options, including charcuterie boards, and serves a variety of drinks including beer, wine and coffee along with plenty of kid-friendly options.
Editor's Note: This article was updated with new information on 12-04-2020.
Book an Event with Artistree Pottery