Drinks
The Royal Bar and Music Venue Comes to Rountree
Occupying part of the former Josh Mitchell Art Gallery alongside the future home of Skully's Food Truck, The Royal will be a space for live music, cocktails, small bites and airy ambiance in the Rountree neighborhood.
By Claire Porter
Apr 10 2019 at 12:49 p.m.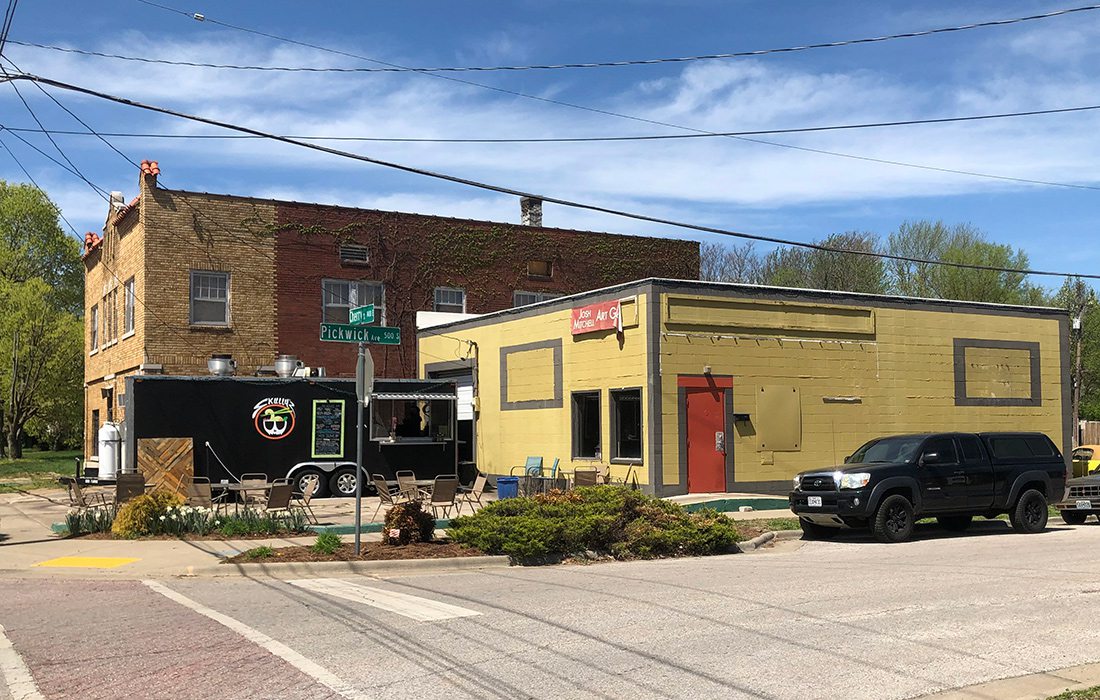 The Rountree neighborhood has been booming in the past few years with the success of new spaces like Tie & Timber and Cherry Picker Package x Fare in addition to the impending arrival of Team Taco and Skully's Food Truck's brick and mortar location. Coming at the end of June 2019, The Royal will be the latest addition to that roster.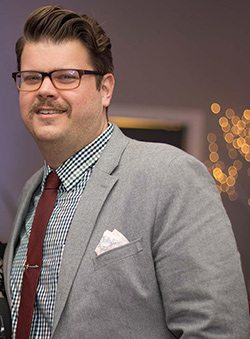 B.J. Lowrance
The Royal, a bar and live music venue, will occupy half of the former Josh Mitchell Art Gallery space at the northwest corner of Cherry Street and Pickwick Avenue. Skully's will take over the other half. The Royal owner B.J. Lowrance says the space will focus on music but will also serve a small cocktail menu along with finger foods and appetizers. 
Lowrance says the space will be "cozy," running only about 600 square feet, but he plans to keep the venue light and airy and the vibe calm—no loud party bands here. He was inspired by Wes Anderson movies, so he says the design will have pastel colors, lots of symmetry and plenty of light from a glass garage door that opens up to patio seating. 
Lowrance himself has had roles at Pasta Express, 425 Downtown and Hörrmann Meats. He also acted as a booking agent through Banned Booking and was a member of Izabel Crane (formerly Bella Donna), so he sees The Royal as a culmination of his life's musical and restaurant experience. "It's been a lifelong dream," he says. "And I've done everything separately, so it's time to put it all together."