Dishes
Galloway Station Updates Its Menu
The classics remain, but there's new dishes in the game. Spinach dip, flatbreads and a Key West seared salmon now grace the menu.
By Shannon Hoffmann | Photos courtesy Ryan McElroy
Jan 23 2018 at 2:41 p.m.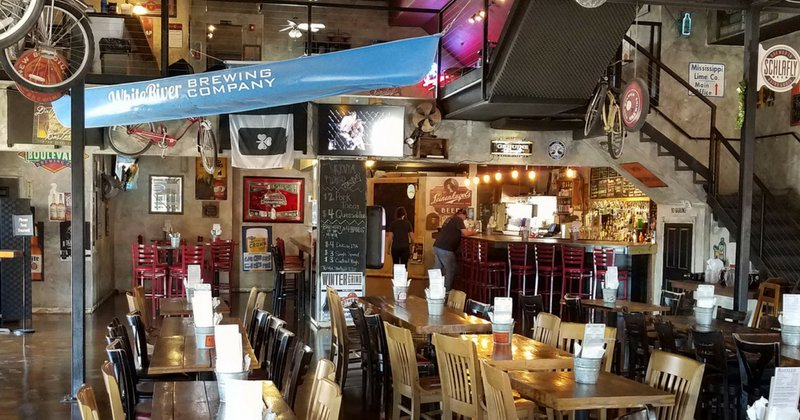 If you've been to Galloway Station in the past five months, you may have noticed a little menu switcheroo. After 14 years of the same menu, Galloway Station General Manager Ryan McElroy decided it was time for some new flavors. 
"We felt we needed to add a new edge to our already awesome menu," McElroy says. "Moving to a new location 5 years ago was a culture change for us and our customers, but now that we are settled, we are excited to offer a few new things at the same great restaurant our customers know and love."
Don't worry though, your classic favorite dishes like the German dinner, burgers, salads and wraps are all still available. 
Some of the new dishes include a smoked salmon dip and spinach dip, both served with fried pita chips, carrots and celery. You'll also find new flatbreads, a new dessert selection and a Key West seared salmon served with fresh vegetables and a side salad.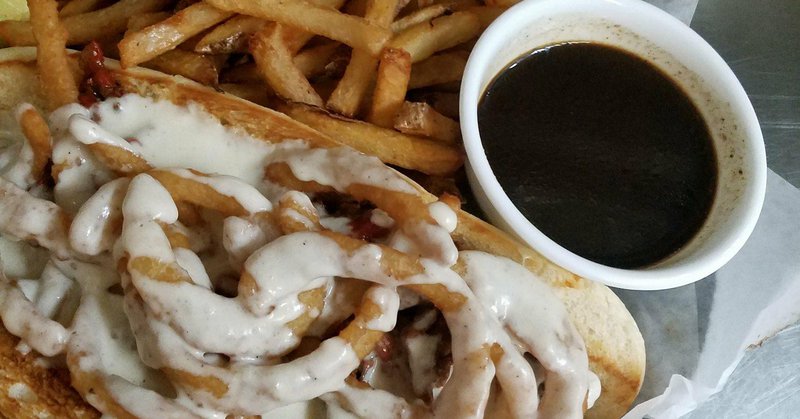 "The most popular new menu item is hands down the Smiddy Cheese Steak," McElroy says. "It's a twist on the French dip and cheese steak, served on a soft hoagie with shaved ribeye, roasted red pepper, provolone cheese sauce and crispy onion straws...and don't forget the au jus!"
"We are a crazy cozy kind of place with an electric atmosphere," McElroy says.
Check out Galloway Station's Facebook page and website to stay up-to-date on new, tasty tidbits.