Dishes
Wanna Zombie Dog?
The owners of Hurts Donut are opening Zombie Dogs and Fries in downtown Springfield where you can expect crazy hot dog combinations, gourmet French fries, dessert fries and more.
By Dayle Duggins
Mar 28 2018 at 2:29 p.m.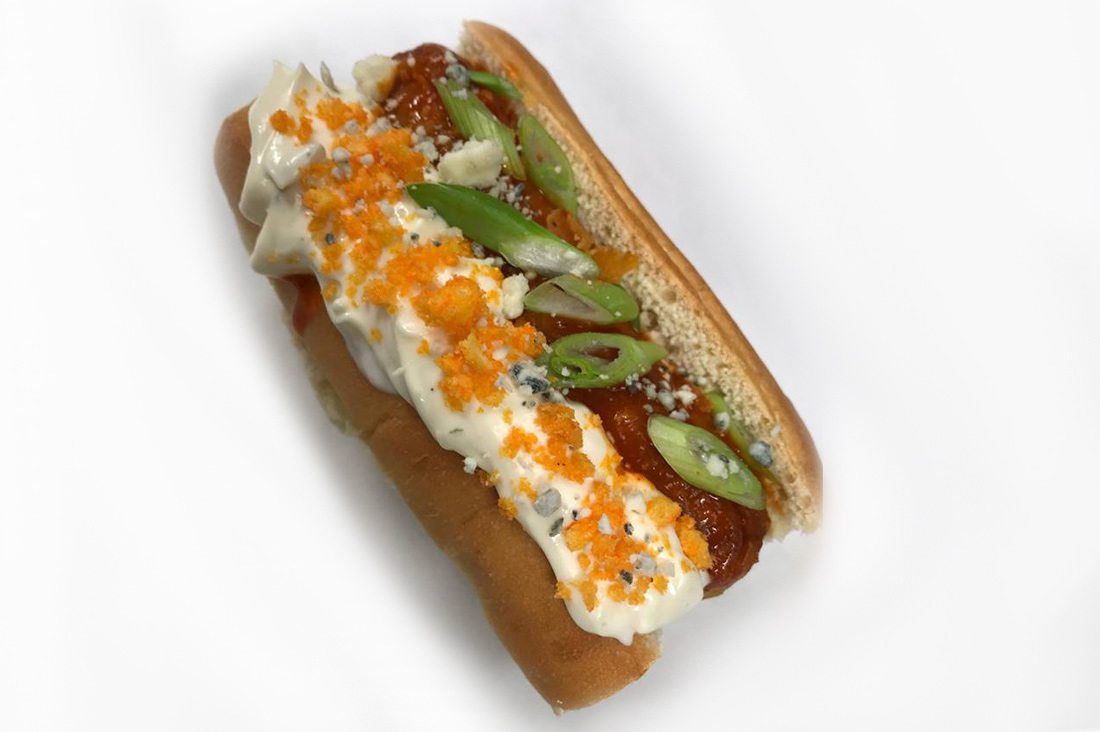 "One macaroni and cheese hot dog, please." When Zombie Dogs and Fries opens in downtown Springfield, that type of off-the-wall order will be the norm. 

Now that the owners of Hurts Donut have claimed the region's craft donut crown, they've got their sights set on another concept: crazy hot dogs and gourmet French fries (including dessert fries).

Partners Kas Clegg, Tim Clegg, Scott Bussard and Ian 'Tacolicious' Carlton will set up shop in the original Hurts Donut building located at 301 Park Central West. "People say our original building is cursed because nothing lasts there, but we feel like it's our lucky store," Kas says. Lucky, indeed. Hurts Donut's 24th store just opened. With plenty of drive and overflowing wild culinary ideas, the Cleggs never stopped paying rent on the building. 

"This is going to be like the Hurts Donut of hot dog shops," Kas says. "It's going to be crazy, crazy toppings that you can't get at any other hot dog shop in town." Expect the aforementioned macaroni and cheese dog, a classic chili cheese dog and a "skunk dog" topped with marshmallows.  For now, the rest are surprises. As for fries, Kas's current favorite is truffle oil fries topped with bacon and caramel.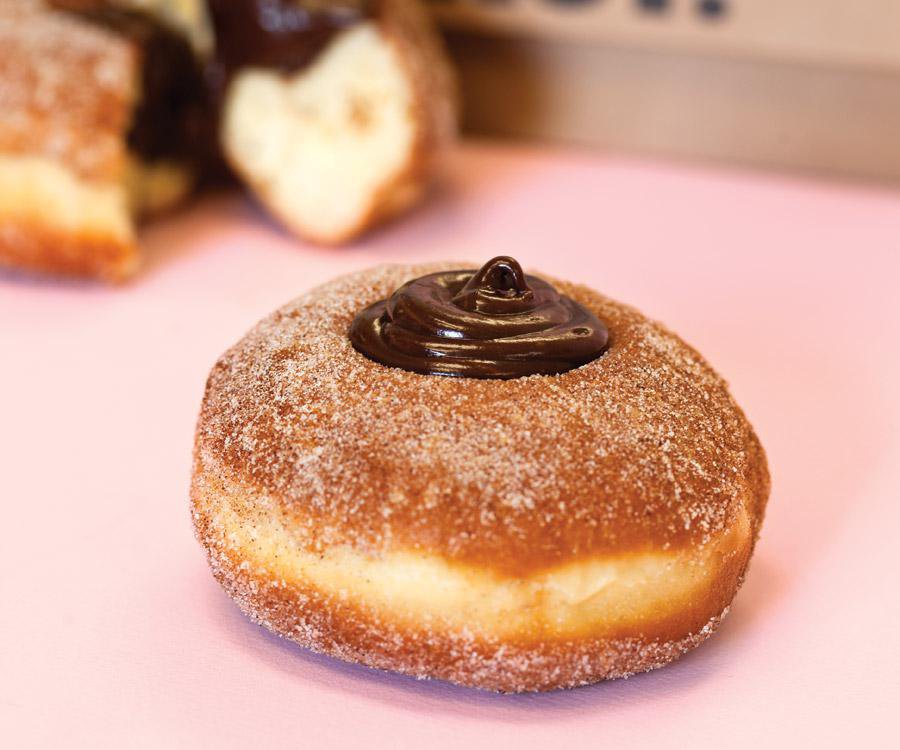 Humor and quirkiness abound in the Hurts Brand, and Zombie Dogs and Fries will have a distinct personality, too. "Our theme is zombies, Kas says. "It's going to be super fun. Clean zombie—not gory zombie."
For added effect while construction is underway, chains adorn the doors, "do not enter" signs are posted, and a projector makes it look as if zombies are entering the building at all times. Unique hashtags are in the works, too.
So when can you get your paws on these zombie dogs? "It would be cool to shoot for an October opening, but I just don't know," Kas says. If things go as planned, an October opening would be ideal for a zombie-themed walk/run that would kick off the grand opening celebration. After that, Kas says they're anticipating normal and late-night hours—but not 24/7 service like Hurts Donut. 
In the meantime, the Zombie Dogs partners are working around the clock to come up with more mind-blowing flavors. In addition, the restaurant is working to solidify a concept in which every meal sold feeds a child through Convoy of Hope.

Follow along on Facebook for more updates.