Arts & Culture
Local Band Brings Variety to 417-land
Smokey Folk recently released its third album, The Turnaround, and you can see them perform in Branson on April 7.
By Shannon Hoffmann
Mar 26 2018 at 1:20 p.m.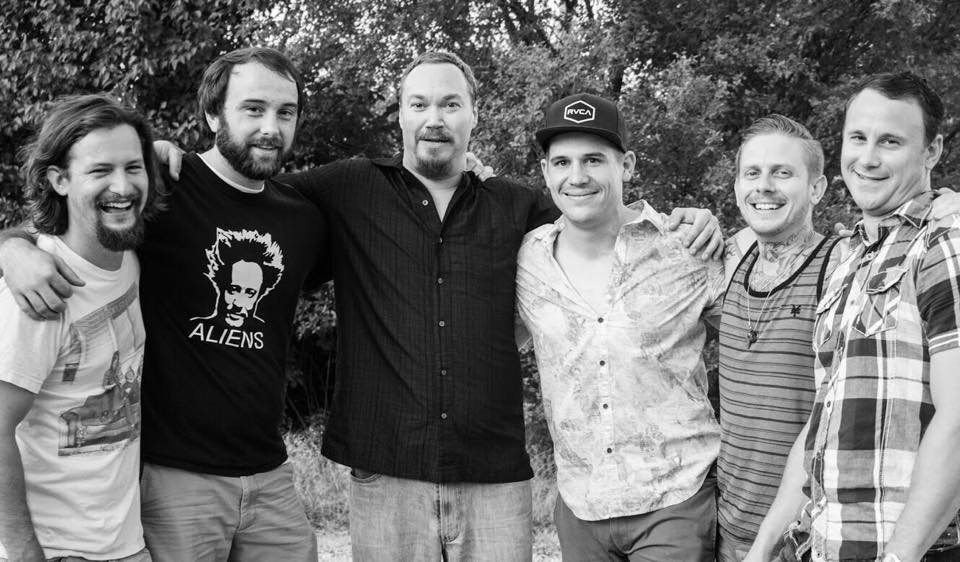 The multi-genre, Springfield based band Smokey Folk, was founded in 2013 by Jeff Johnson and his wife Cara Johnson. Eventually, they merged with another band, The Last True Heathens, in January 2017.

Smokey Folk's Roster
Jeff Johnson: lead vocals, guitar
Drew Beine: lead vocals, guitar
Payton Easley: guitar, vocals
David Pyck: piano
Warren Dietzel: bass, vocals, drums
Rob Storms: drums

Cara is now the band manager, booking agent and social media coordinator.

With original style ranging from bluegrass, classical, rock, pop-jazz and country, Smokey Folk seems to have a little something for everyone.

"There really is no definable style for Smokey Folk," Cara says. "From originals to covers, there's such a broad spectrum of genres and performance factors that make every show unique."

Smokey Folk's wide variety of genres allows its performances to be electrifying and energetic, and according to Johnson, even comedic at times. 

"All of the guys get along great and there is plenty of goofing around and theatrics," Cara says. "We're there to have fun, and we want the crowd to have fun as well. We like to crack jokes, involve the audience, but then we also can dig deep into some tunes and really jam out."

Making music, having fun and seeing where things go is the big goal for Smokey Folk. Currently, there's no desire to sign with a record label or go on tour. 

"We record and produce all of our own music," Cara says. "We just want the world to able to hear us, and hopefully enjoy what they hear!"

Smokey Folk recently released its third album, The Turnaround, in March 2018 and you can check them out in Branson at The Paddlewheel on April 7.