Life
Park Central Market Opens in Downtown Springfield
In what's often referred to as a food desert, Raven Cotton now offers downtown Springfield dwellers and visitors produce, beverages, locally made items and more.
By Shannon Hoffmann
Mar 20 2018 at 1:19 p.m.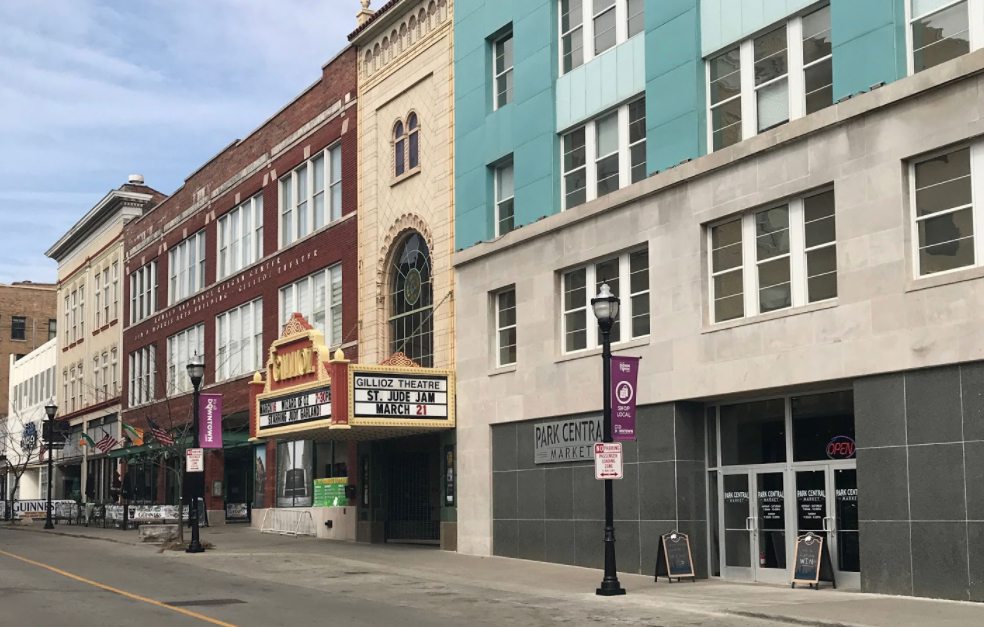 It's a dreary Saturday afternoon and you're at home in your cozy downtown loft listening to the rain come down. Lightning illuminates the room as you continue your latest Netflix binge.
Then, your TV remote batteries die. Sadness ensues. At first you think it's fine—you'll just continue your Netflix bender the rest of the night. But then the last episode ends, the credits roll and you realize you just finished the whole series. You can't go back to regular TV with a dead remote, so you come to the conclusion you need batteries. First world problems, indeed. 
'It's so gross outside,' you think to yourself. 'Now I have to run to my car, lose my perfect parking spot and drive a mile for batteries.'
Thanks to business owner Raven Cotton, downtown Springfieldians are no longer plagued with such inconveniences.
Cotton is the owner of The Dress, a downtown bridal shop. Instead of opening another business that helps brides on their big day, she opened a business that enriches the everyday lives of downtown dwellers and visitors. Park Central Market (331 Park Central East, Springfield, 417-839-4900) is located directly across the street from The Dress, right next door to Gillioz Theatre in the Woodruff Building. 
"The entire store concept is built on necessity," Cotton says. "I came up with the idea one night while completing closing duties at The Dress, when my Swiffer died. I didn't want to leave, and I remember looking at my bridal consultants and telling them I would literally pay $10 for AA batteries if I could walk across the street to purchase them." It's always the batteries, isn't it?
After convincing her husband, Scott Cotton, Park Central Market was born. Shoppers might notice that the store is more than your typical mini market or convenience store. It's unique to Springfield because it sells your basic convenience necessities plus locally made items like candles, produce and beverages. Park Central Market has a partnership with local candle company, Reborn Co. and also features food from Simply Delicious Catering, Ocean Zen, Circle B Ranch and handmade greeting cards from Sixth and Main.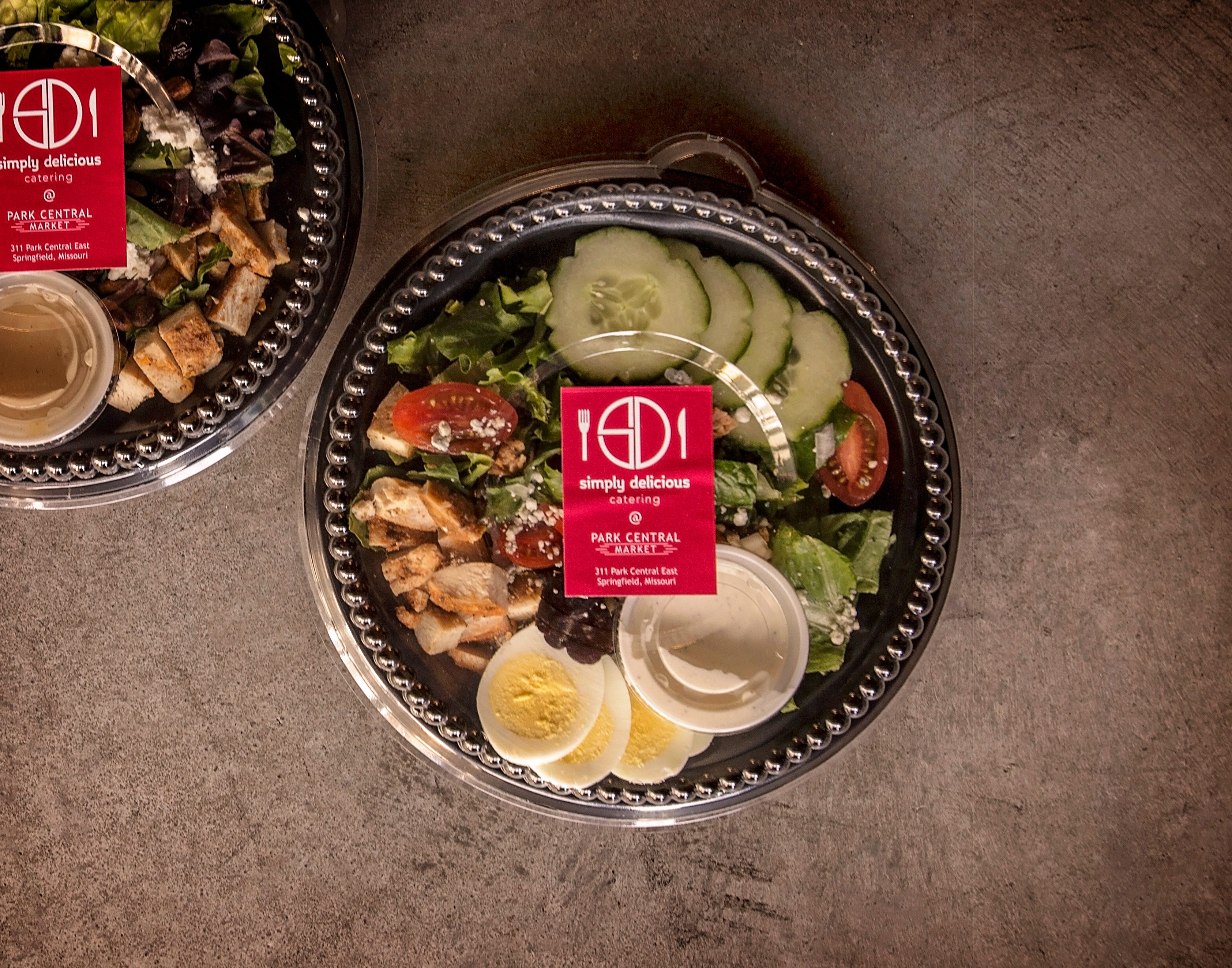 Photo courtesy Park Central Market
Park Central Market offers quick on-the-go options from Simply Delicious, like this salad.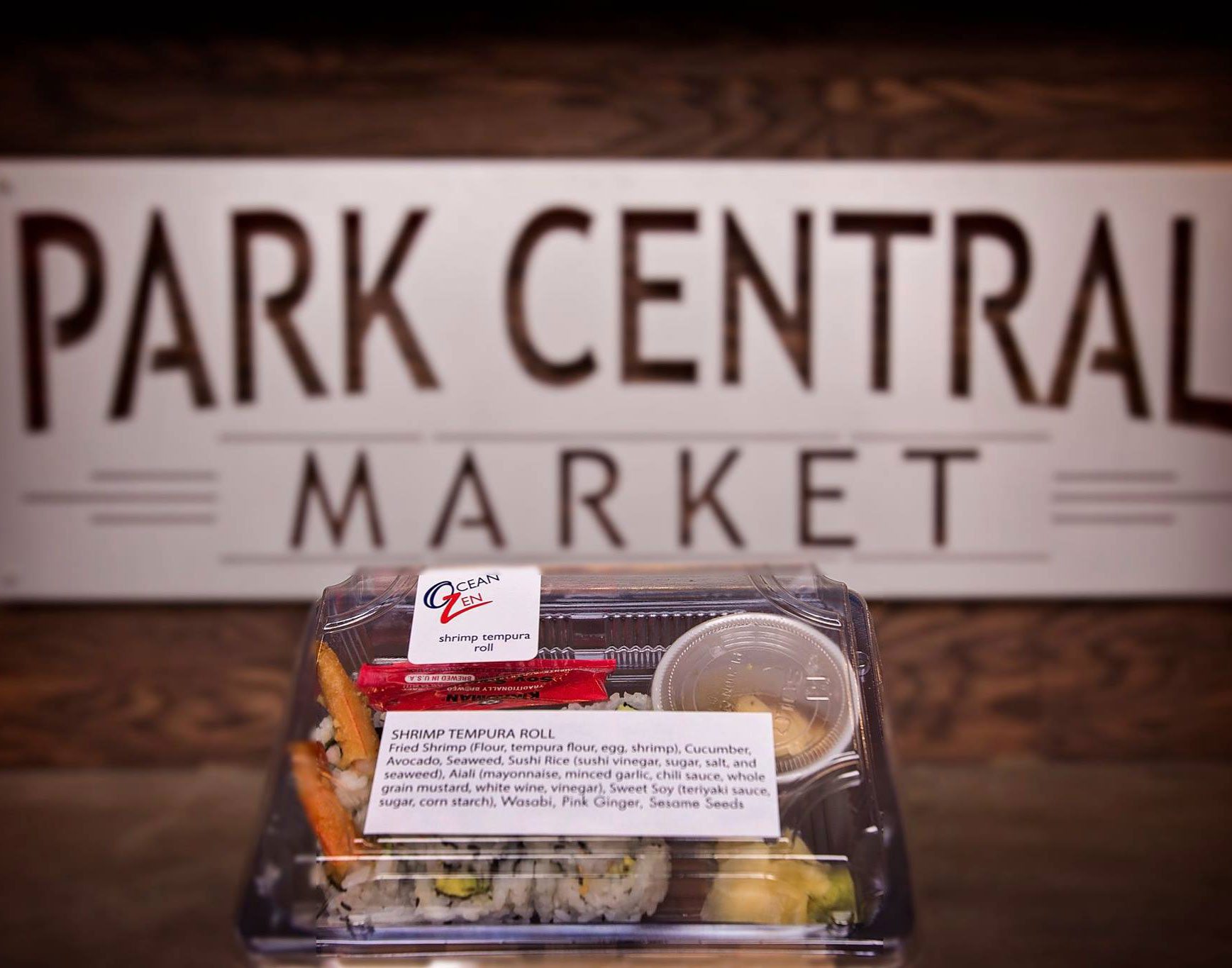 Photo courtesy Park Central Market
Shrimp tempura rolls from Ocean Zen are available at Park Central Market for another quick option.
"We are surrounded by students," Raven Cotton says. "Many of them do not have vehicles here and rely on friends, even Uber, to get them places. Thankfully, the Park Central Market alleviates the need for a vehicle for all of the students living in the nearby area." Sky Eleven, Frisco Lofts and Springfield Loft Apartments are all within walking distance of the market.
Park Central Market has a grand opening event on April 6, with at least one giveaway and several vendors sampling products.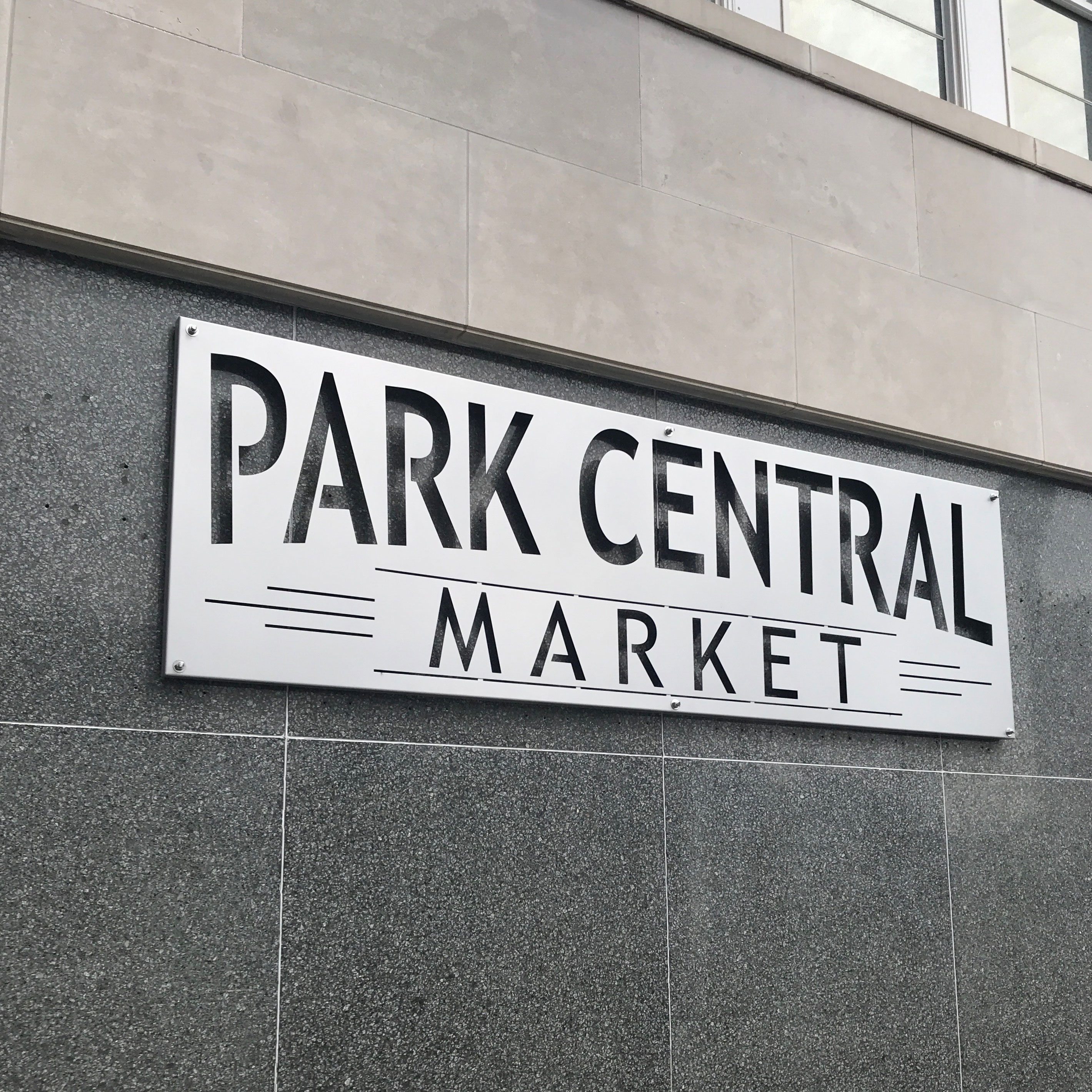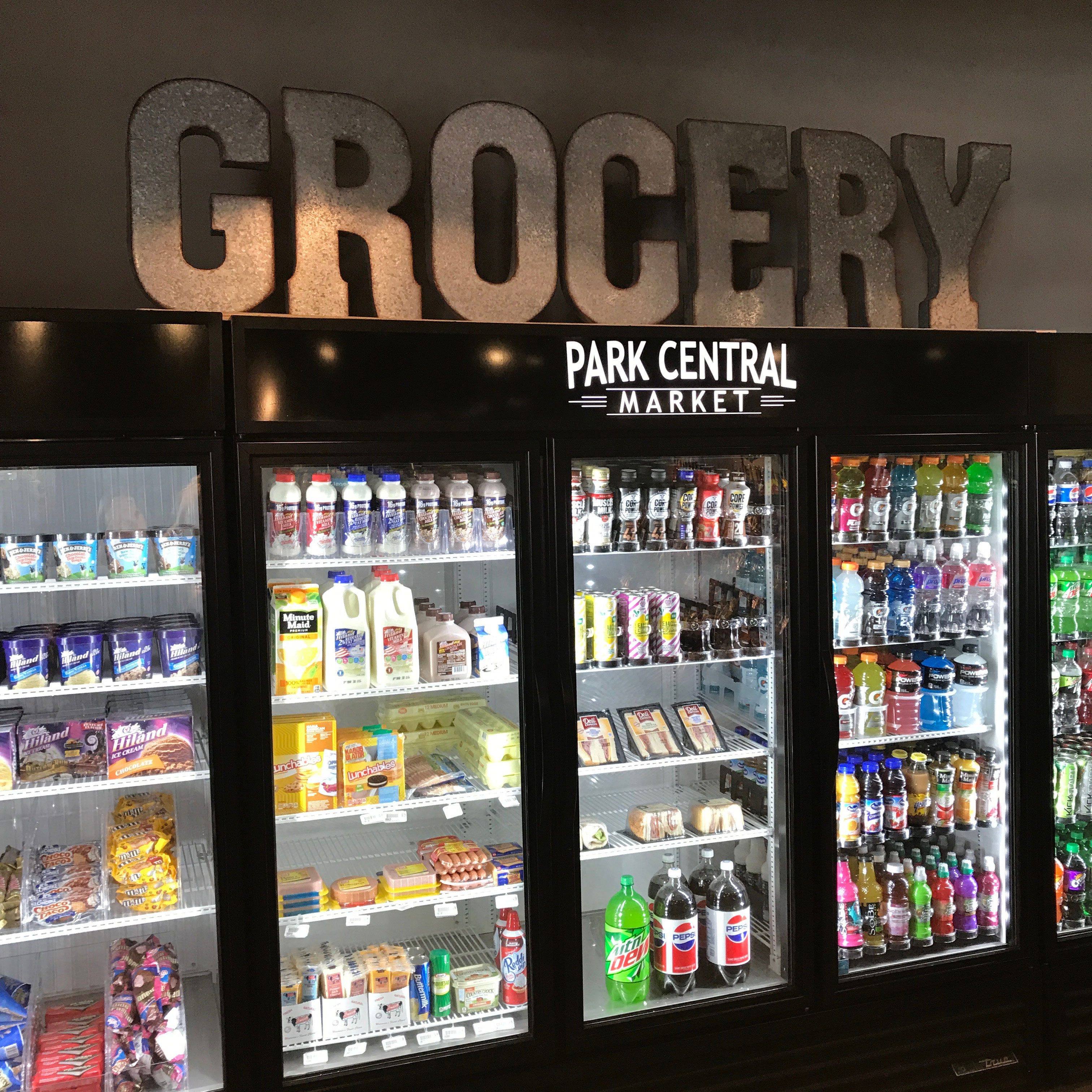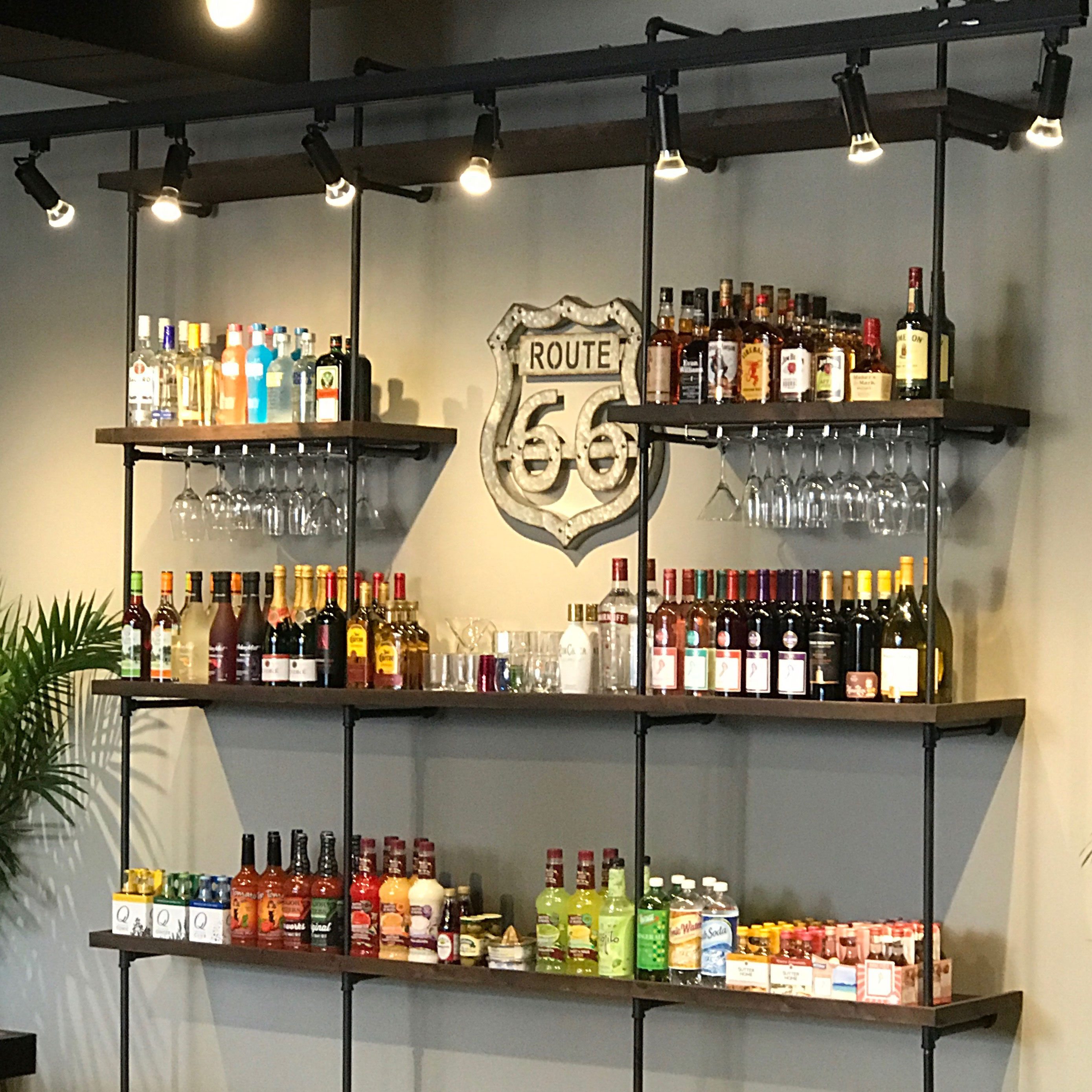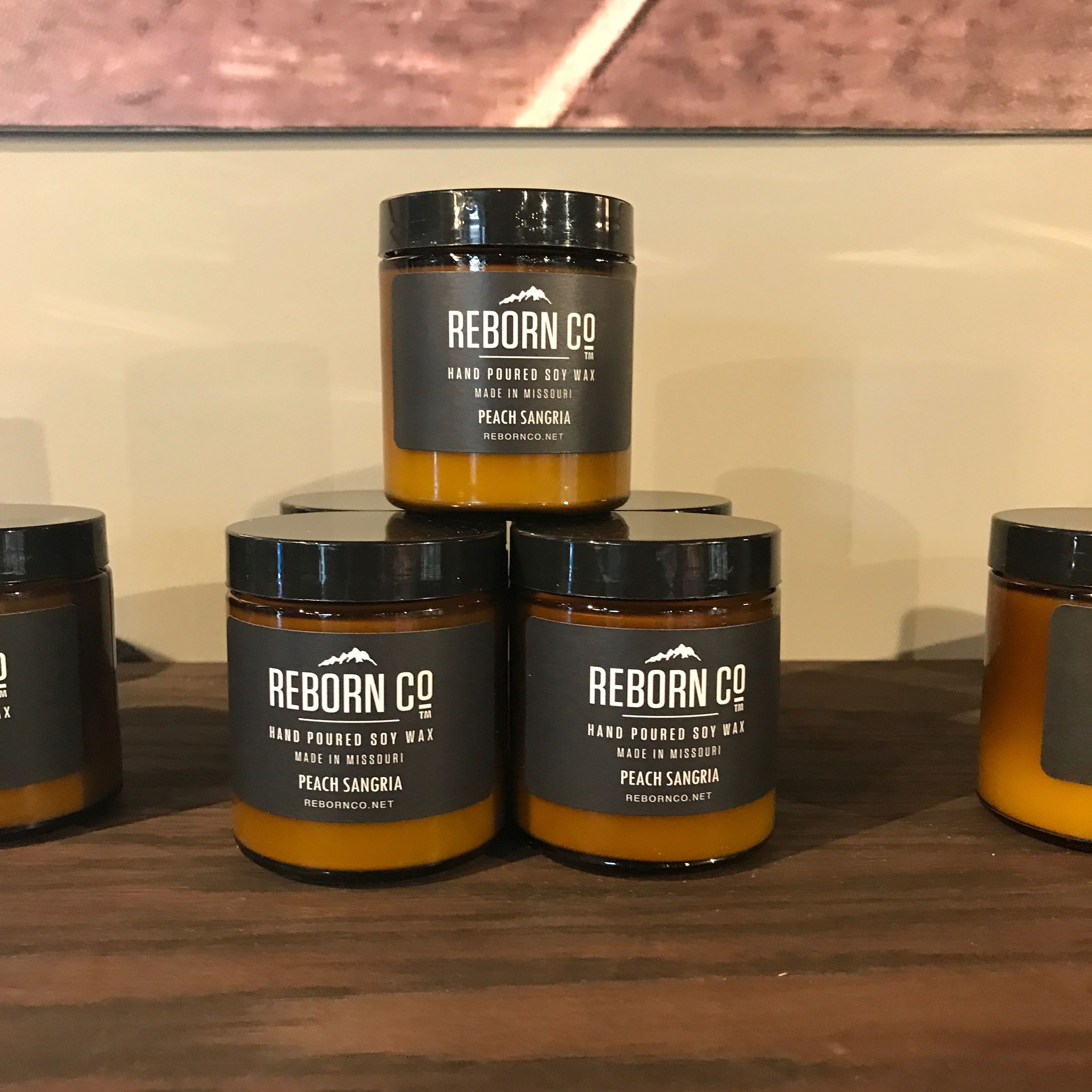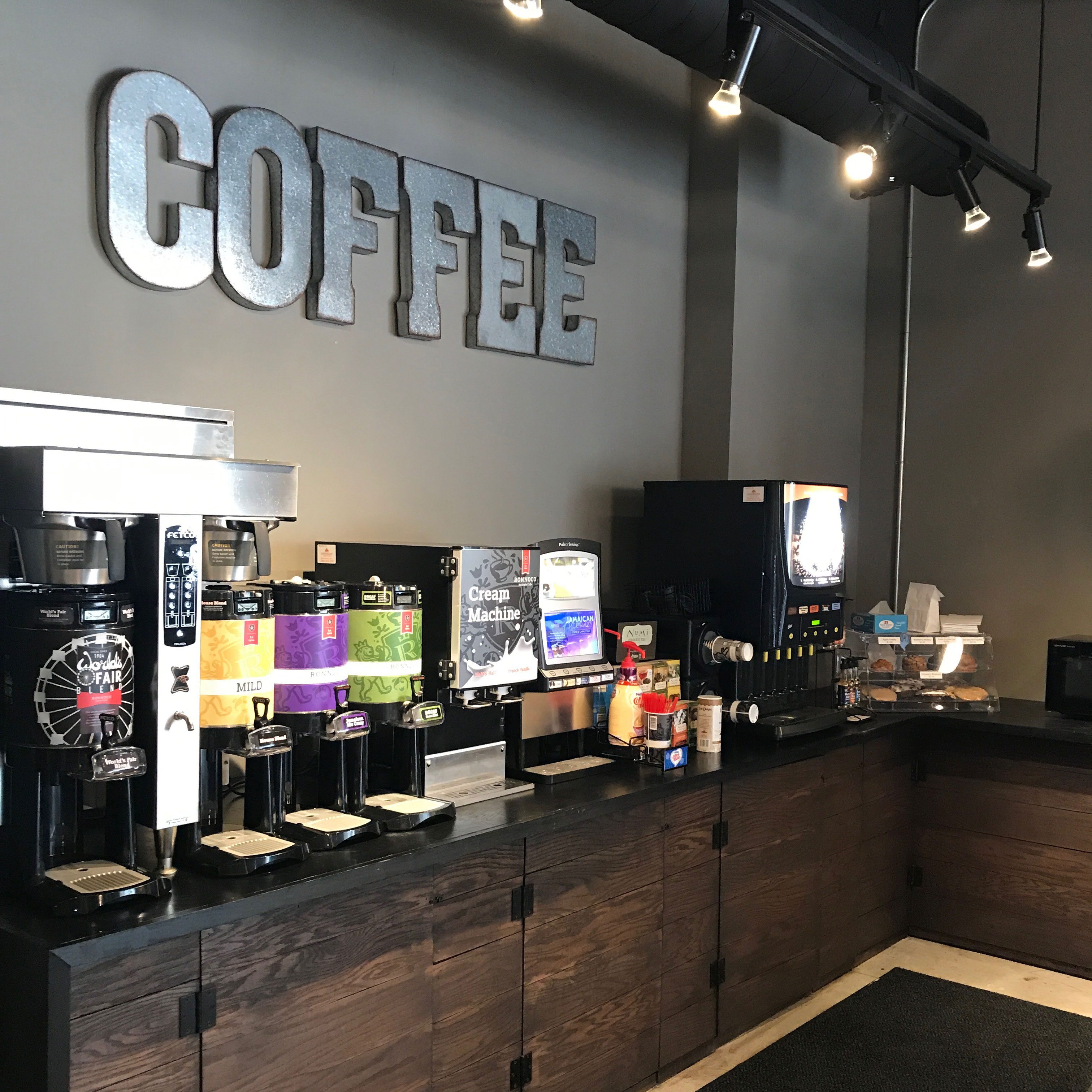 331 Park Central East, Suite 100
Springfield, MO 65806
417-720-1975

Hours
Monday–Saturday 7 a.m.–10 p.m.
Sunday 9 a.m.–8 p.m.