Trends
Lightbox Event Space and Photo Studio Opens on C-Street in Springfield, MO
Lightbox, a new event, co-working space and photo studio is opening on Commercial Street in Springfield, MO.
by Heather Kane
Sep 25 2019 at 8 a.m.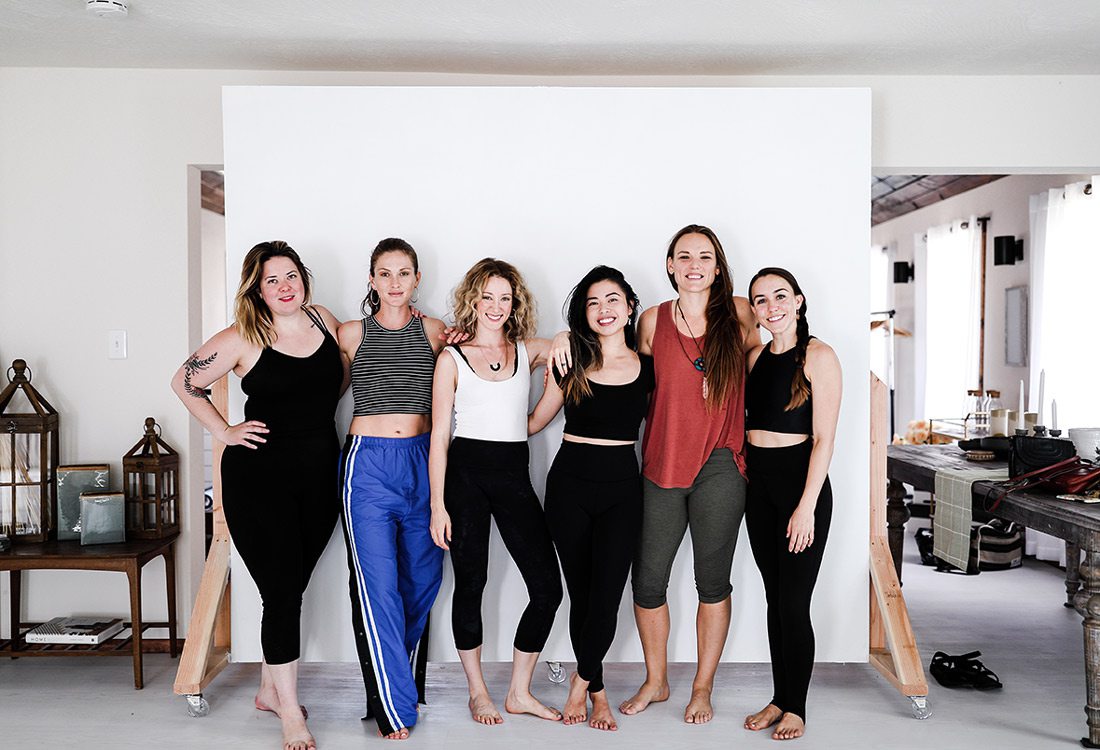 Hannah DeVries had her business plan written for Lightbox, 417-land's newest business, by the age of 15. A portrait and wedding photographer by trade, DeVries thought her idea would not only help other aspiring photographers in Springfield, MO, but also bring together collaborators, crafters and creatives to a blank canvas of sorts where there's no shortage of natural light, transitional rooms, furniture, backdrops and props for optimal creativity.
The space consists of multiple areas set up for different uses. Lightbox Lower—the smallest rentable area in Lightbox—is a studio with a large white backdrop that's perfect for small product shoots, videos and meetings. The Edison is a larger stone and brick co-working space with two long tables great for workshops, dinners or larger meetings. The upstairs Lightbox Loft is spacious and bright white with mobile furniture and a backdrop on wheels. You can rent each room by the hour or by half- and full-day options, or rent the entire space. Included in the rental fee is complete access to the kitchen, and for additional fees you can use the stunning props and furniture available to personalize the space.
Lightbox fits right into the Commercial Street community. With its clever business model and beautiful aesthetic, it might just be handiest tool a 417 creative can have in their back pocket. 
Lightbox is now open. Take a look at some shots of the new interior below.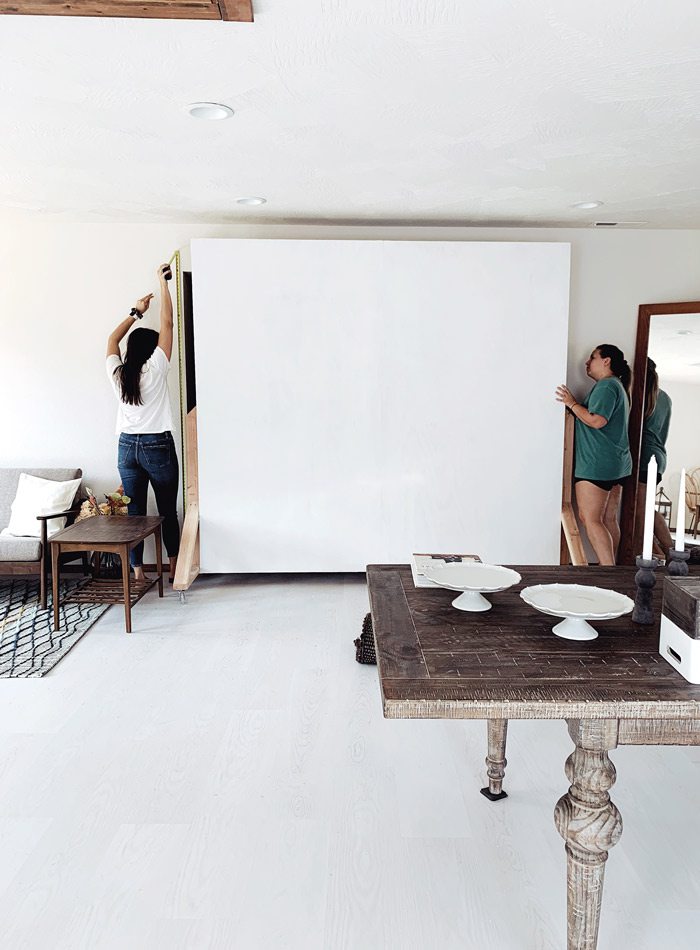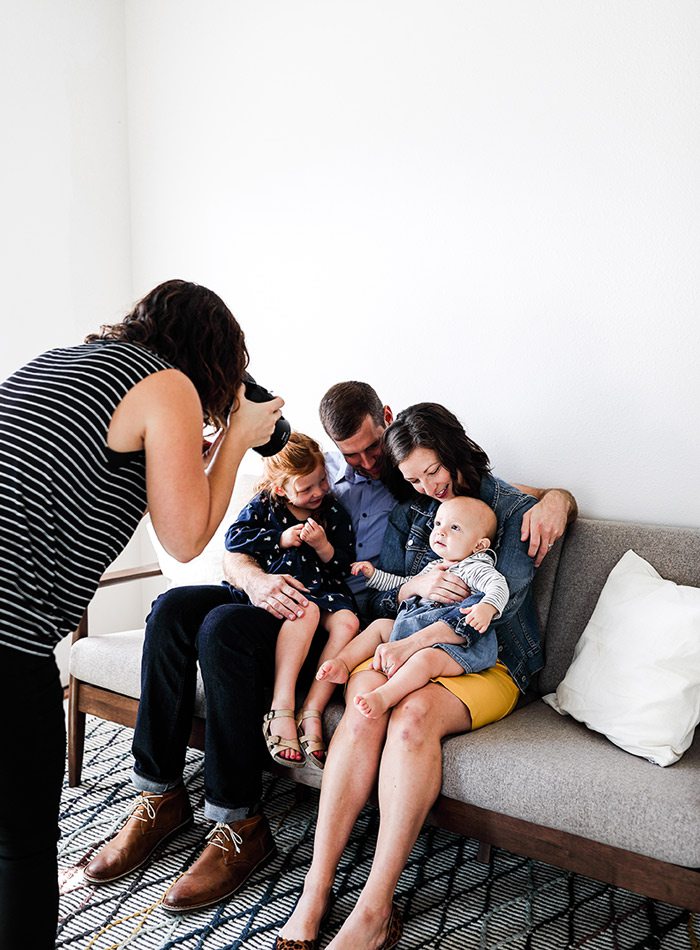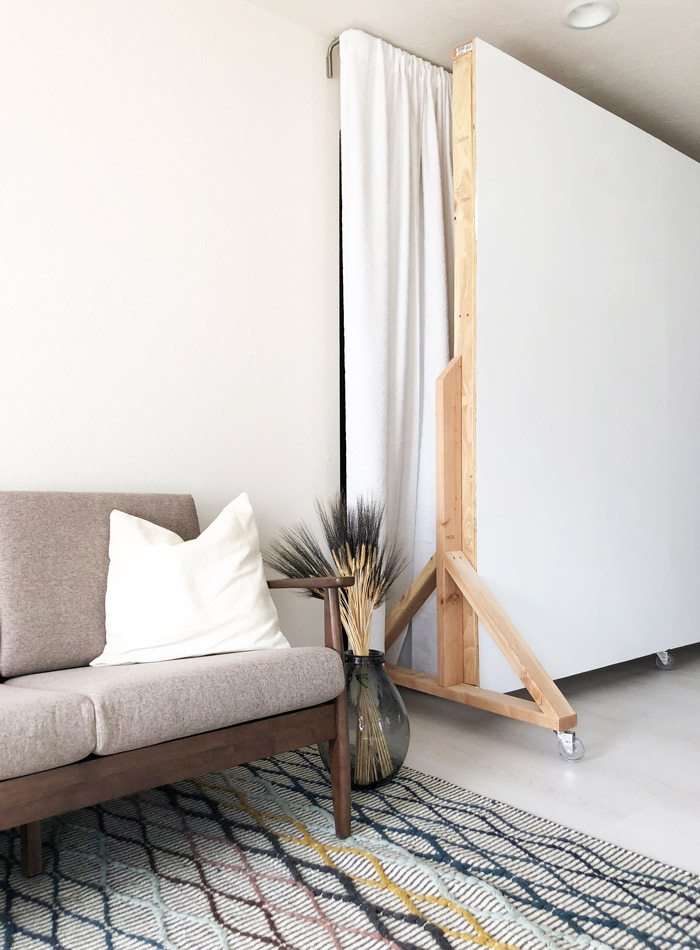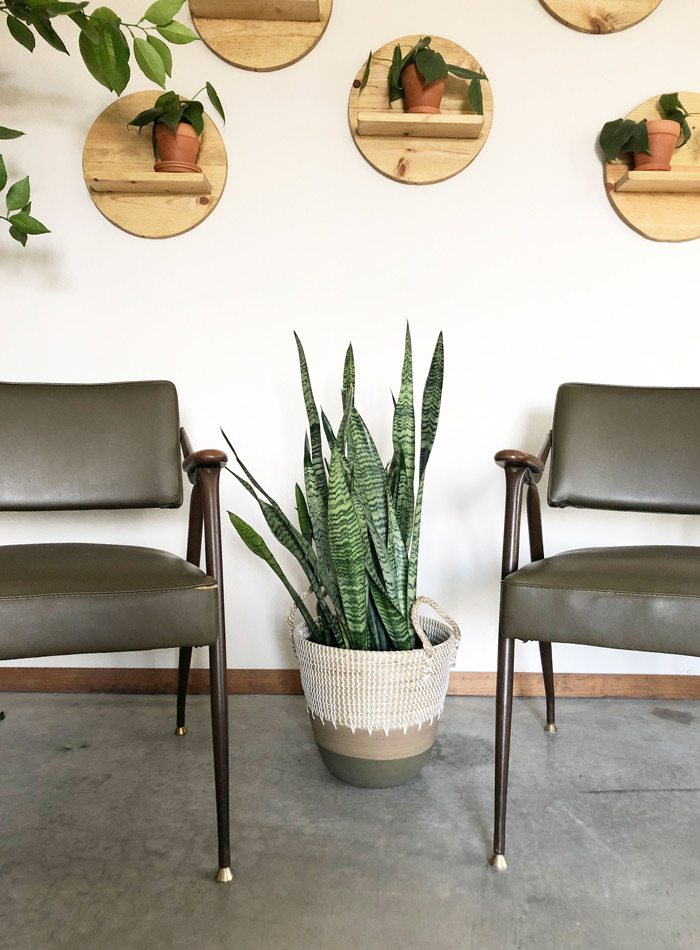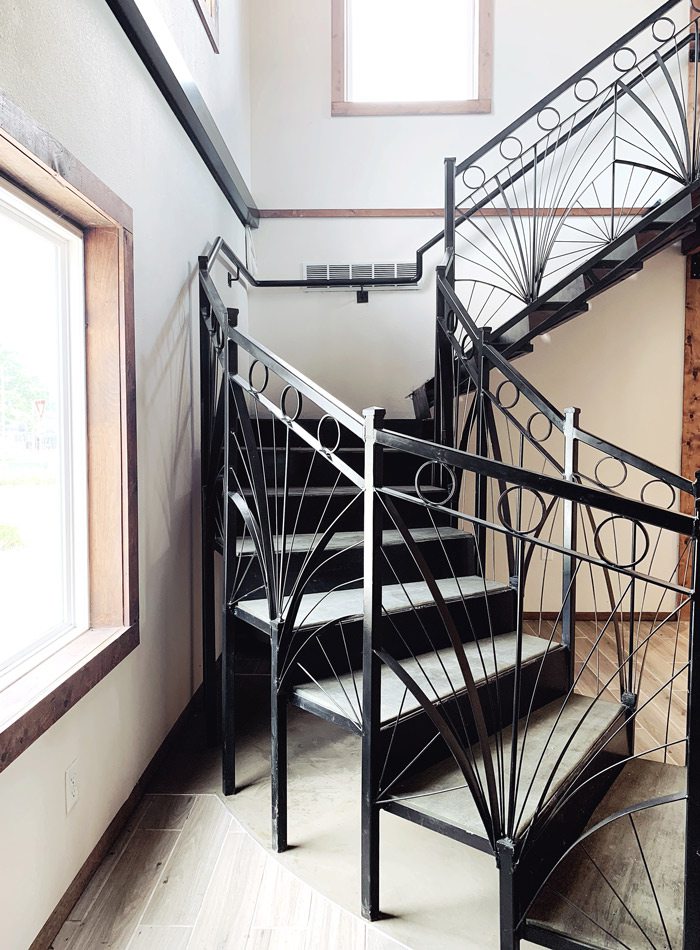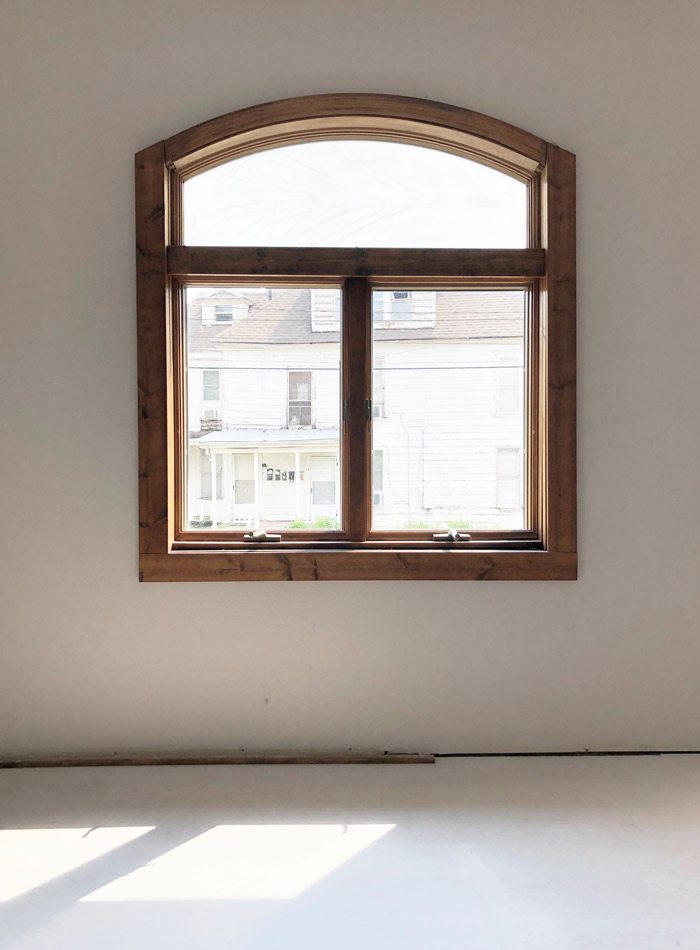 600 E. Commercial St., Springfield, MO 65803
Business Hours: Monday Closed
Tuesday–Saturday 9 a.m.–6 p.m.
Sunday 12 p.m.–6 p.m.
Open House: September 26, 5–7 p.m.
Open to the public for tours & space rental: October 1.