Life
Progress is Taking Over Metropolitan Farmer
The folks behind the pop-up dining operation Progress are set to open a brick and mortar location in Farmers Park where you'll find a la carte options, sharable cuts of meat and more.
By Vivian Wheeler
Jul 11 2018 at 5:22 p.m.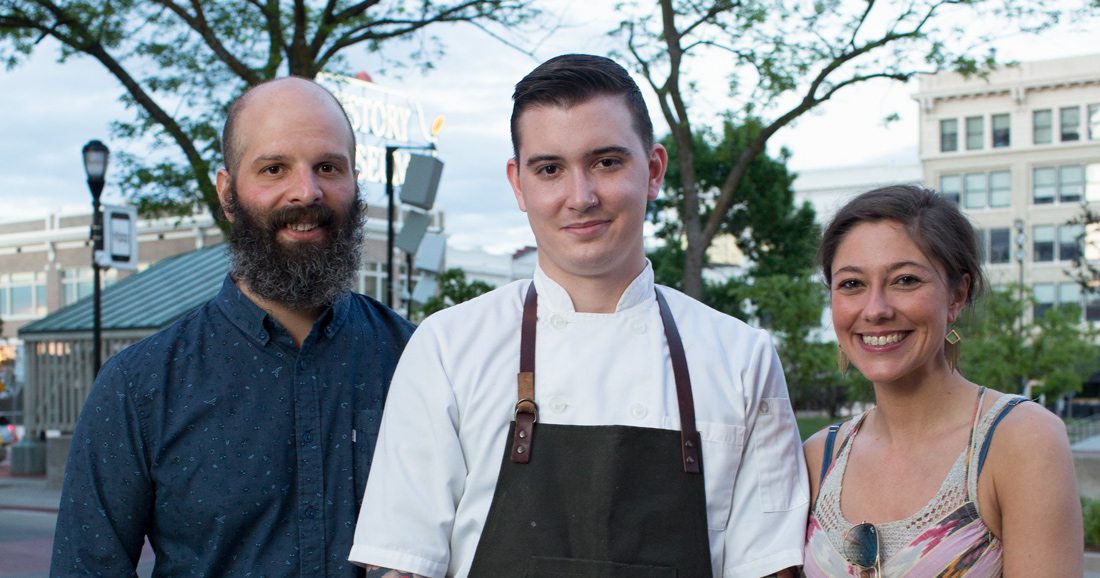 Ever since Metropolitan Farmer closed in January, we've been waiting with bated breath to find out what restaurant would be taking its place at Farmers Park. And although we had a pretty good idea once we saw the public notice for a liquor license application, Progress has officially announced they will be opening a brick and mortar location in the spot, plus a bar called Reverie in the space Barley, Wheat, and Rye Social House previously occupied. Progress, which has been operating as a pop-up dining operation, first appeared on the dining scene back in May 2016 when chef Daniel Ernce, beverage director Michael Schmitz and front-of-house manager Cassidy Rollins staged their first pop-up dinner at Golden Girl Rum Club. 

Over the following two years, Progress made name for itself by throwing elaborate, multi-course pop-up dinners at varying locations throughout southwest Missouri. The food has varied as much as the locations, with menus ranging from Southern to Nordic cuisine, and just about everything in between. According to a press release by Green Circle Projects, the food at the new location will continue to draw inspiration from a plethora of cultures, and will include dishes inspired by the cuisines of Korea, the Middle East, Italy and Japan.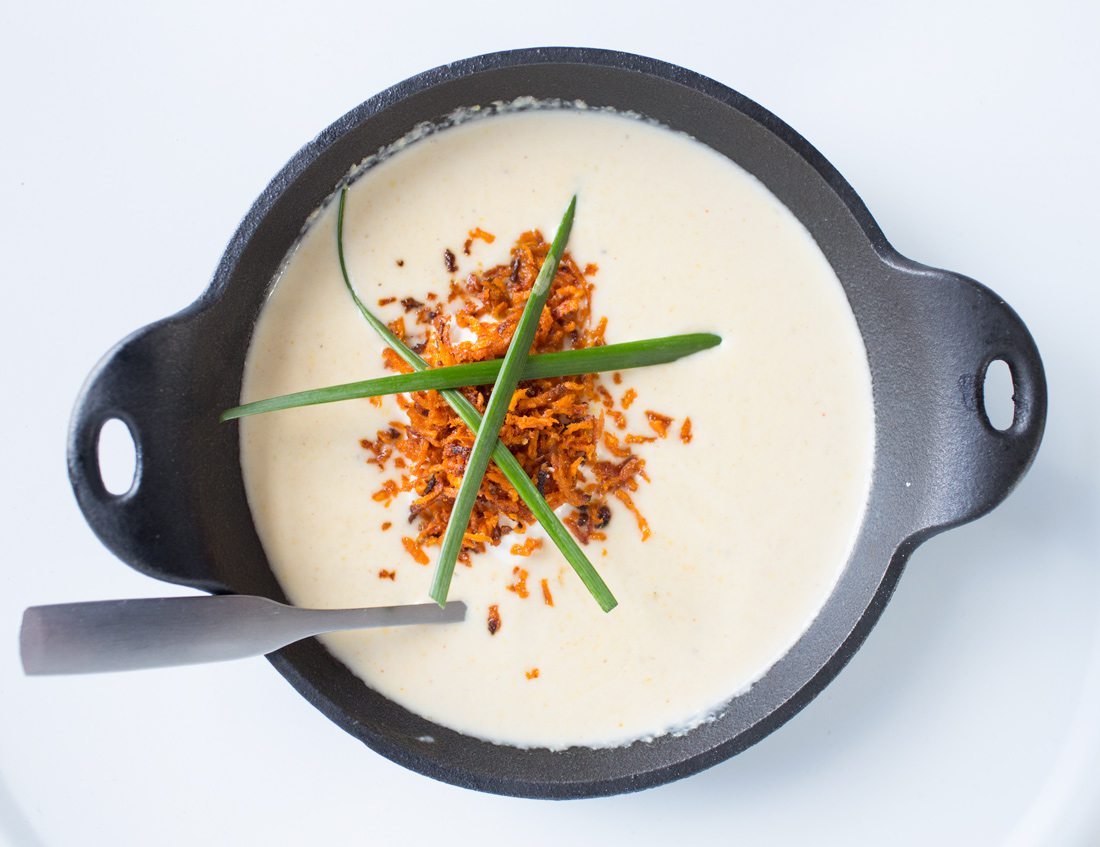 Whereas the Progress pop-up dinners used to only offering a set tasting menu, the new menu will feature a la carte options ranging from light dishes to large, sharable cuts of meat. "The food at Progress isn't going to have rules," Ernce says. "We want to be driven by flavor, using ingredients around us, but adding touches of global cultures to make the dishes exciting and memorable. If it's truly delicious and makes sense, then why wouldn't we serve it?"

The restaurant is set to open in late 2018 with the bar opening in mid-September. We can't wait to try the latest iteration of this foodie trio.