Arts & Culture
Work is Play For Spyres
NYC-based singer Erica Spyres is featured in Springfield Regional Opera's Voix de Ville performance Saturday night.
By Brett Johnston
Jun 05 2017 at 3:49 p.m.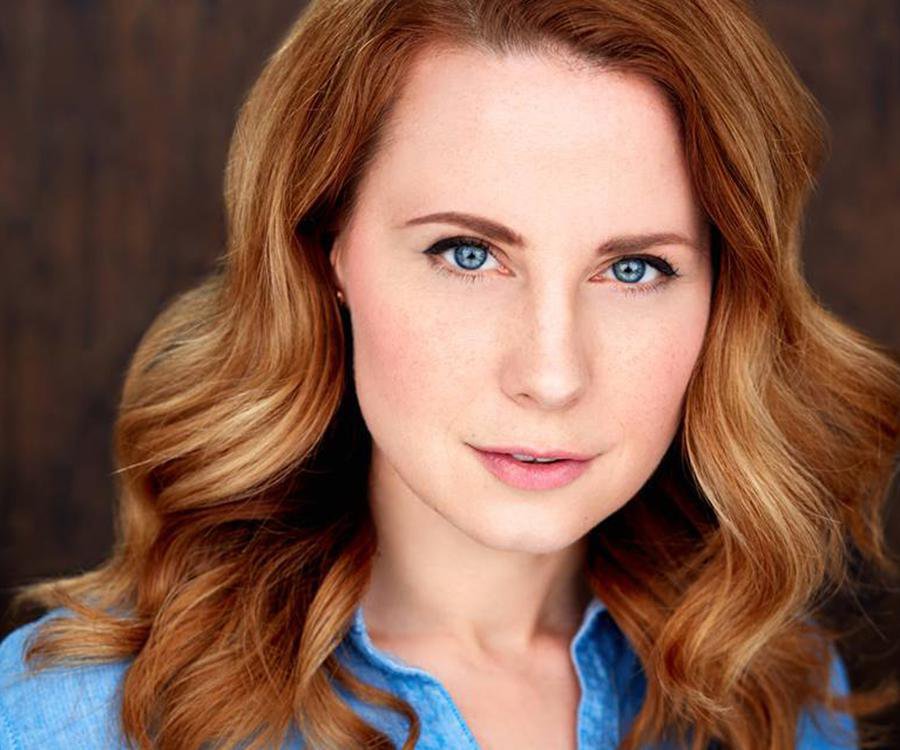 Erica Spyres grew up in Mansfield, Missouri, in one of the town's only musical families. She doesn't remember a time when she wasn't performing. Her family would be hired for most of the community's events: weddings, funerals and VFW/American Legion events. She recalls her mother advising to give the same performance whether the crowd was three or 300.
Spyres, now a classical singer based in New York City, says "it's some of the best advice I've ever received." Nerves, though, are still present when the stage is in front of thousands. They were around, she says, during her first show on tour with the Boston Pops at the Kauffman Center for the Performing Arts. 
"It's always terrifying when it's just you and a spotlight and one of the world's most famous orchestras," she says. Large house tours of musicals "Once" and Stephen Sondheim's "Passion" put her in front of large audiences before, but with cast ensembles. The Boston Pops tour was her introduction to soloing in concerts of such magnitude.
It was a Gershwin program, some of which she will perform Saturday, as the featured performer in Springfield Regional Opera's Voix de Ville show at The Creamery Arts Center.
"I'm excited to bring some of the things I've done outside of the Ozarks into the Ozarks," Spyres says. She's performed in seven Sondheim musicals, so she plans to sing a number of his pieces as well. Her brother, Sean, and several others will perform as well.
"We have a good selection of various styles and various singers," she says. "It's fun to get together and sing the kind of music that we grew up singing." Though stressful moments exist in the next paycheck's uncertainty, Spyres says performing professionally is never a burden. "We're playing pretend. It should be fun," she says. 
Auditions are getting easier, too. She says auditions were few and far between at the beginning of her career. Not getting a callback felt like the end of the world. Now it's just part of the job. "You go and put yourself out there, the rest is beyond your control," Spyres says. "You get to understand what you're good at and what you're comfortable with."
The uncertain nature of auditions makes it vital to produce other creative outlets. "It's so important to have other endeavors," Spyres says, "other performance opportunities so we're not relying on other people to create opportunities ourselves." She moonlights with NYC bluegrass cover band Tipsy Spyres, singing and playing fiddle. "People always want to know where I'm from," she says," because I have kind of a weird skillset. It's fun to let them know what the Ozarks are all about and how it breeds all these different types of entertainment."