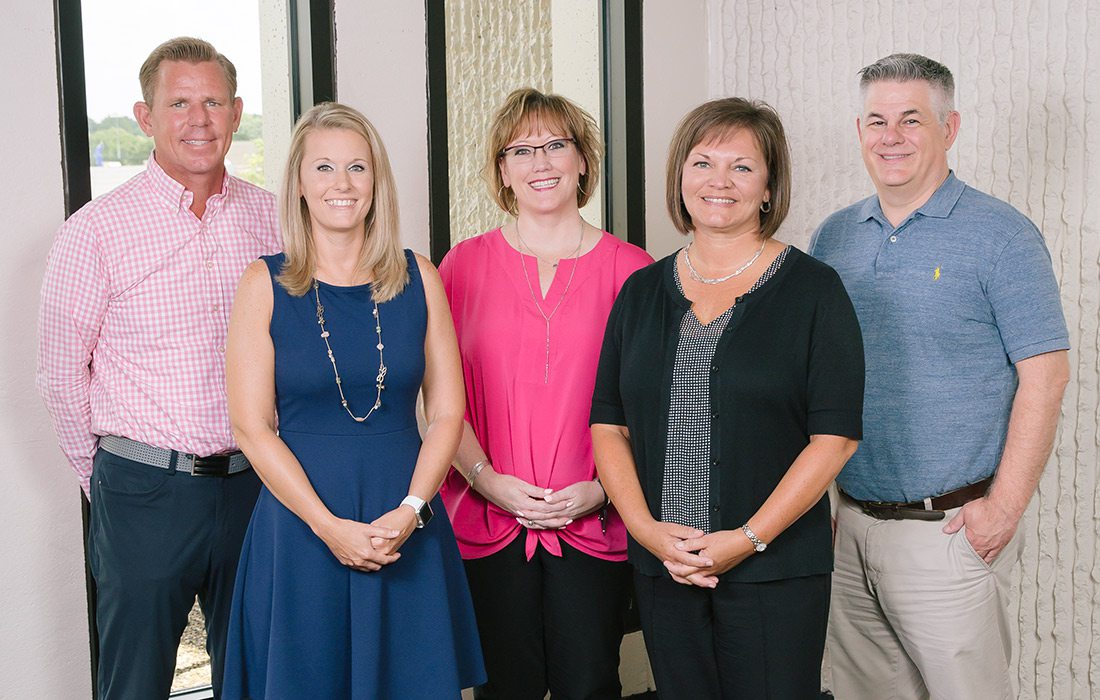 About Great Southern Bank
---
Growth, stability and community are at the core of the Great Southern Bank story.
Headquartered in Springfield, Mo., the Company operates 100+ offices in nine states, including 104 retail banking centers in Missouri, Arkansas, Iowa, Kansas, Minnesota and Nebraska, three commercial loan offices in Dallas, Texas, Tulsa, Okla. and Chicago, Ill. and one home loan office in Springfield, Mo. Great Southern offers one-stop shopping with a comprehensive lineup of financial services that give customers more choices for their money. 
Customers can choose from a wide variety of checking accounts, savings accounts and lending options. With the understanding that convenient access to banking services is a top priority, customers can access the bank when, where and how they prefer, whether it's through a banking center that will have the longest banking hours in town, through an ATM, by telephone or through the Internet.
Apply for a home loan when, where and how you prefer with Great Southern Bank. 
They understand that banking isn't just about money—it's about convenience and having a team of experts in your corner. Great Southern Bank associates, pictured here, each have a longstanding career in the industry. They use the knowledge they've gained throughout their careers to help customers make an informed decision when selecting a custom mortgage solution. 
Great Southern Bank offers an expansive banking network, home loan center and online mortgage applications to make the process simpler than ever. They are committed to helping 417-landers purchase their dream home! 
Stories Featuring Great Southern Bank