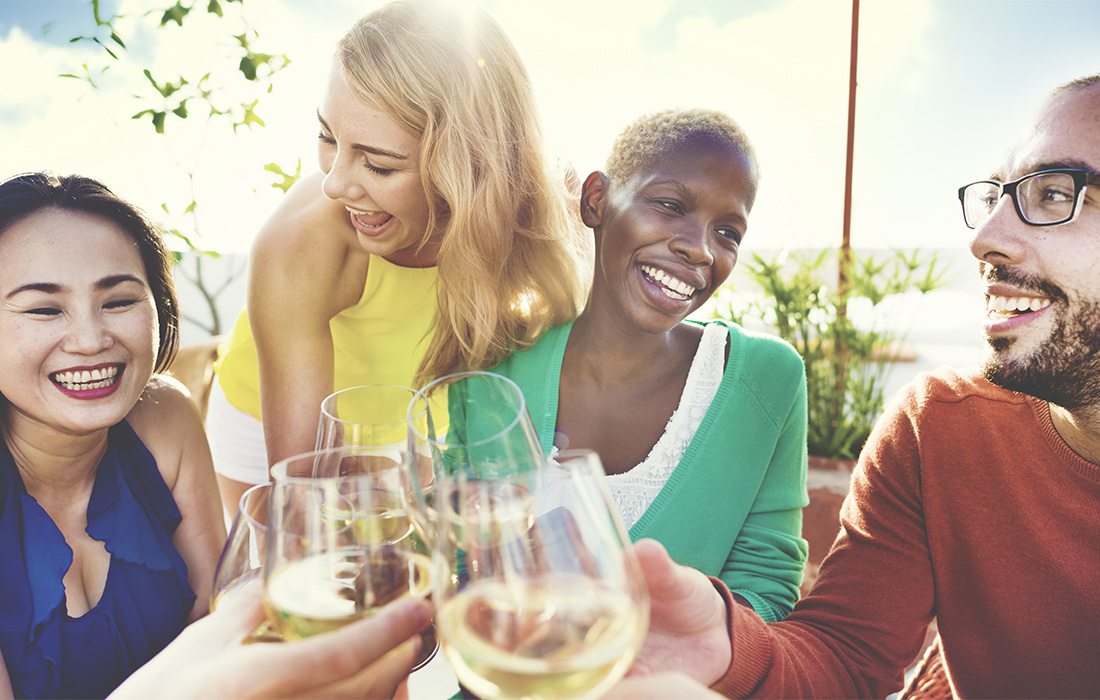 About Lindwedel Winery
---
After you've seen all the best shows in Branson, ridden all the roller coasters and done all your shopping, there's one last stop to make before you head home: Lindwedel Winery. Nestled in the Ozark hills just west of Branson, Lindwedel is a different kind of fun. The quaint, intimate atmosphere is perfect for when you want to unwind, relax and spend time with those you love.
Their delightful wine selection includes varieties produced right there at Lindwedel. Enjoy your favorites or discover something new, like their blackberry wine that's a crowd favorite! Sample a wide variety of wines until you find the perfect one for you, then enjoy a glass while soaking up the magnificent view from the back porch. Their friendly, welcoming tasting guides will turn your visit into a true winery experience. 
Lindwedel Winery has more to offer than incredible wine. They have wine and food pairings, live music, event space and stunning Ozark mountain views you can't get anywhere else.
If you think you've done everything there is to do in Branson, think again. Discover something new at Lindwedel. It's more than just a winery: it's where friends and family come together.
Hours
---
Hours vary by season
Features
---
Live Music
Meeting Space
Patio/Outdoor Seating
Serves Alcohol