Health & Wellness
Ozarks Regional YMCA
Camps, Fitness, Sports & Activities, Wellness Centers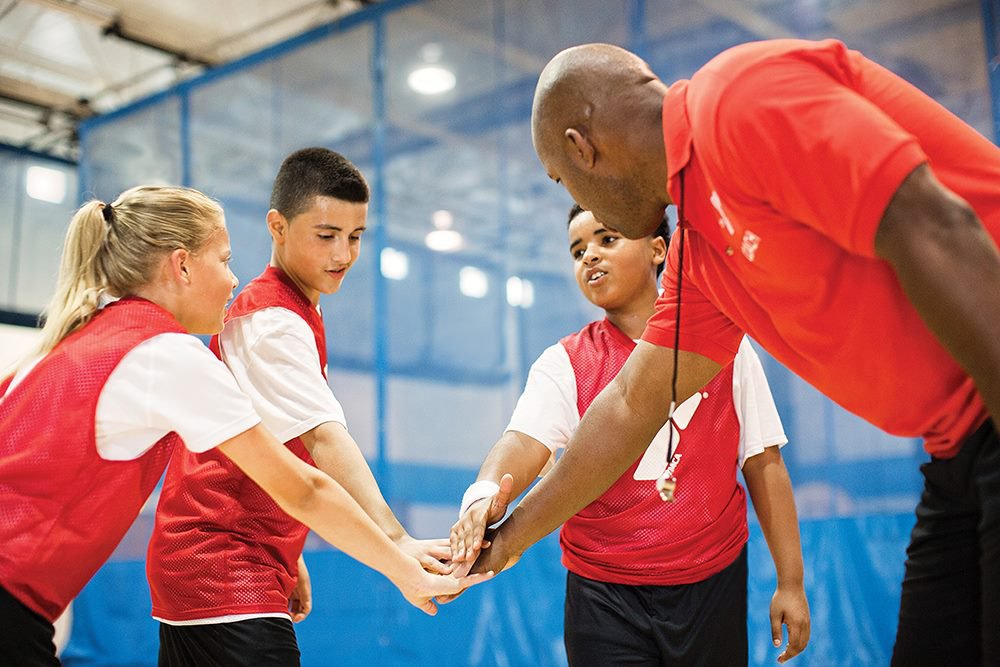 About Ozarks Regional YMCA
---
Facilities within the Ozarks Regional YMCA include everything from complete cardio and weight equipment to gymnasiums, an indoor pool and more. 
Members get free access to all group exercise classes and 
Kids Zone child care while you work out (with Family Membership). Schedule an 
ActivTrax wellness appointment where you'll recieve one-on-one attention and a personalized workout just for you.
Full facility/full privilege YMCA members have the flexibility to use other YMCA facilities throughout the state, at no extra charge. Simply present your active YMCA membership card and photo ID at any participating YMCA and enjoy free access.
Is your child interested in doing something different in the summer? Not all summer camps are equal. At YMCA Camp Wakonda, a special culture sets it apart. "I'm Third." It's a meaningful camp motto meaning "God first, others second and 'I'm Third.'" Camp Wakonda staff is carefully selected for their ability to live out the camp's motto. They hope campers will in turn, adopt an "I'm Third" lifestyle. 
Camp Wakonda is a learning culture infused with fun. Activities include archery, riflery, outdoor cooking, high ropes, rock climbing, cheer and dance, field sports, canoeing, swimming, arts and crafts and (a lot) more. The activities offer new challenges and opportunities to practice the core values of YMCA… caring, honesty, respect and responsibility. Campers also participate in daily chapel, grace at meals and evening devotions. Check with your local YMCA or online for all of the details.
Stories Featuring Ozarks Regional YMCA