Health
6 Secrets to Winning Your New Year's Resolutions
We explore why your brain makes New Year's resolutions impossible to keep and what you can do to change that.
By Rebekah Olson
Jan 2020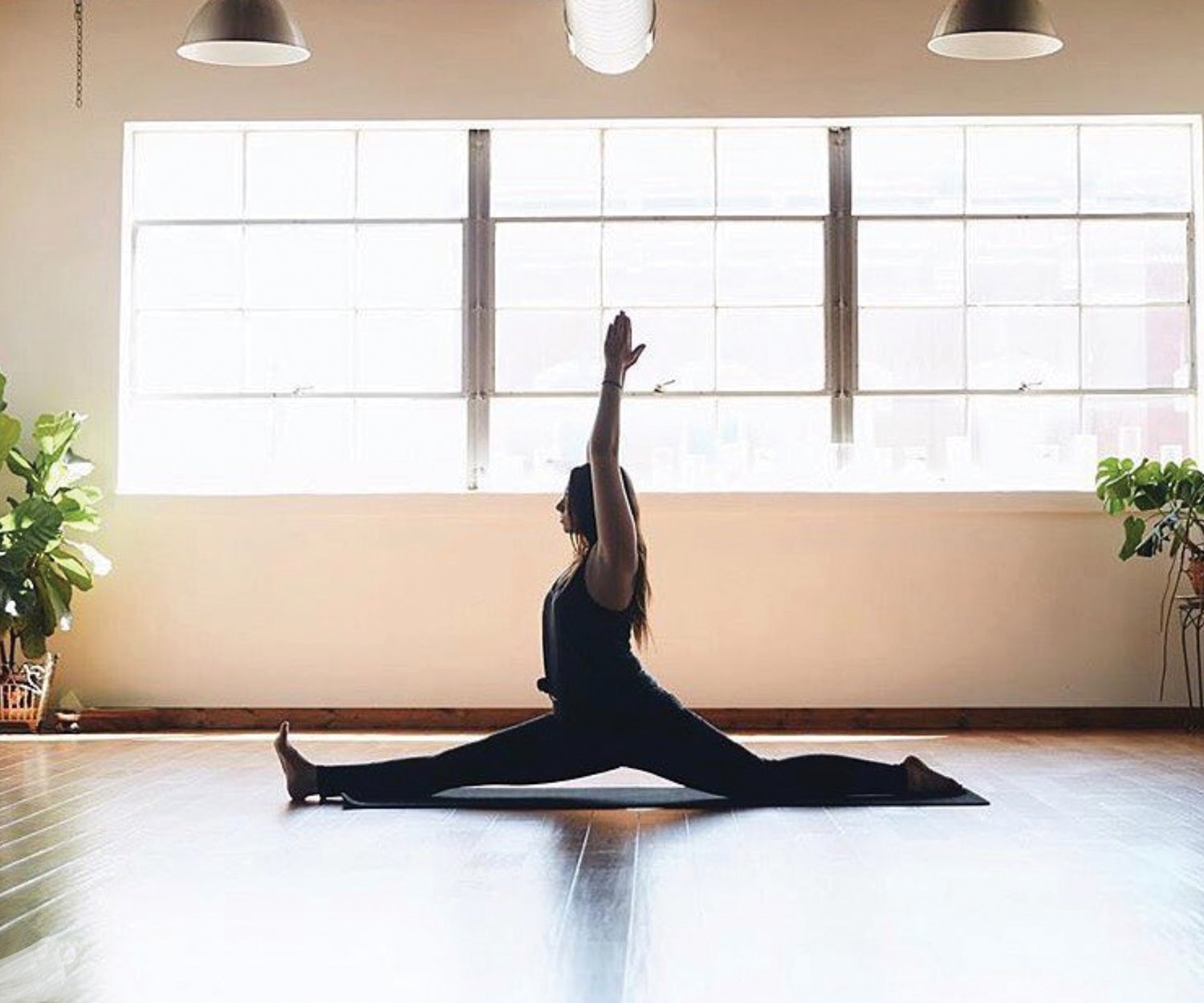 Without realizing it, you probably engage in self-handicapping behavior from the get-go. It's a fact: most New Year's resolutions involve unrealistic behavioral or lifestyle changes. These are misfit goals that aren't easy to accomplish in a single year. Behavioral experts Pamela Stoelzel, community health specialist at CoxHealth, and Keith Wilson, owner and head mental health therapist at New Leaf Counseling Services, divulge how you can win at New Year's resolutions.

Start with a S.M.A.R.T. Plan
The best resolutions include a specific, measurable, achievable, realistic and time-oriented (S.M.A.R.T.) plan of action, say Stoelzel and Wilson. So, start the year off right by choosing a specific goal, like "Be able to run 3 miles without rest by June 15" instead of the general "Get in shape." Take the time to break down your end goal into smaller weekly goals. Then, make a calendar that lists the activities you're going to do every day that will get you closer to your desired result. Having a well thought-out plan that you can visualize, measure and achieve is half the mental battle. 
State it in the Affirmative
Frame your resolution in the affirmative (what I will do) instead of the negative (what I will quit doing). Believe it or not, this slight change can make your resolution mentally more achievable, Stoelzel says. Why? Because framing resolutions positively triggers the reward and motivation centers of your brain. 
Keep the Process Positive
With friends, we're quick to offer kindness, praise and positive feelings. Commit to offering that same compassion to yourself this year, Wilson says. Beating yourself up because you missed a day will only get you off track. Instead, remember that every day of the new year is a new day. Celebrate your small successes and recommit to your goals every morning.
Prepare for Lapses
Returning to your old ways of behavior is common, Stoelzel says. This does not mean that you have failed to meet your goal. Rather, take lapsing as a lesson about triggers and how to overcome obstacles on the path to success. Then, get back to work making the daily choices that help make lasting behavior change. 
Turn it Into Ritual
Creating routine around your goals will help you achieve them, Wilson says. Try it by anchoring your new behavior to an already existing habit. For example, if you'd like to start tracking your calorie intake, write down everything you ate for the day right after you brush your teeth every night. Attaching these two habits will make the new one more likely to stick. 
Get an Accountability Buddy
It's easy to break a promise to yourself but harder to let down a friend. One of the most effective things you can do to keep your resolutions this year is to get an accountability partner, says Wilson. In fact, sharing your intentions with a friend will dramatically increase your odds of success, Stoelzel says. Find someone who can check in with you daily or weekly for best results.


---

Make It Stick
Find local programs and experts for the most common New Year's resolutions.

Eating Better
Journeys From Home at Cox Monett Hospital
417-354-1280
You can complete this eight-week individualized weight management program from the convenience of your home.
Getting Fit
Exercise From Home at Cox Monett Hospital
417-354-1280
This online fitness program uses Skype to deliver classes right to your living room, hotel room or anywhere with an internet connection. It's $50 for 10 classes.
FitLife at CoxHealth Center for Health Improvement
417-269-3282 
This 12-week health management program offers a personalized approach to wellness and to help you transition to independent exercise.
Lifestyle Academy at Chesterfield Family Center
417-891-1616
These year-round monthly classes focus on health and wellness education and cover a different topic each time. (A recent topic: the ketogenic diet.)
Personal training at YMCA
orymca.org
Get one-on-one attention and professional advice from trainers who help you set realistic goals and create workout plans to achieve them.
Making a Big Change
Counseling sessions at New Leaf Counseling Services
newleafcou.com
New Leaf can help you set goals, develop a plan of action and overcome the anxiety that stops you from reaching your life goals.
CoxHealth Center for Health Improvement
Springfield: 417-269-9140, Branson: 417-236-2592
CoxHealth offers a variety of health-improvement plans for Springfield, Branson, Monett and surrounding communities.
This blog was updated 01-03-2020.