Doctors
The Vision Clinic
Men's Accessories, Optometrist, Women's Accessories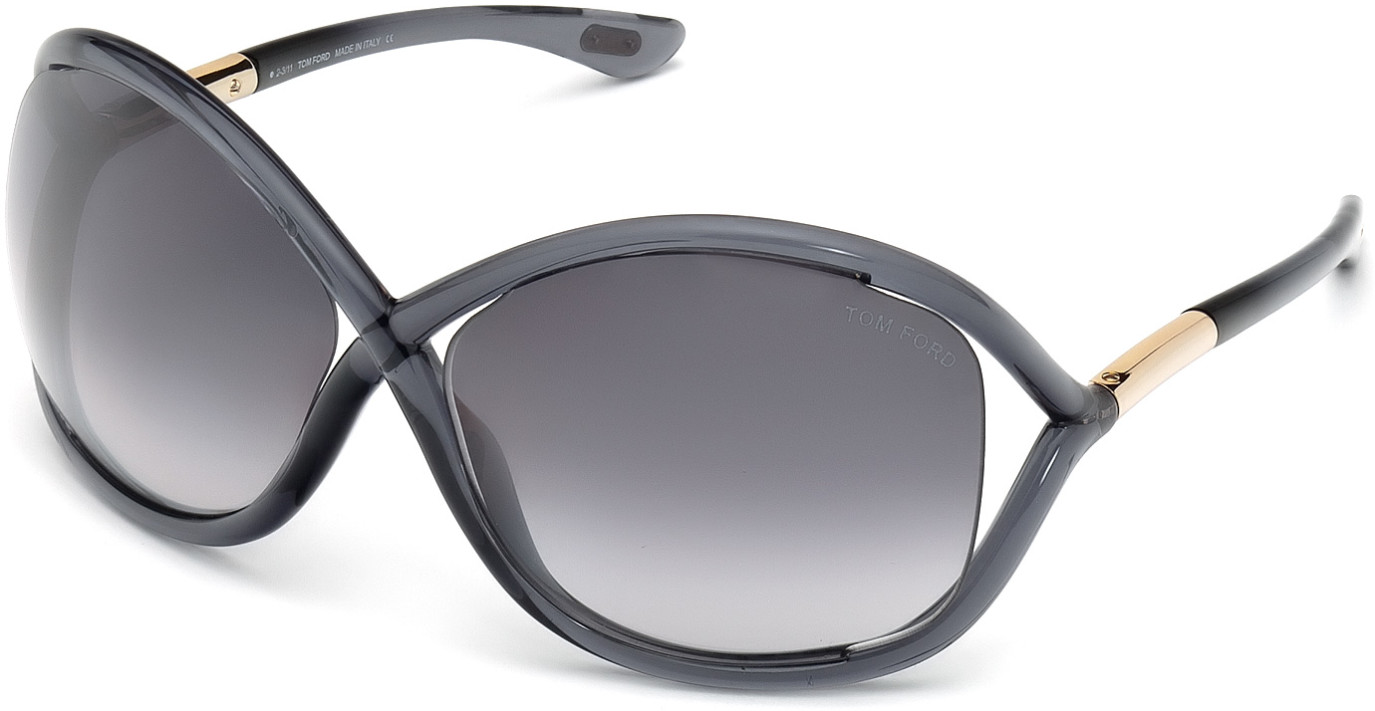 About The Vision Clinic
---
It's been 50 years since Vision Clinic opened their doors at the McDaniel Building in downtown Springfield. Fifty years­—and their focus has only gotten sharper and more defined. 
Some 417-landers might not realize it, but Vision Clinic started with only two local doctors. They were passionate about bringing the absolute best eye care available to 417-land in a warm, caring and positive environment. 
Over the past five decades, Vision Clinic has grown to serve you better! In addition to being downtown, there is also a Springfield office on the Medical Mile, as well as offices in Nixa, Ozark and Branson. All have convenient front-door parking and all guarantee you'll be greeted with a smiling face upon entering. The extra locations mean their family has grown to include 11 doctors and 65 employees who are all empowered, educated and engaged to help you see! When you visit Vision Clinic, the staff welcomes you like family and treats you like family, because that's what you are: family. In fact, a quick glance at the doctors' last names validates that family is central to who they are and what they believe; they practice what they preach!
Eye care and technology have advanced rapidly over the course of 50 years, and Vision Clinic is proud to be at the leading edge of that progress. In fact, Vision Clinic is often one of the first practices in the nation to do beta work for contact lens, spectacle lens and instrument manufacturers. Those in the eye care industry look to Vision Clinic, and, because of that, Vision Clinic is able to bring these new products and services straight to the heart of the Midwest.
Stories Featuring The Vision Clinic