Food
Why Peaches Fresh From Murphy Orchard Are So Much Tastier
Murphy Orchard is just the place to grab a few deliciously ripened peaches this summer.
By Jenna DeJong
Jun 2019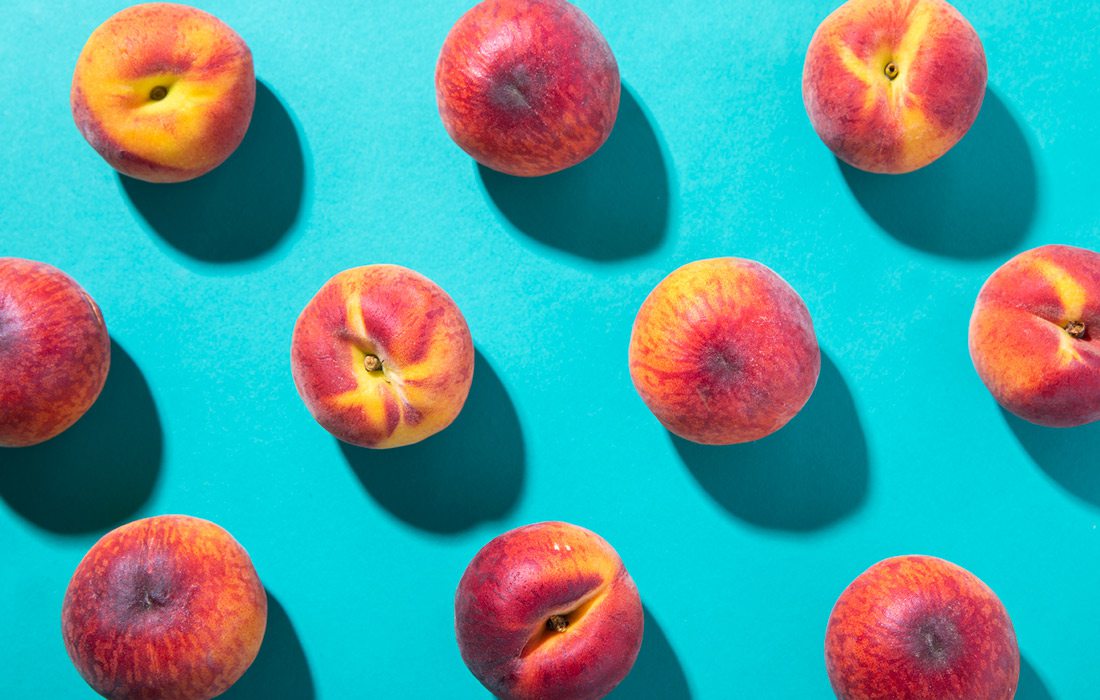 The time for sinking your teeth into a deliciously sweet and juicy peach has finally arrived, and Murphy Orchard (255 US-60, Marionville; 417-258-2353) is just the place to stock up for the rest of summer.
As a third-generation peach farmer, Wes Murphy, owner of Murphy Orchard, knows what it takes to make a peach the tastiest of them all. Just a year after taking over the 37-year-old business, Murphy wasted no time planting 1,600 more peach trees, bringing the current orchard to 2,800. Until those trees are fully mature, the orchard expects to produce over 240,000 pounds of peaches this summer alone, including more than 40 varieties. 
Although the orchard no longer invites visitors to hand-pick their own peaches, a fruit stand offers the ripest and freshest selection. Murphy says buying from local vendors makes all the difference in a peach's taste; instead of getting picked three to five days early to account for transport time, the peaches at the orchard continue to ripen on the stem and are picked at the perfect moment when bitter turns to sweet. Visitors can expect to buy peaches around mid-June.