Dishes
An Ode to Springfield's Summer Sandwiches
We're here to help you celebrate summer: the season of the sandwich.
by Megan Dollar
Jun 2021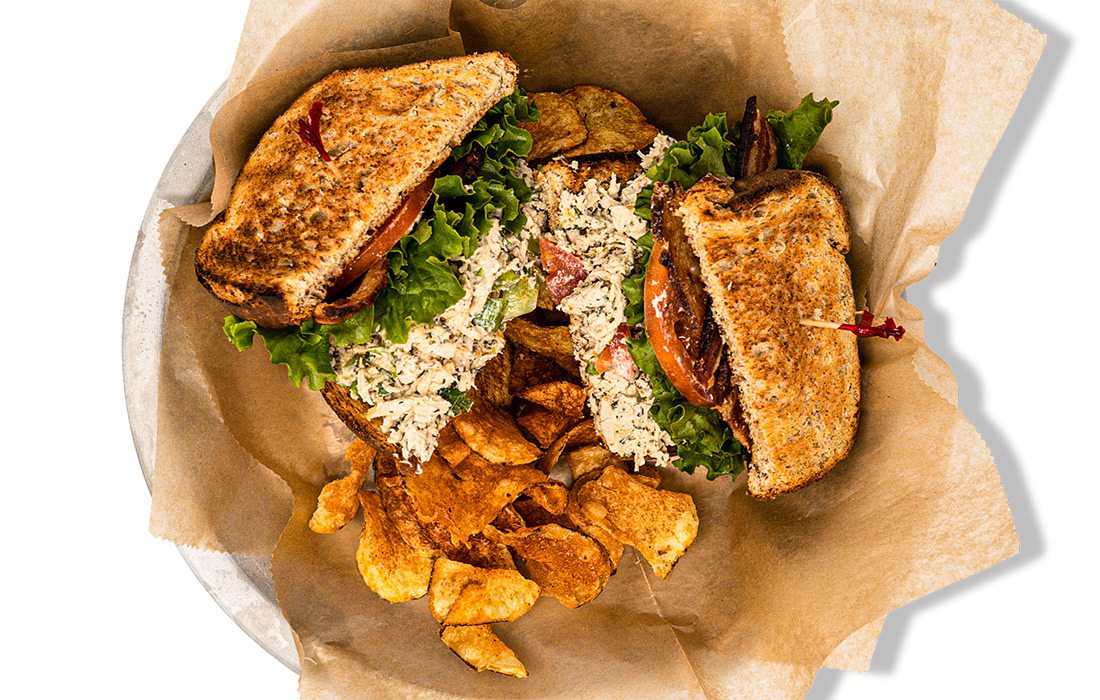 There's something about sandwiches that just say summer to me. Is it their portability? The fact that they're the best picnic main course? I'm not sure, but I do know I crave sandwiches more than ever in the summertime, and that's why I scoped out a few of the best summer sammies for you to eat this season.
I suggest you start at J. Parrino's Queen City Deli (1647 E. Sunshine St., Springfield) with the South Side Sicilian Po-Boy. The only kind of meat I want to eat on an intensely sunny, 90-degree day is that of the (Italian) processed variety. That's why this Genoa salami, capicola and pepperoni stack is my go-to on the most blazing of days.Of course, there's always turkey to fall back on if you prefer a milder meat. The Turkeynation from The Sub Shop (456 McDaniel St. and 1721 E. Seminole St., Springfield) is a classic turkey sandwich—turkey, cheese, lettuce—made special with sub sauce and mild peppers.
On the cooler days, when you can stomach something a little more, head to Derby Deli (2023 S. Glenstone Ave., Springfield) to get a bite of their iconic and delicious Tarragon Chicken Salad sandwich. Stacked onto toasted wheatberry with bacon, lettuce and tomato, it's a show-stopper for sure.