Reviews
It's Prairie Pie Time
Read our bite-sized review of 417-land's Prairie Pie.
by Megan Dollar
Jun 2021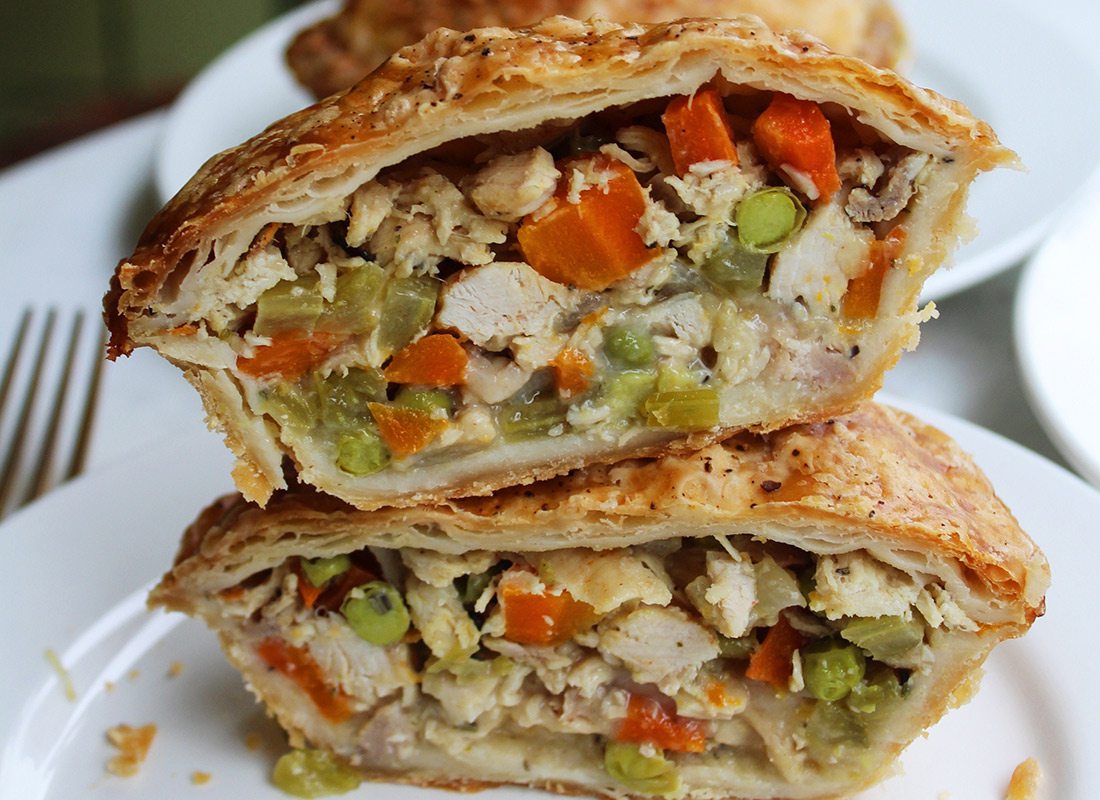 I'm not a pie person—sorry! But that's what I like about Prairie Pie (307 S. Jefferson Ave., Springfield) so much. It's a pie shop for pie lovers and haters alike. I should clarify: I like savory pies, I don't like sweet pies. I can't explain why. So when I first attended a Prairie Pie pot pie pop up I was beyond excited. Now, I can enjoy the pie shop aesthetic and its food as much as I want. When I first visited Prairie Pie's storefront, I took a beef and mushroom pot pie, a chocolate chip cookie and a nori cookie to-go.
I'm a huge fan of the veggie pot pie they make (filled with bechamel, yes please) but wanted to give something new a try. I scraped every last piece of flaky crust and creamy mashed potatoes out of that to-go box like my life depended on it. I'm not the biggest nori fan, but those inky black cookies were too visually compelling not to try and, even for a non-nori fan, they were pretty stinkin' good—sweet, savory and something different for your taste buds. But my favorite thing about Prairie Pie's new storefront is the store itself. Ever so thoughtfully decorated by Pickwick House, it's the kind of shop you just want to stay in. It's warm and cozy and will make you feel right at home.