Life
3 Places to Find Floral Foods
Celebrate spring with petal-packed fare infused with floral flavor at these spots.
By Katie Pollock Estes | Photo by Jamie Kail
Apr 2017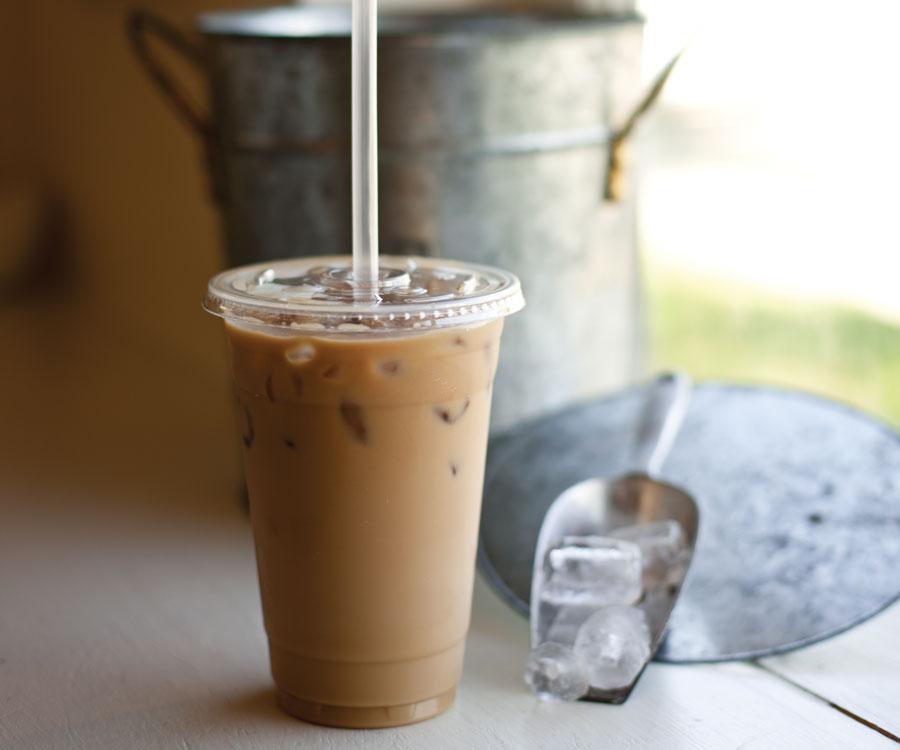 1454 E. Cherry St., Springfield
417-832-2171
Your taste buds will feel like they're frolicking when sipping the honey lavender float made with lavender ice cream and locally harvested honey. Fresh floral flavors also abound in other treats, including the white chocolate lavender hot cocoa, lavender iced coffee and lavender truffles.
338 E. Commercial St., Springfield
417-536-6677
That Lebanese Place incorporates lovely floral notes into a variety of its desserts. For example, the baklava's sweet filling features rose and orange blossom waters, both of which are drizzled over the sweet, decadent aish el saraya pastry.
445 E. Commercial St., Springfield
417-720-1949
Order the Persian Rosewater Latte, which blooms with flavor thanks to rose water imported from Iran. You can also enjoy soft, garden-fresh aromas wafting up from a cup of loose-leaf jasmine green tea.