Style
Cover Up with These Skin Protecting Buys
Since we should all take sun protection seriously, our Creative Director, Heather Kane, set out to find some stylish, local products to help you still enjoy your time in the sun.
By Heather Kane
Aug 2018
"My go-to hydration for my face after a day in the sun is this Phyto Corrective Gel. The soothing gel serum not only calms my skin, but it adds moisture immediately back in, and reduces redness almost instantly."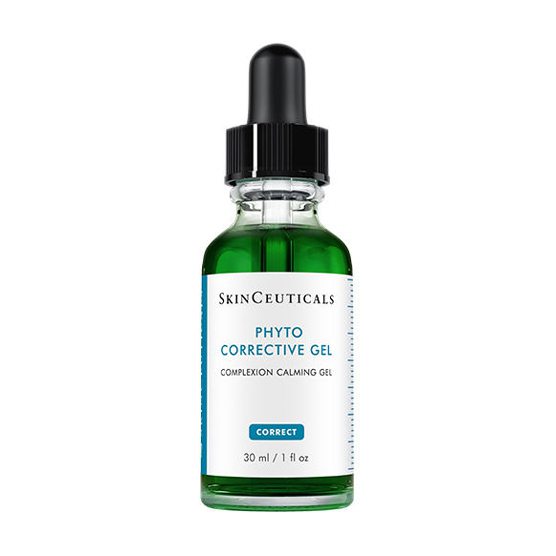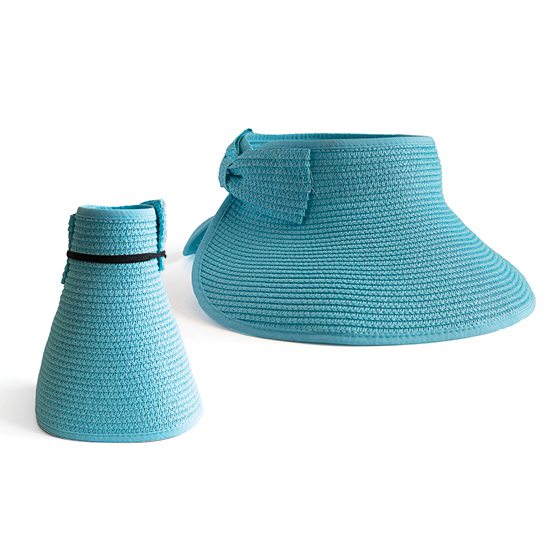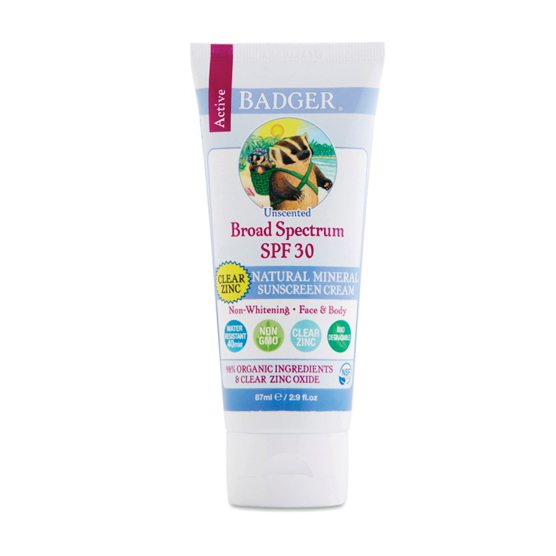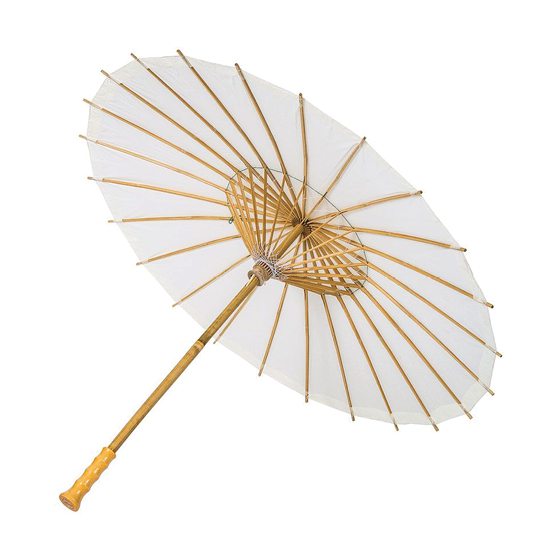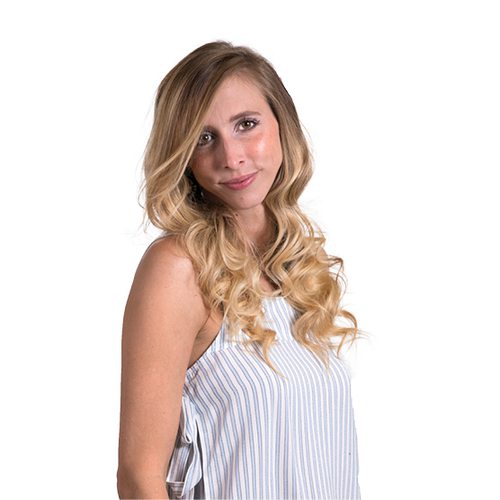 As 417 Magazine's Creative Director, I pull inspiration from all over. Design is a passion of mine, and when I'm out scouting products to feature in the magazine, I run across items I just have to share with our readers.