Health
Healing Holistically
Springfield's 2B Well Yoga & Integrative Health Center promotes healing for body, mind and spirit through natural remedies, complementary services and positive lifestyle change.
Written by Stephanie Towne Benoit | Photo courtesy Brandy Hickman
Feb 2017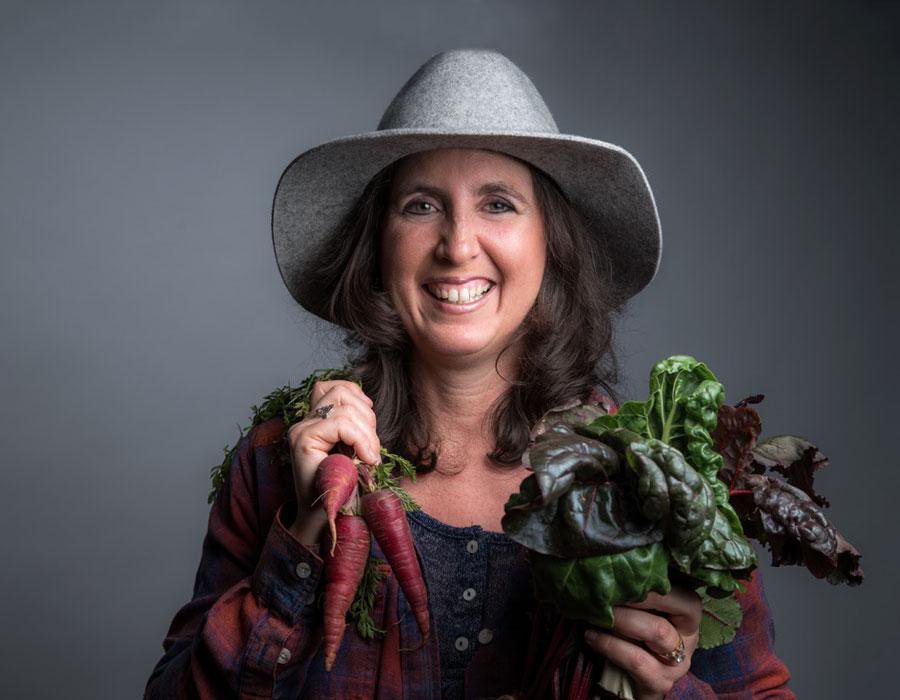 At the early age of 30, Brandy Hickman received news that changed her life forever: a colon cancer diagnosis. That soon led her to the Mayo Clinic, whose experts guided her in an integrative approach to healing that incorporated nutrition, counseling, yoga and more. "It was an amazing experience for me," Hickman says of how those services worked together to improve her overall well-being in a difficult time.
That experience sparked an idea for Hickman, who had spent much of her career in marketing and advertising. "I wanted to go back into nutrition," she says. "I wanted to do something different with my life. I already had kind of a team of people around me that helped me heal, and I'm like, 'I want to have that for other people, too.'" Soon afterward, that vision took shape in the form of 2B Well Yoga & Integrative Health Center, which in 2014 began offering a suite of services grounded in a more holistic, integrative approach to healing and wellness.
Hickman says that 2B Well's experts, who function as independent small businesses within the center but often coordinate when working with individuals, focus on the root causes of symptoms and on treating the whole person. For example, nutrition and life coaching (Hickman's specialty, in addition to yoga) touches on work-life balance, family dynamics and other factors as well as diet. Or in restorative yoga, instructor Denise Bischof, who is also 2B Well's business manager, emphasizes the importance of stress management and deep relaxation for overall health and healing.
There's also naturopathic and functional medicine—the former is offered by Katrina Bogdon, who holds a doctorate in naturopathic medicine, and the latter by Betsy Burris, a longtime pharmacist. Both take into account issues such as hormonal imbalances, allergies and genetic predispositions when helping patients address health concerns through suitable natural remedies and lifestyle changes.
One of the key principles Hickman emphasizes is that her providers always work in concert with, not in opposition to, traditional Western medicine. "I say, 'You know, it's not this or that,'" she says. "If we have a broken arm, we don't come here and get it fixed. You go to the hospital and you get it X-rayed. You have it set, you watch it, and you go back and have it X-rayed [again]. I'm thankful every day for the medical providers that have helped me and for the machines that help me and for the doctors who have helped me—very thankful every day."
She points to examples from her nutritional and life coaching work where she encourages individuals to talk to their doctors when they bring up issues beyond her areas of expertise. "I'll never step outside of my bounds," she says. "That's very, very important to me." Whatever services individuals pursue, Hickman hopes that they become empowered to take positive steps to prevent future issues and live balanced, healthy lives thanks to the safe, supportive guidance they receive at 2B Well, which she equates to the supportive props used in yoga. "You have to have support in life, and so getting that support to help you live a better and healthier lifestyle is important, just like we use props in yoga," she says. "But it is important that we get on our mat and that we are responsible for ourselves."