Health
The Skinny on Clinical Trials in 417-land
In 417-land QPS Bio-Kinetic searches for results through clinical studies while paying stipends to local participants.
By Karen Bliss
Jan 2018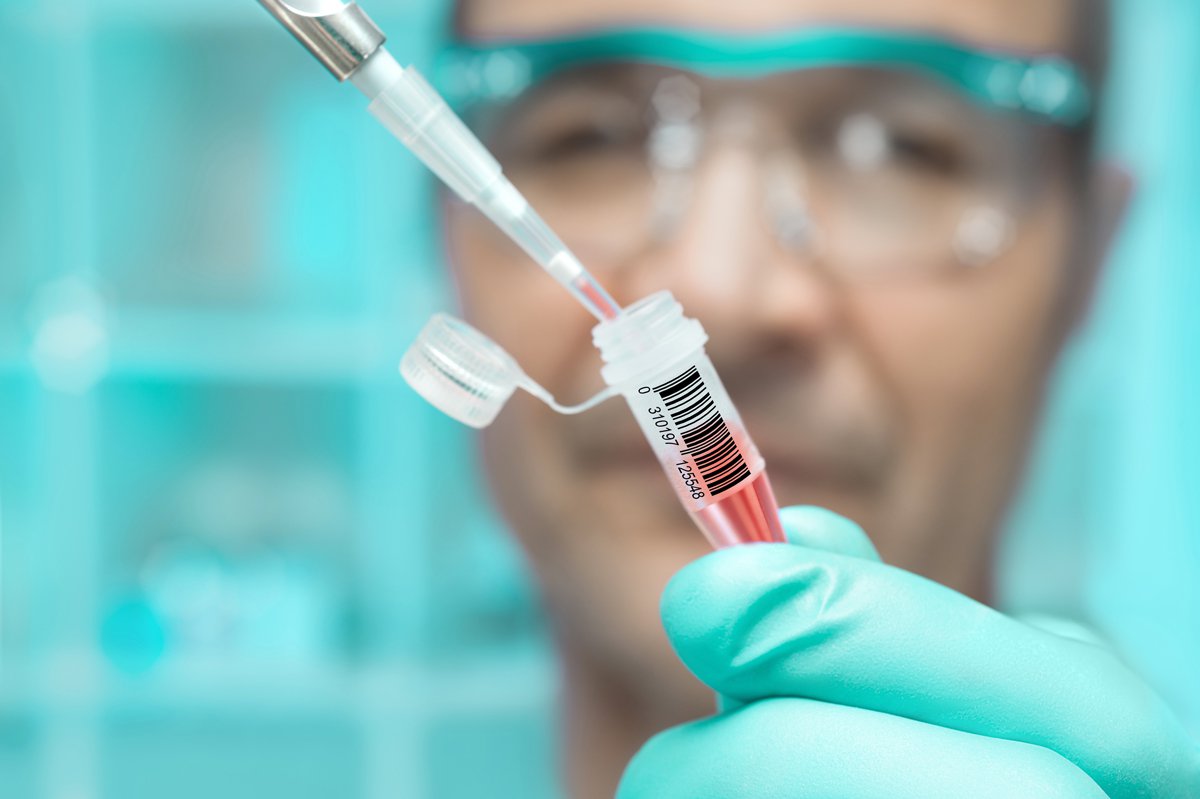 When it comes to revolutionizing the health care industry and finding new ways to save lives, every medication or treatment has to start somewhere. Even here in 417-land, there are clinical trials being conducted to find the next advances in the industry to accelerate the development of medicines and nutritional products. QPS Bio-Kinetic, a drug development company founded in 1994, designs and conducts clinical studies for pharmaceutical, biotechnology, generic drug and nutraceutical companies.
How do clinical studies at a company like QPS work? In essence, QPS works directly with health care companies from all over the world to design a trial around a new product and study objectives, according to Angela Frizell, marketing coordinator at QPS.
"Once the study is decided, we submit the protocols and informed consent documents to our institutional review board, which reviews and approves the study," she says. "The review board ensures we follow the required guidelines to ensure participant study. Once these documents are approved, our company begins the process of bringing in potential participants." 
After QPS approves participants who meet the criteria, those taking part in the clinical trial are under observation while QPS records data about how it works to test the drug's performance.
A lot of times, people jump to the conclusion that only younger, college-age students are testing these products. But, according to Frizell, the participants are varied, so that many different types of clinical trial data can be collected. 
"That's the stereotype we are trying to fight against," Frizell says. "We've got various populations of participants. We have people who are older, younger and all demographics."

What do participants get out of helping with the trial? They sign consent forms to participate in whatever tests are part of the trial—if they meet all health criteria for the trial they sign up for—and then they receive stipend money from QPS. Frizell says clients use this money for many things from donating to a specific cause to helping pay for their education. 

The QPS in Springfield is one of six sites located around the world. So, why the Queen City? Brendon Bourg, vice president and general manager of QPS Springfield, says it's all because of the great trial participants in the area. 

According to Bourg, since QPS was founded in 1994, the company has put more than $32 million back into the Springfield area economy through stipends paid to participants through clinical trials. 

  "Most of our major competitors have sites in cities with 3 to 4 million people," he says. "But at our site, we still have a huge population of volunteers and participants. We also have alumni, people who keep coming back to continue to work with our studies. We've been very blessed in Springfield."
Ethics is an important part of every study, not only so that participants can feel safe and know they are part of proper research, but also so each trial can be valid and help the companies QPS conducts studies for, according to Robin Lee, who handles project management.
Because QPS has had such success in the Springfield area, recently the company was able to upgrade the five clinics. 
Upgrades to the 6,000-square-foot clinic include a new clinic layout, upgraded technology and seating for participants along with an entirely renovated lab complete with updated electronic data capture (EDC) equipment to collect clinical trial data electronically, according to Frizell. 
Additionally, QPS added an exterior private pavilion for research trials that require seclusion and 60 beds making the total bed capacity at QPS Bio-Kinetic 240. The company also brought in treadmills, weight machines and testing equipment unique to exercise and nutritional-specific studies.
Through every trial QPS conducts, the company looks for participants from Springfield. However, more than that, QPS also aims to advance the industries of biotechnology and generic drugs and to help other nutraceutical companies.