Life
Enjoying Musical Play in Tent
Getting tired of watching musical plays on television but can't travel for a Broadway performance? Tent Theatre gives you that onstage experience without any of the travel with its unique local outdoor setting.
By Trinh Nguyen
Jul 2018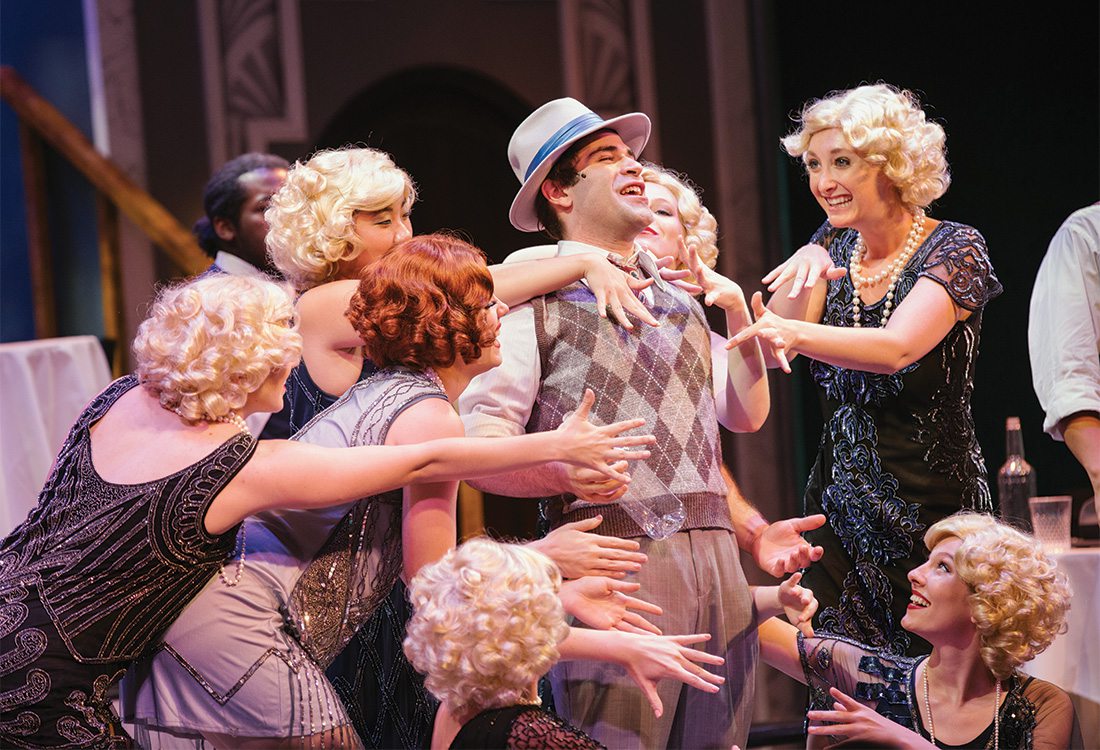 Springfield never disappoints with its buzzing art scene including art galleries, musical performances and plays. Whether it's an old-school movie in Gillioz Theatre or a musical play in Tent Theatre, an art performance is always within your reach. It's time to get off the couch for Drowsy Chaperone, the musical comedy that is celebrating Tent Theatre's 56th anniversary.

"Drowsy Chaperone is a very light comedy; it's fast-paced and has lots of funny gag retreats," says Mark Templeton, managing director of Tent Theatre, which performs on Missouri State University's campus. "There's an airplane that has to appear on the stage, which is going to be a challenge, but with all of these elements of comedy, it's going to be a fun and enjoyable experience for the audience." 

This musical storyline surrounds Janet van de Gaff, a superstar who gives up her career to marry an oil tycoon, but their wedding was opposed by the Broadway impresario and his backers. The impresario hires vain Latin lover Aldolpho to seduce Janet. However, Aldolpho encounters her tipsy chaperone, and mistaken identities set off madcap consequences. 

In the celebration of the 56th anniversary, three professional performers from New York City join the cast with Missouri State University students to perform three plays.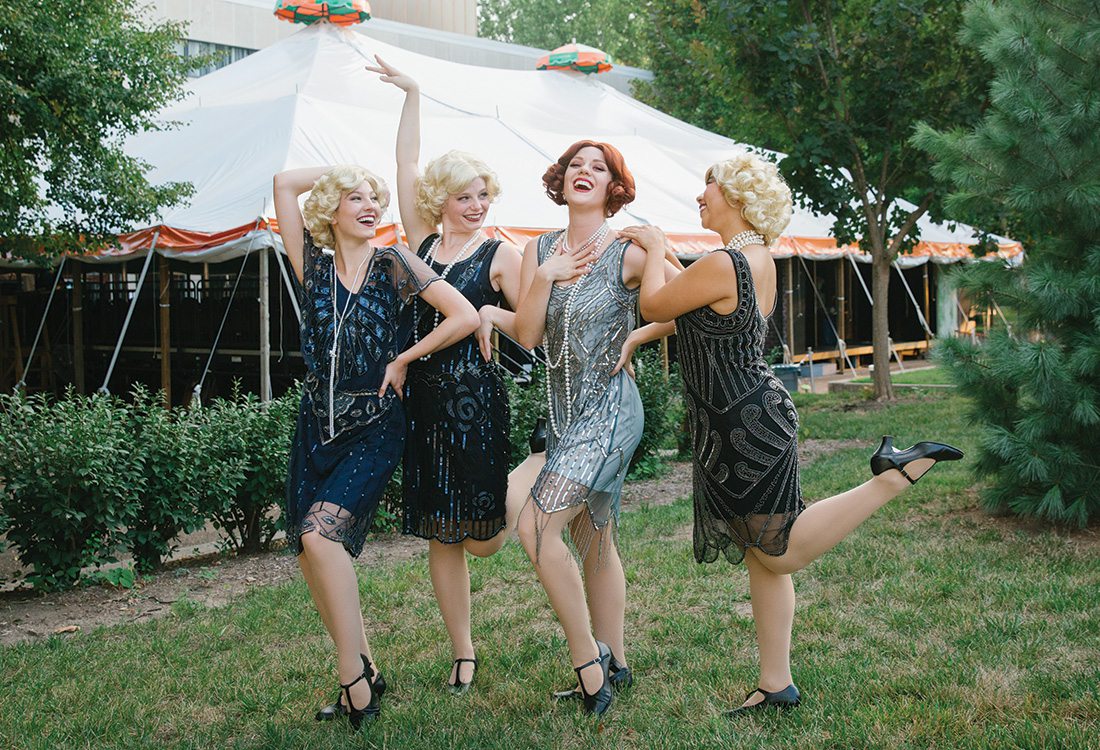 A play doesn't have to take place in a massive Broadway theater with fancy decor and a breathtaking audio set to leave you with a heart-pumping sensation. Surprisingly, Drowsy Chaperone can take place in a tent—a rectangular 100-by-50-foot orange and green outdoor venue that can hold more than 350 seats.

What really sets the Tent Theatre apart from a regular outdoor theater is its unique venue as a circus-styled tent you might have never seen before. "Part of the experience in watching the show is that you have ambient noises that you can hear," Templeton says. "Sometimes, there'll be a siren going back and forth, but it's the inherence of being out in the elements that really sets us apart from anybody else."

From an outdoor tent built to accommodate the theater department's building that was facing heat problems, Tent Theatre has become a professional theater company, home to famous Broadway performances in 417-land. Need a reason to get off the couch this summer? Catching a Broadway play in a unique outdoor setting without straying far from home is reason enough to ditch the TV dinner and head to Tent Theatre. 
8–10 P.M., July 11–14 and 16–21
Craig Hall Plaza at Missouri State University,
1147 E. Grand St., Springfield
$15–28. For tickets, call 417-836-7678 or visit missouristatetix.com.