Style
Behind the Design: Stylish Summer Staples to Enjoy All Season Long
We love to take advantage of every moment of sunshine in the summer. Our Creative Director, Heather Kane, has rounded up a few of her favorite eazy-breezy summer staples that you will be able to enjoy all season long.
By Heather Kane
Jun 2018
"The Swedish-designed Hinza bag is my new summer staple. It's made of recycled plastics, so I can fill it with ice and drinks, attach it to my bike and bring it to the beach, pool and lake!"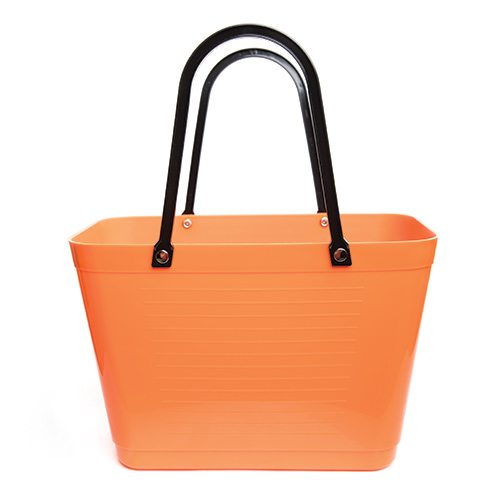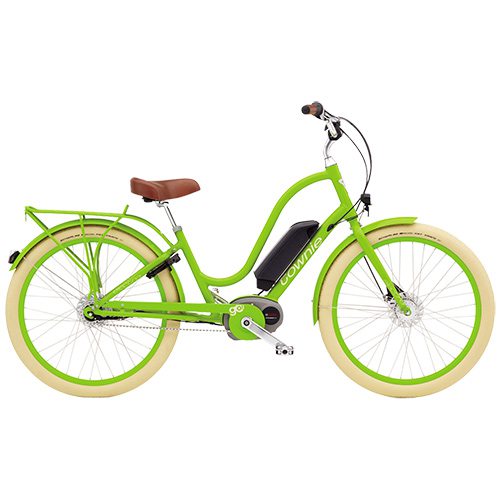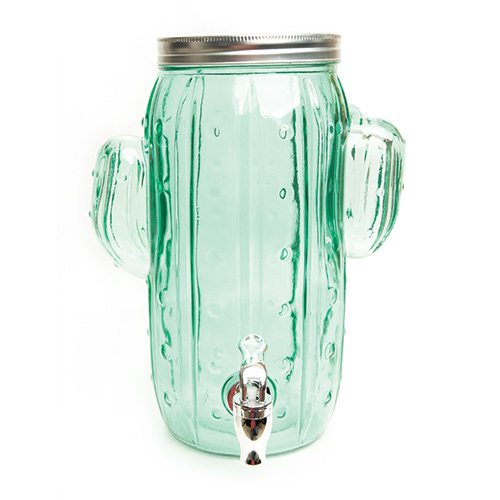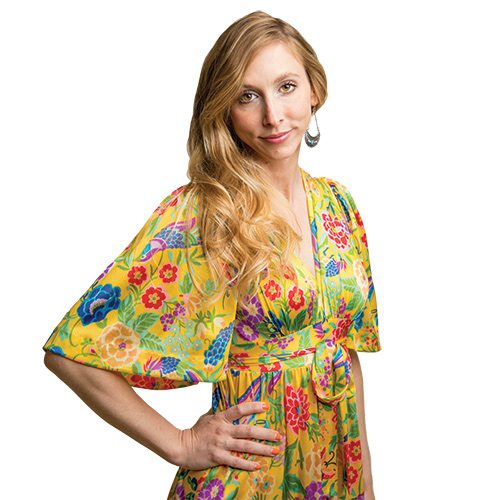 As 417 Magazine's Creative Director, I pull inspiration from all over. Design is a passion of mine, and when I'm out scouting products to feature in the magazine, I run across items I just have to share with our readers.