Life
How Missouri is Creating Safer, Healthier Schools
The Missouri School Safety Association plans to take health, safety and security in schools to a new level.
By Karen Bliss
Mar 2018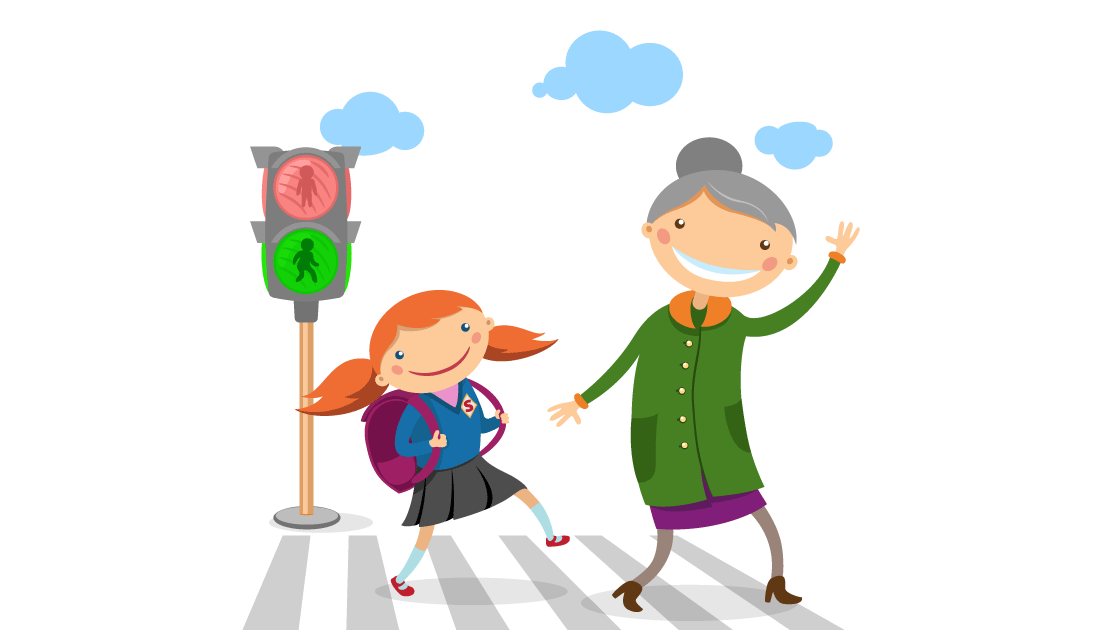 School safety has become a notable issue in the country after many safety-related incidents. But how do local schools tackle these issues and prevent them? The Missouri School Safety Association (MOSSA) was formed in October after at least a year of planning. Heading up the effort are the state officers and recently elected board members, which include individuals and organizations from 417-land. 

"The purpose of [MOSSA] going forward is to really develop data-driven practical safety plans for schools," says Zac Rantz, president of MOSSA and chief communications officer and safety coordinator for Nixa Public Schools. The plans for MOSSA include health, safety and security, according to a news release from the association. 

Rantz was elected alongside Gerry Lee, president of the Springfield Public Schools Board of Education, who will serve as secretary and treasurer for MOSSA. Also, Karen McKnight, Nixa Public Schools executive director of special services, was elected as a board officer for Region D, which encompasses our 417-land counties. Members of the organization come from multiple agencies, organizations and schools, Rantz says. 

"We've got a teacher, police officers, administrators, special services, we have all these people coming to the table who want to come up with consistent plans and consistent guidelines and ideas for the state to utilize and for schools to implement," Rantz says. There are a lot of members from all across the state, which helps schools to find what works best in school safety. "It's those best practices that are maybe the best for us to copy," Rantz says. "Let's not reinvent the wheel, let's find those best practices."

Rantz says he thinks area members of the board can bring a lot to the table in the state. "Having such a great partnership already in place with a lot of 417-land, I think we are already used to working together and we can bring that to a state level," he says. "I think having good representation at the table helps us to make sure that the schools and our organizations down here have an active voice at the table when it comes to school safety." 

Health plays a big part of school safety, Rantz says—specifically mental health, because it ties into active shooter situations or acts of violence. "There are a lot of studies going on right now on mental health and school safety," he says. "We have to look at that as a state. If the police are always dealing with a specific thing, maybe the school counselors can help come up with plans to meet that. It's just all of us talking together. I think mental health is one of the biggest things we will address."

Health ties into school safety in other ways though, too, Rantz says. "One of our bus drivers told us a story about a kid who showed up to the bus with a PopTart," he says. "Because that was probably all he was going to have to eat that day, he was guarding that thing with his life. He came back on the bus that afternoon with that same PopTart in his hand. He hadn't eaten it because he got food at school. That kid could maybe get involved in stuff because of the home situation."

Anyone can be a part of school safety; it takes effort from multiple layers within the school system to make safety a priority. "It's a community effort and it's everybody being aware and watching, not just for students, but in general," Rantz says. "When we can educate our communities and involve our communities, our schools are safer." 

Rantz says MOSSA will make safety a priority for the schools in Missouri and 417-land. Some of this will include looking for funding and grants in the future. 

"A lot of times [safety programs] are some of the first things to get cut in the school because when they're working, you don't notice," he says. "Sometimes you have to fight for school safety."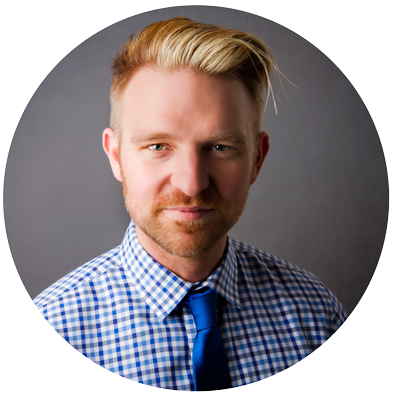 Missouri School Safety Association is part of the Missouri School Board Association's Center for Education Safety. For more information visit
msbanet.org
, or contact Zac Rantz at
zacrantz@nixapublicschools.net
.
Photo by Clear Creative Photography.