Drinks
Announcing the 417 Magazine beer, our collaboration with Mother's Brewing Co.
As part of our year-long celebration of our 20th anniversary, we joined forces with Mother's Brewing Co. to create our very own beer.
By Evan Greenberg
May 15 2018 at 1 p.m.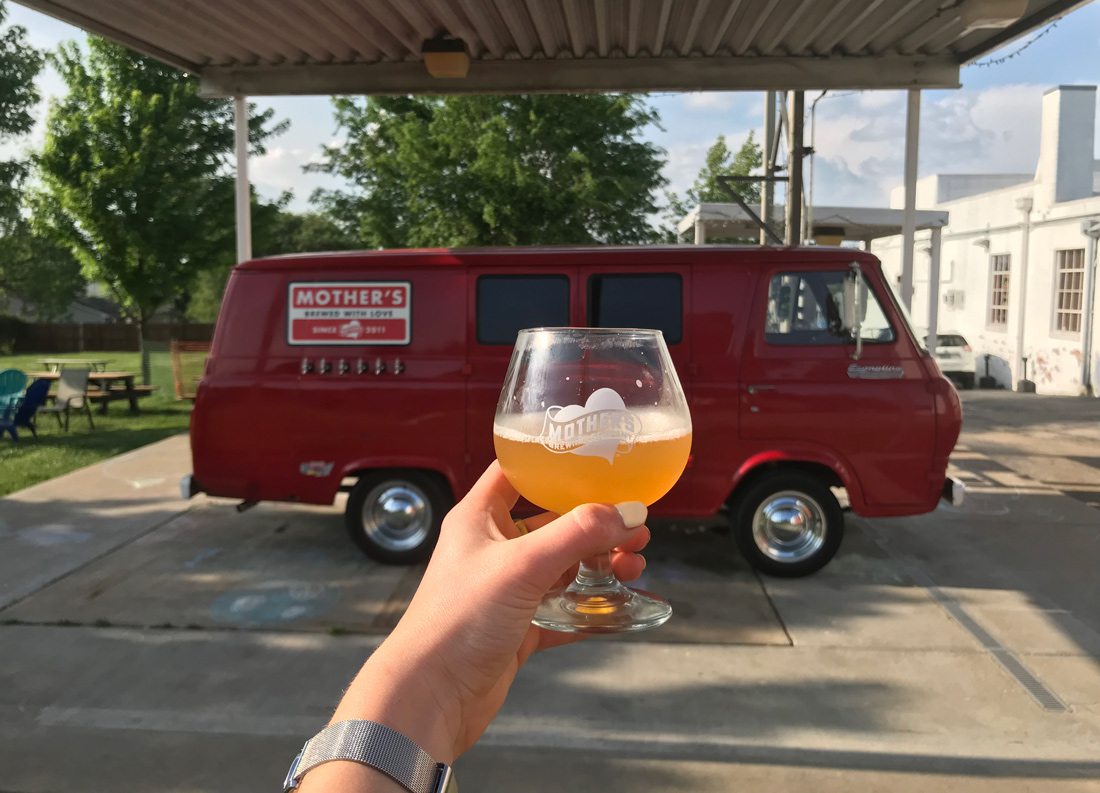 To celebrate 417 Magazine's 20th anniversary, we wanted to work on a beer collaboration that shows off the spirit of the community we love so much. Who better to ask than Mother's Brewing Co.? The brewery connects people in 417-land through events and—of course—a common love for delicious beer.   
And, can you believe it, they said yes! We are so honored to become part of the Mother's family, and we can't wait for you to try what their beer gurus have come up with for us. After some very serious tasting, deliberation and, alright, more tasting, we are pleased to announce our collaboration with Mother's, the Mother's Brewing Company Collaboration Series: 417 Magazine. 

To state the obvious, beer doesn't just appear out of thin air. There's the brainstorming process; in this case, Mother's brewmaster David Soper plotted the types of beer he wanted to present to us to sample. He already had a few ideas in his back pocket prior to connecting with us, and when we arrived at Mother's on a secret mission in March, he gave us two options: an Irish dry stout and a New England–style IPA.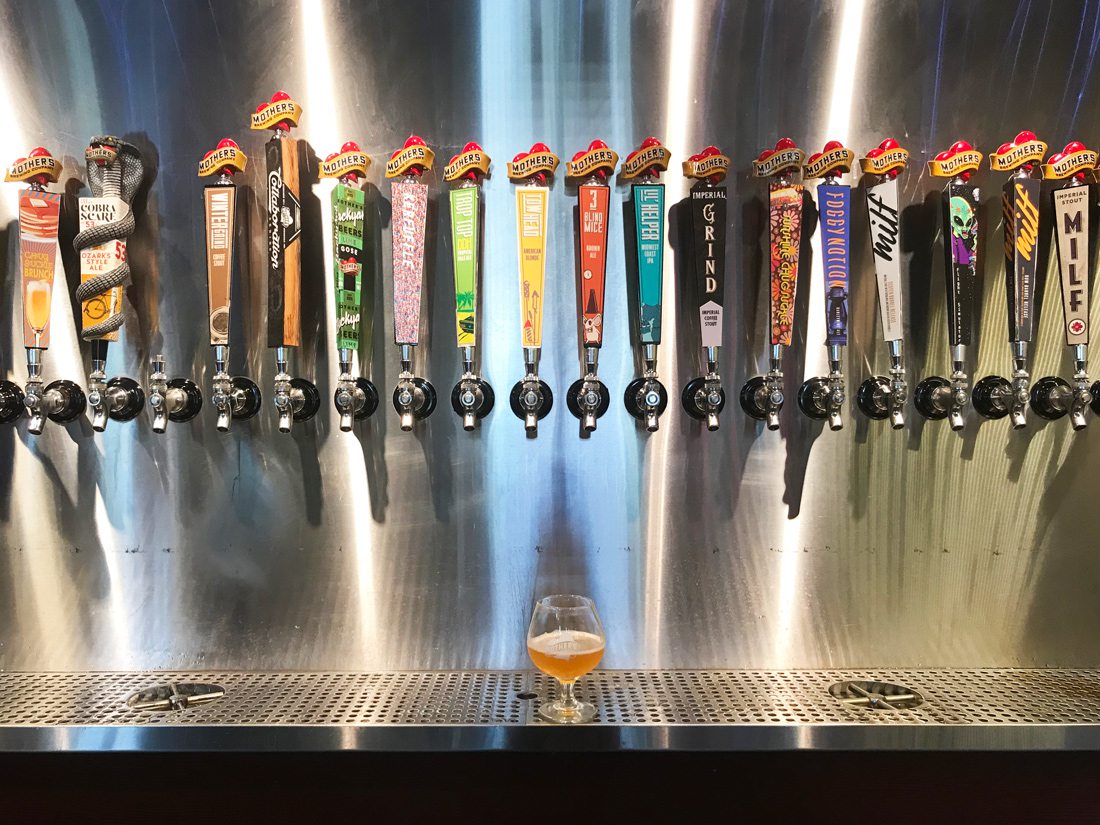 Our No. 1 priority was to choose the beer that we felt best represented us and what we think our audience might like to drink. As a visual aid, Soper laid out ingredients of each of the beers as a signifier for what they might taste like. We did not sample the finished product, rather the Mother's beer that most resembled what our collaboration would become. 
The idea behind the stout was to defy conventions. Soper laid out Askinosie chocolate—again, local!—tangerines and chocolate-covered candy oranges. To simulate the closest thing to what the finished product could be, we tried Mother's GB's Original Dry. 
The stout was tasty and very drinkable—something that was important to us given the collab's summer release. But we were wary of a stout in the summertime. At one point, a staffer remarked to Soper that he's a seasonal beer drinker: dark in the winter and light in the summer. He acknowledged that and assured us most people are the same. That certainly weighed on us in the decision-making process.
We turned our attention to the New England IPA. IPAs can be polarizing, but they are far and away the most prominent style of craft beer, and we were excited to see what Mother's had in mind. There are nuances from one IPA to the next; Soper pitched us a beer style that has a hazy, almost pulpy texture and is versatile in its consistencies. In a sense, IPAs are a blank canvas for experimentation and creativity, which is exactly what we hoped our beer would demonstrate.
IPA as a style is sometimes framed as a pejorative. The New England style in particular has been the runt in craft beer circles. But now, Soper says, the style is one of the biggest trends in 2018. 
For our purposes, Soper set out passion fruit concentrate, vanilla bean and coconut—the same ingredients they have included in our collaboration. He had us taste Mother's Sunshine Chugsuckle, which had a flavor profile that most resembled what our beer tastes like.
BREW BREAKDOWN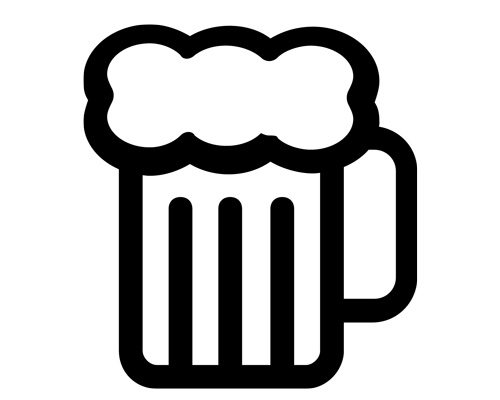 We're happy to report that the beer is extremely tasty, a brew that allows each of its ingredients to step into the spotlight.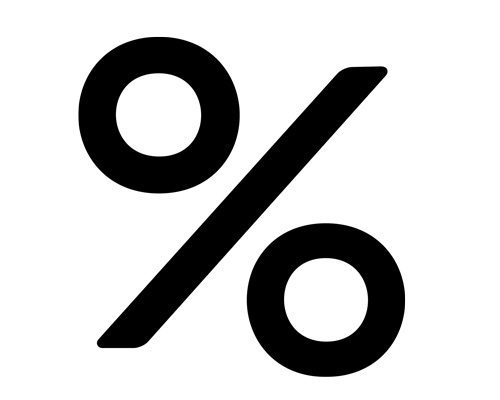 The beer has an ABV, or alcohol by volume, of 6.5%.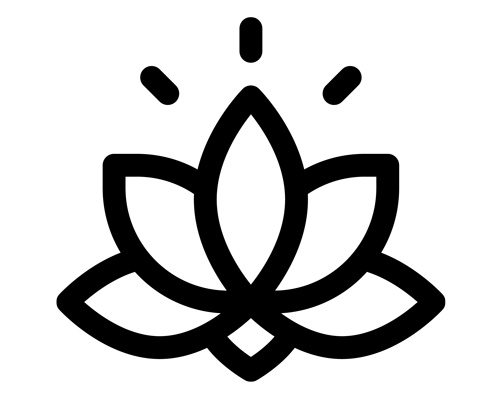 The beer's makeup: cashmere hops, vanilla beans, toasted coconut, and flaked wheat.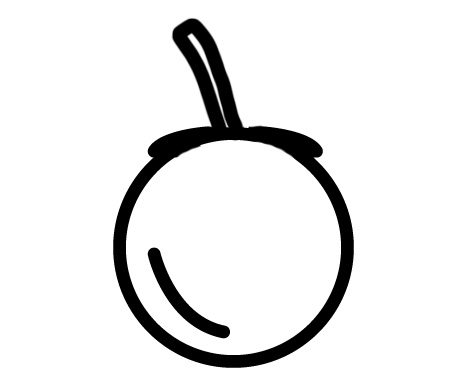 Passion fruit concentrate is added right before packaging. 
Upon the first few sips, the flaked coconut is faint and adds a nice accent. The passion fruit concentrate, added right before packaging, rounds things out and helps the drink establish its perfect-for-warm-days credo. What we love about this beer is that nothing is too prominent—each of the ingredients coalesce together to create a prototypical New England IPA. Soper compares it to a mimosa, and we are inclined to agree. Who doesn't love mimosas?
We also wanted to conduct a bit of a taste test and compare our new beer to that of its closest cousin, the Sunshine Chugsuckle we sampled at our brainstorming session. A side-by-side comparison revealed a bit more aggressiveness from the Sunshine Chugsuckle; it's a tad more hop forward. In simple terms, if you like Sunshine Chugsuckle, you'll love our beer.
We want to have our fingers on what's next, so a trendy New England IPA really appealed to us. It's tasty—that's obviously a prerequisite. But it's also something we feel confident in putting out to the world and to you, our audience. Capturing the feel of 417 in a beer is an abstract concept, but we're satisfied with the end result. We are so excited to share our very own beer with 417-land as we toast to our 20th anniversary. Cheers!
Mother's Day Festival
Mother's Brewing Co.
May 19 | 12:30–9 p.m.
$10, free for kids 12 and younger