Reviews
Karai Ramen + Handroll Brings Authentic Ramen to Springfield
The husband and wife team behind Haruno, Kai and Koriya enter the ramen game.
By Vivian Wheeler
May 2018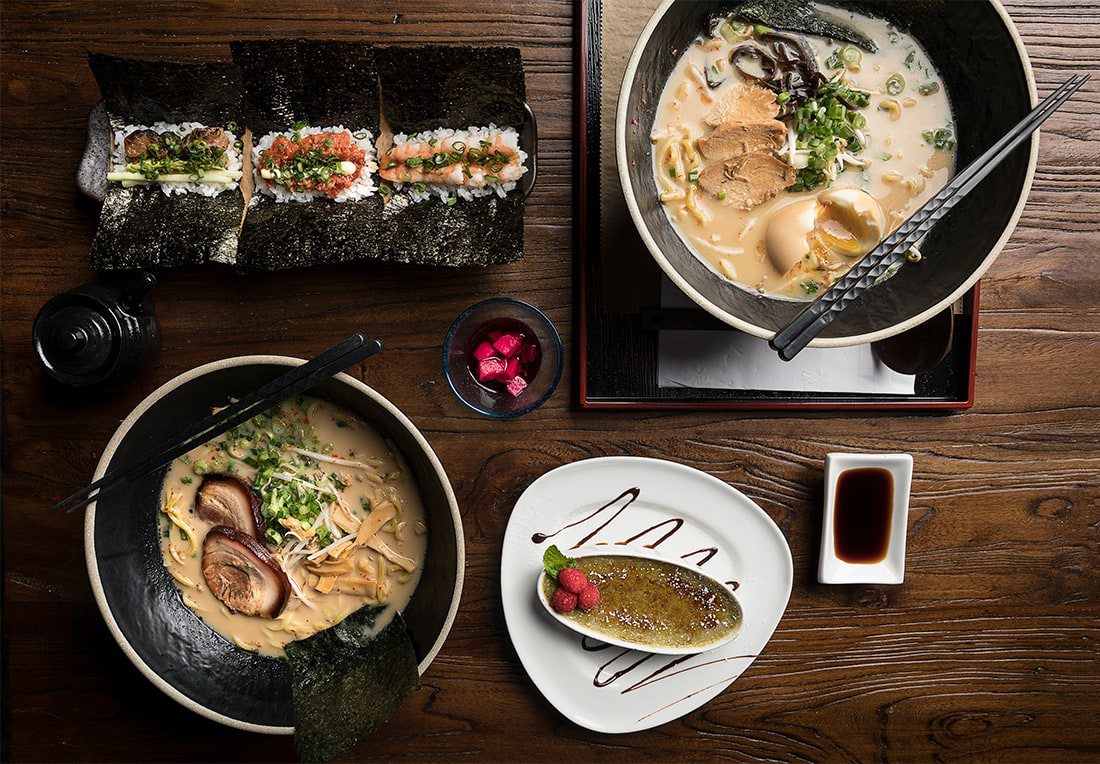 On his Netflix show, Ugly Delicious, celebrity chef David Chang, owner of the famous, ramen-centric Momofuku Noodle Bar, says the way he knows that something is really delicious is that he is already planning the next time he will get to eat it again before he even finishes the dish. Chang was talking about yakitori, which is Japanese skewered chicken, but I had that exact experience when I tried the ramen from Karai Ramen + Handroll. As I was slurping down the perfectly cooked noodles and deeply flavorful broth, I was already planning my next visit. That was less than a month ago. I've been back five times since. 


Ramen is not a complicated food, and yet, as it says on the menu at Karai, "True love is hard to find. Good ramen is even harder." There are countless variations of the Japanese soup and endless toppings and ingredients that can be employed to create those variations, but at its most essential, ramen is noodles and broth. And if the noodles and broth aren't good, it doesn't matter how many fancy toppings you throw at it; it's not going to be good.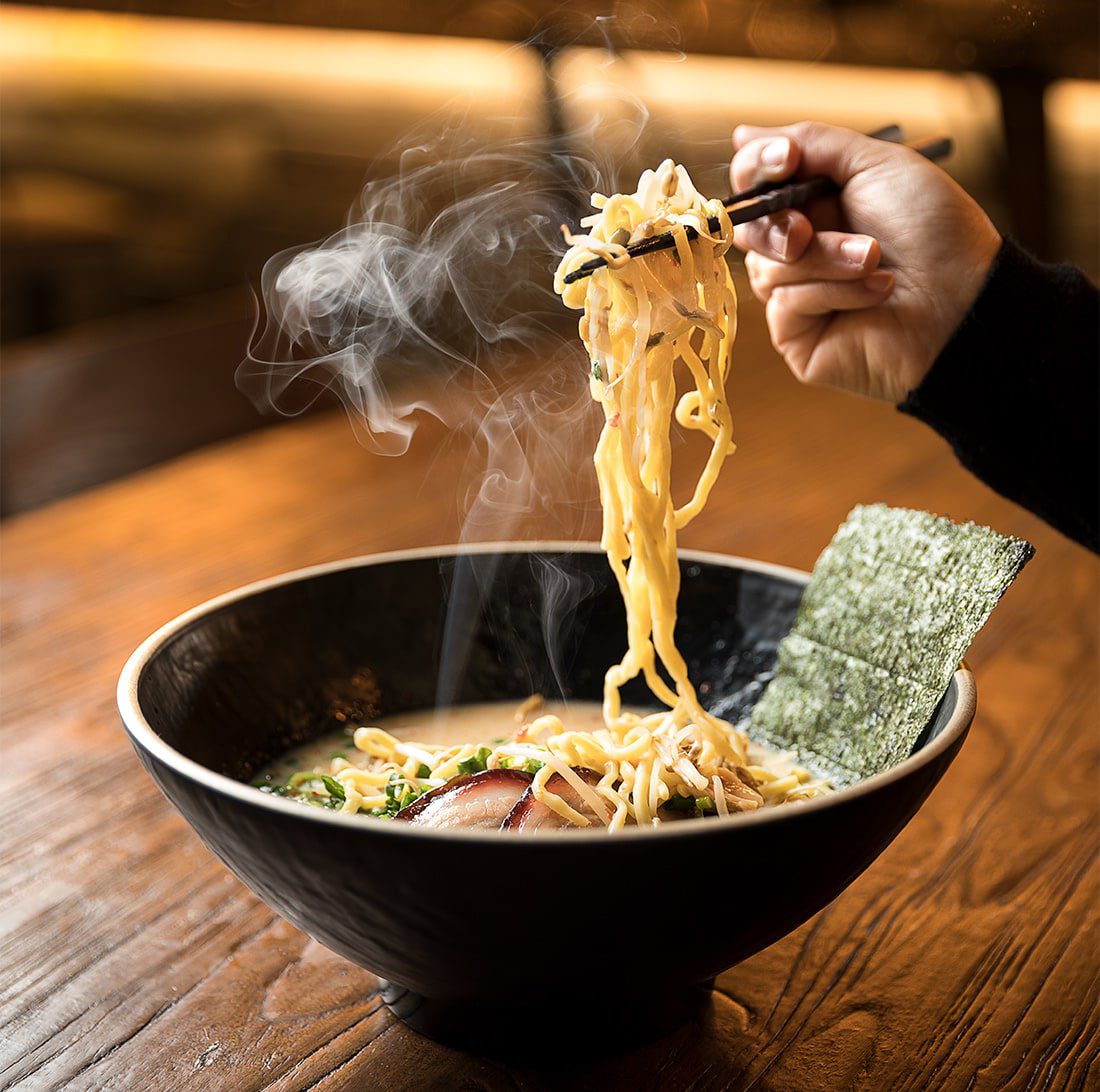 Photo by Brandon Alms
The Karai Ramen is made with broth that takes 24 to 48 hours to make and noodles shipped in weekly from California.
Purchase Photo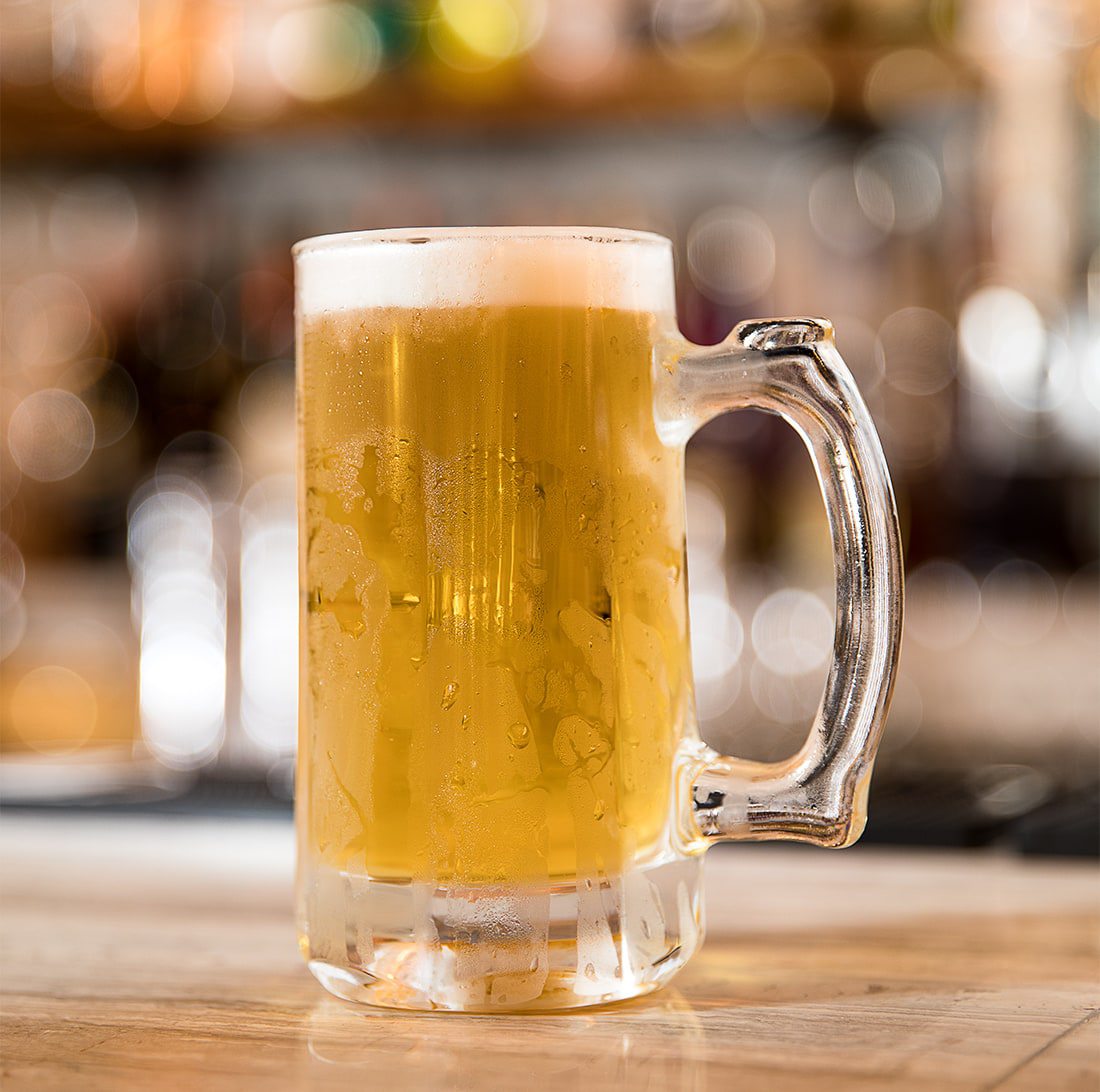 Photo by Brandon Alms
Pair your meal with a cold Asahi Super Dry, a traditional Japanese beer.
Purchase Photo
When it comes to noodles and broth, Karai gets it right. So right. That's because of the painstaking research and development that co-owner Young Jun has put into the menu. This is not Jun's first crack at opening a restaurant. She and her husband, John Jung, also own Haruno, Kai and Koriya, but Karai has been Jun's passion project from concept to creation, and Jun has overseen every detail, so much so that she got her contractor's license in order to execute her precise vision of the design of the restaurant. Jun loves ramen and has eaten it all over the world, so when she decided to bring it to Springfield, she wanted it to be authentic. 

Jun spent two years perfecting recipes and sourcing ingredients. The noodles were the hardest to find, with Jun eventually locating a noodle-maker in California who ships them fresh weekly. As far as the broth, Karai's traditional tonkotsu broth is made daily from pork bones that are simmered for 24 to 48 hours. Other ingredients—such as ginger, garlic and spring onion—are then added to the mix. The broth is unctuous, salty and downright addictive. The tonkotsu broth serves as the base for several of the restaurant's six ramen dishes, including the signature Karai Ramen.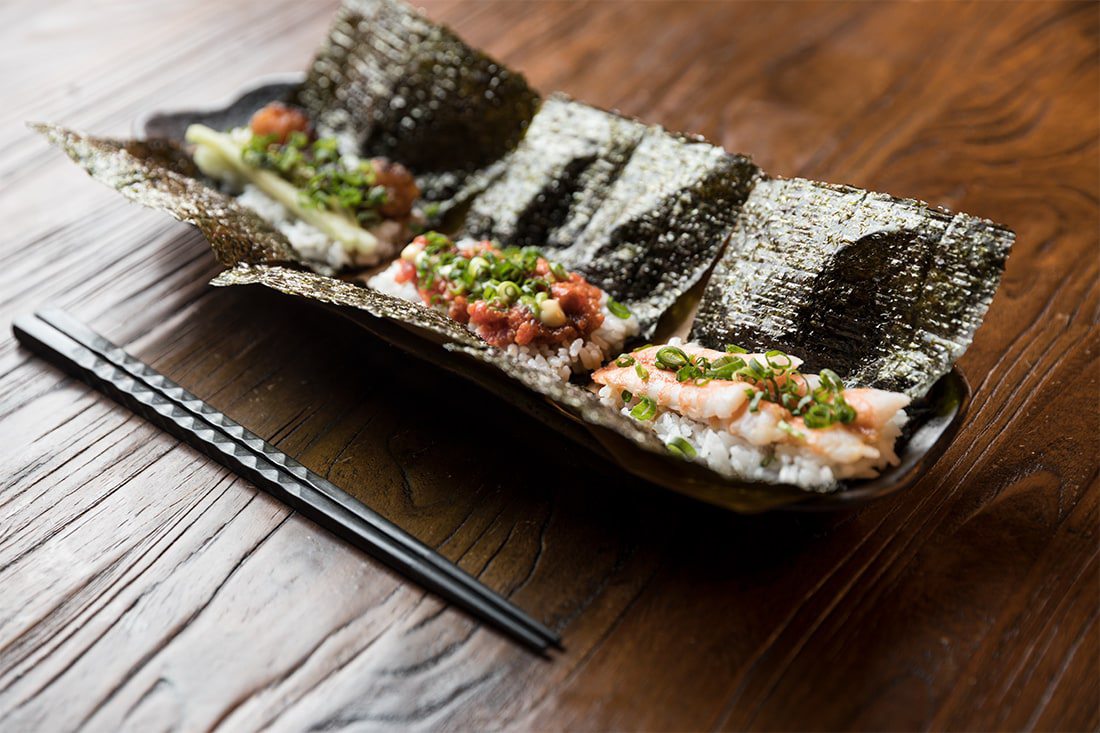 "Jun loves ramen and has eaten it all over the world, so when she decided to bring it to Springfield, she wanted it to be authentic."
The Karai Ramen is typically served spicy, but you can adjust the level of spiciness to your liking. However, I highly recommend getting it spicy, as the garlic yuzu chili sauce that is used to add the heat also packs a lot of flavor. 
You get to pick what protein comes with the Karai Ramen. Trust me here, though, and pick the chashu pork, which is pork belly that has been seasoned and braised for several hours. It's fatty and delicious, and you should probably go ahead and order an extra side of it, because you're going to want more. 

In addition to the tonkotsu ramen bowls, there are chicken and vegetarian ramen dishes, so don't be scared if pork isn't your preferred flavor. And if you're not into ramen at all, there are plenty of other options to choose from, including a variety of handrolls. (The spicy tuna handroll is not to be missed.) Handrolls are a type of sushi, and Karai serves its handrolls open-face on a sheet of nori, so you can wrap them yourself. You'll also find rice bowls, sandwiches, sushi and a selection of hot and cold small plates. This is one of the ways Karai differs from traditional ramen restaurants. Typically, ramen places only serve ramen, but the menu at Karai is large and varied. There is also a full bar. Even if someone isn't a ramen addict, there's something on the menu at Karai they'll like. However, I have a hunch that if they try the ramen, they'll quickly become a convert.
Chill Out
Karai Ramen + Handroll sells Asahi Super Dry beer, a Japanese lager that is very popular on the coasts and throughout Asia. There is even a special machine the beer is stored in that keeps it extra cold and fresh.
 
Tea Time
The green tea crème brûlée is a Japanese twist on a dessert classic that is just the right amount of sweet. 

Prime Design
Every element of the decor was handpicked by co-owner Young Jun. One of our favorite pieces is the living moss wall hangings, but they're not only pretty to look at. These decorations purify the air and can last up to 10 years

Noodle News 
Regardless of what you've heard, there is no right or wrong way to eat ramen. Eating ramen is a casual affair, so don't be afraid to pick up that bowl and slurp down the last of the broth. 

Tried and True
If you're craving ramen but are a sushi lover at heart, have no fear. Several Haruno and Kai classics are available at Karai, like the Oh My God and Sex and the City rolls. Who said you couldn't have your sushi and eat it, too?
640 W. Republic Road, Springfield
417-319-5225
Mon.–Fri.. 11 a.m.–2:30 p.m. and 5–10 p.m.
Sat., 11:30 a.m.–2:30 p.m. and 5–10 p.m.
$-$$