Arts & Culture
About Any Given Child
Springfield's arts and culture scene is so vibrant that it's received the Any Given Child designation, something Leslie Forrester, executive director of the Springfield Regional Arts Council, calls a "seal of approval" from the Kennedy Center.
by Lucie Amberg
Sep 2023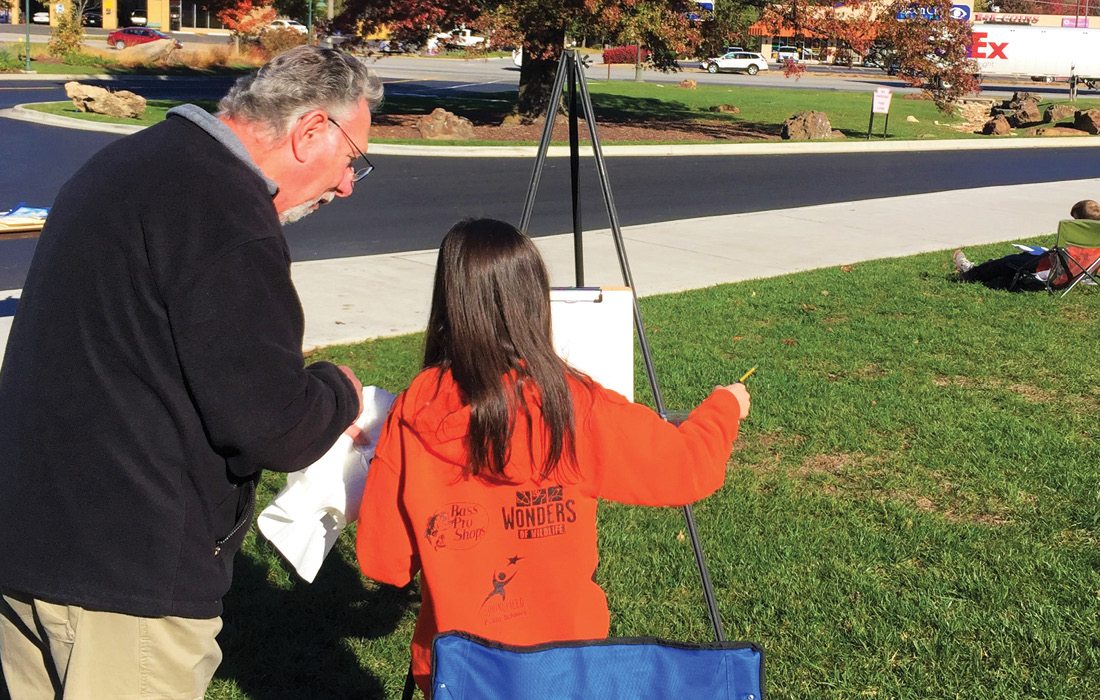 As you're contemplating all the artistic and cultural events you might take in this year, feel confident that the children in your life are already enjoying some of these experiences, thanks to the Any Given Child (AGC) program.
AGC is a national initiative of the John F. Kennedy Center for the Performing Arts. It's designed to help communities develop and maintain a plan for arts education for kids in grades K–8. According to the Kennedy Center website, Springfield has been part of the initiative since 2009, and it's one of just 28 communities who'd received the AGC designation by the end of the 2022 fiscal year. Randy Russell, who serves as the liaison for Springfield's AGC program, says, "Springfield was the first competitively named community to receive the Any Given Child designation by the Kennedy Center." 417-land's knack for cooperation helped Springfield earn this distinction. "The application for consideration… included the collaborative practices demonstrated by our community's arts agencies, which were initiated by program offerings and training provided by the Community Foundation of the Ozarks," Russell says.
Leslie Forrester, executive director of the Springfield Regional Arts Council, agrees. "For us to become a nationally selected community, the Kennedy Center had to evaluate whether we could really make these experiences happen," she says. "And Springfield was unique because a lot of the pieces were already in place."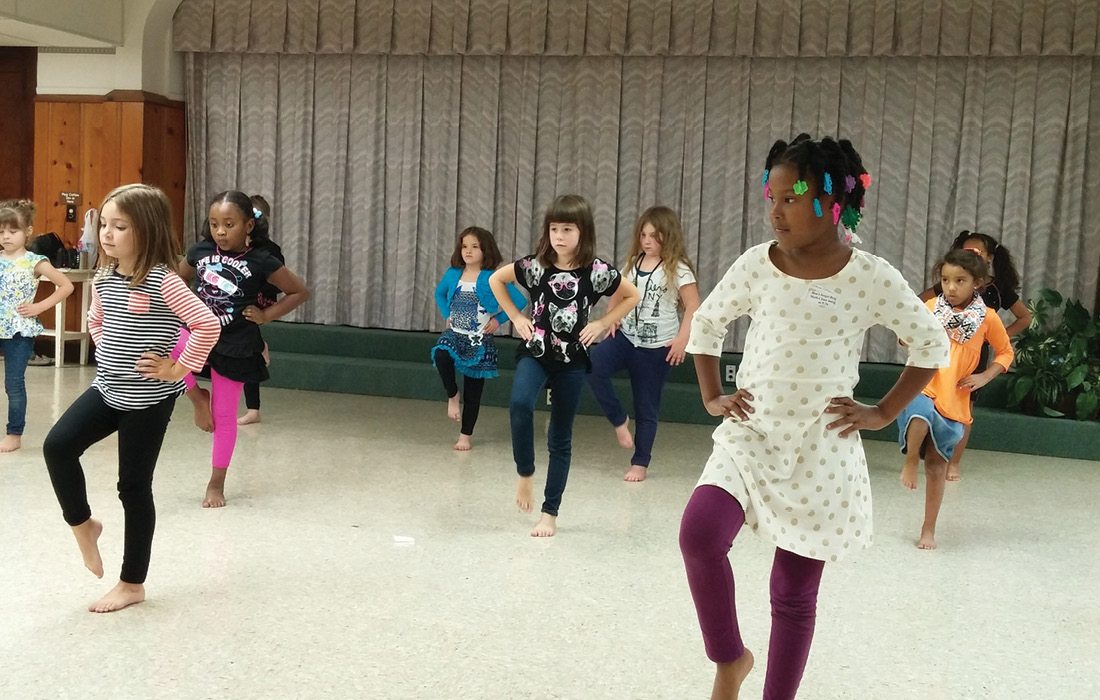 Ozarks Lyric Opera, Springfield Ballet, Springfield Little Theatre, Moxie Cinema, Springfield Symphony Orchestra, Sculpture Walk Springfield, Plotline, Springfield Art Museum, Drury University and Missouri State University—they all play roles in fulfilling the AGC promise to kids in Springfield Public Schools (SPS). And instead of bringing these arts organizations into schools to conduct assemblies, the team behind Springfield's AGC program gets students to spaces like the Landers Theatre and the Gillioz Center for Arts and Entertainment, where they can experience the artistic program as it was intended.
"For some kids, it's their only opportunity to have that kind of experience in such a majestic space," Forrester says. The program is organized by grade level, so by the time children complete 8th grade, they've had experiences with various arts agencies. And AGC has revealed some surprising affinities. Forrester says: "Who would have thought that opera was made for the littlest ones? It turns out that opera is so over-the-top that it fits perfectly for that younger age group."
Making AGC work requires a massive amount of coordination. The arts agencies plan programs that are well suited to AGC, and they work with SPS to create lesson plans that complement the experiences they've programmed. Russell leads the efforts to ensure that all the bussing and schedule coordination go smoothly.
The AGC experiences are funded by the arts agencies' own education programs. If you want to support AGC, you can do so by directly supporting the organizations. Purchasing tickets, attending fundraisers and making donations can all play a role in making AGC happen.