Health
Do Facial Rollers Really Work?
Beauty trends that promise smoother, brighter looking skin are everywhere, but do they work? The latest fad—the facial roller—just might be the one we've been waiting for.
By Haley Phillips
Oct 2019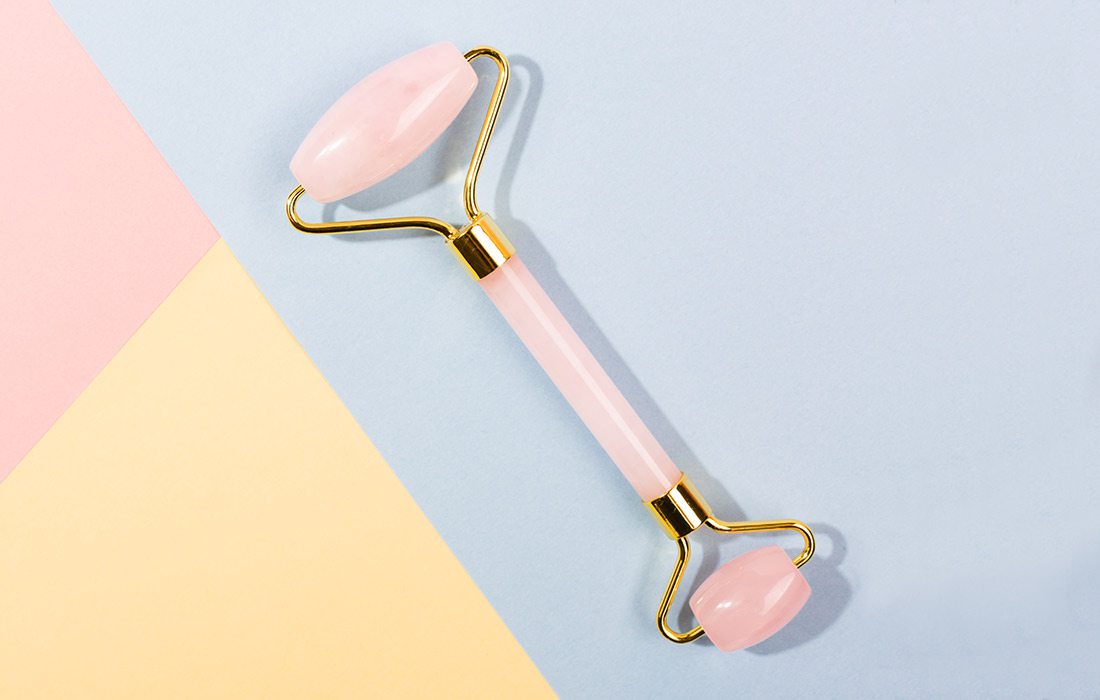 Trends in beauty are ever-changing and not all created equal. Enter the facial roller. Finally, a solution to under-eye circles, acne and wrinkles. Yes? Maybe. We've been hurt before, so forgive us for being skeptical. But according to Elle Feldman, aesthetician at Good Skin Day, these rollers are the real deal. "Rose quartz rollers help with puffiness, lymph drainage, dark circles and overall wellness and self-love," Feldman says.
She also credits jade rollers with the ability to flush out toxins from the face and encourage cell metabolism, relieve sinus issues, close pores, reduce the appearance of fine lines and bring relaxation. Just apply a serum or moisturizer to a clean face and gently move the roller from the center of your face in an upward and outward motion.
Use the smaller side around delicate areas—under your eyes and around your brow bone—or switch ends to tackle larger areas like the forehead, jaw and cheeks. For a more invigorating experience, keep it in the refrigerator before using.


Jade or Quartz Facial Rollers, $24 at Acacia Spa or message Good Skin Day to schedule a gemstone facial to revive your skin, body and mind.