Health
How to Keep Your Lips Baby-Soft
Don't give your lips the cold shoulder. Local beauty experts share how you can moisturize without sacrificing your favorite lip color.
By Rebekah Olson
Feb 2018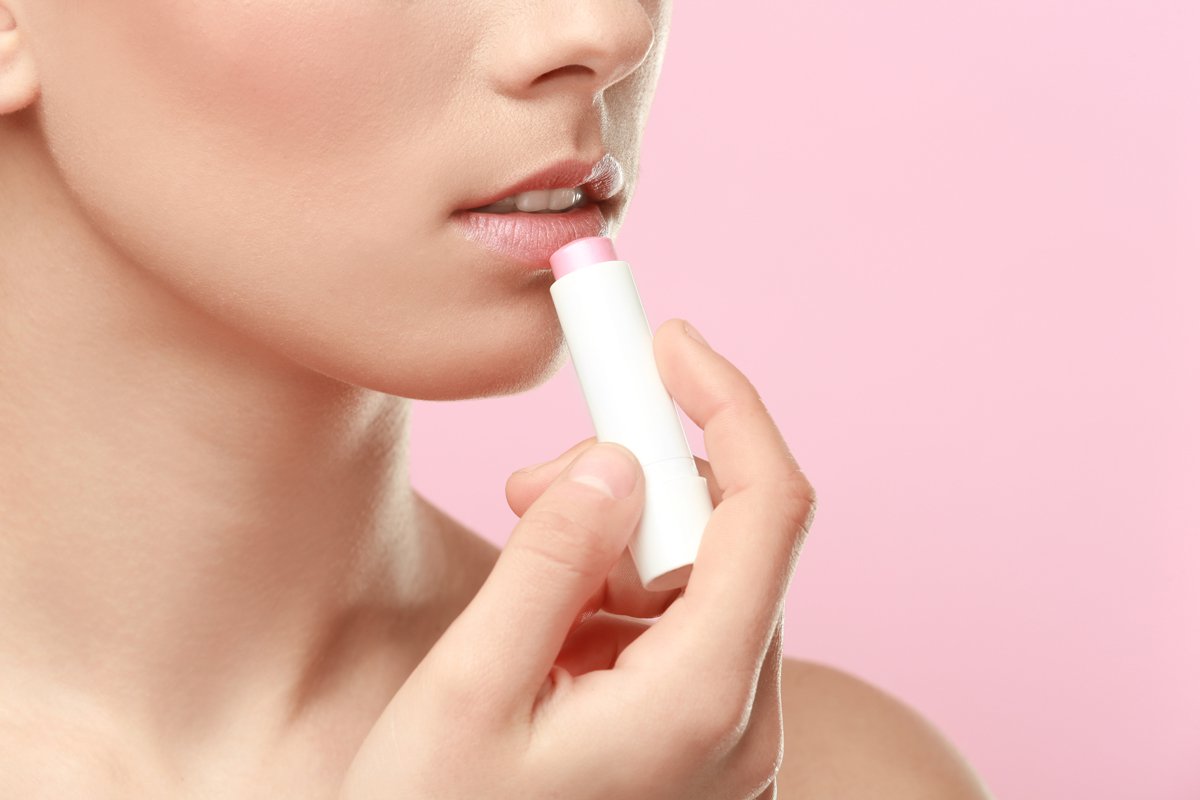 Winter's harsh atmosphere can leave you scrambling to find relief for your lips and hesitant to wear lipstick. We talked to beauty experts from Acacia Spa, CoxHealth Medical Spa, Good Skin Day and Grove Spa to learn how to keep lips looking soft and kissable all season long.

STAY HYDRATED
If your lips are tight and cracked, there's a good chance you need to increase your water intake, says Kerry Ferris, spa director at Grove Spa (417-881-8887, grovespa.com). Stay hydrated by drinking eight glasses of water a day, keeping a humidifier in your bedroom at night and applying moisturizer to your lips right after a steamy shower.

TREAT YOUR LIPS
Matte lipsticks are on-trend right now, but they can accentuate flaky lips. To combat this, treat your lips with light exfoliation every few days, says Jillian Kane, aesthetician at CoxHealth Medical Spa (417-875-3246). Exfoliating removes superficial dead skin cells, allows lip treatments to absorb more deeply (making them more effective) and helps lipstick go on smoother, last longer and look better. 

AVOID MEDICATED LIP BALMS
It seems counterintuitive, but medicated lip balms often contain ingredients—usually menthol or phenol—that irritate cracked lips, says Courtney Dunlop, owner of Good Skin Day (goodskinday.co). Even worse, these ingredients pull moisture out of your skin. Instead, find a lip balm that contains natural oils, like beeswax or shea butter. These oils help prevent water loss.

WEAR A BASE LAYER
Apply a thin layer of lip treatment, blot, then apply your lipstick, says Allyson Kennedy, owner, esthetic concierge and aesthetician at Acacia Spa (417-823-8318, acacia-spa.com). Lip treatments and balms act as a hydrating barrier between your lips and your lip color. Stash lip balms everywhere—in your gym bag, purse and desk—so you're never without moisture when it's time to reapply.

TRY A TINT
Sometimes, a hint of color on a gray winter day is all you need. Tinted lip balms and moisturizing lip colors look great on their own or layered under your lipstick for a pigmented base. Try it for yourself with Lip Drink by Jane Iredale in Flirt, Love + Sage in Well Red or PureMoist Lipstick by Jane Iredale in Annette.
---

NIGHT CAP
Soothe your pucker with our experts' favorite end-of-day lip treatments.
ALLYSON KENNEDY, ACACIA SPA
Acacia Lip Treatment, $15
LIPS by ToGoSpa (a micro-infused collagen gel mask), $15 for set of three

COURTNEY DUNLOP, GOOD SKIN DAY
Aqua Reveal Smooth Talker Water Peel for Lips, $26
Love + Sage (a healing lip balm), $12

JILLIAN KANE, ACACIA SPA
SkinCeuticals Antioxidant Lip Repair, $38
Sugar & Butter Lip Exfoliator by Jane Iredale, $25

KERRI FERRIS, GROVE SPA
PCA Skin's Peptide Lip Therapy, $24
Lip Drink by Jane Iredale, $15