Health
Relieving the Mental Health Crisis in Southwest Missouri
The need for mental health services in Greene County is nothing new, but the ways local providers are addressing the need is out of a whole new playbook.
by Ettie Berneking
Jul 2021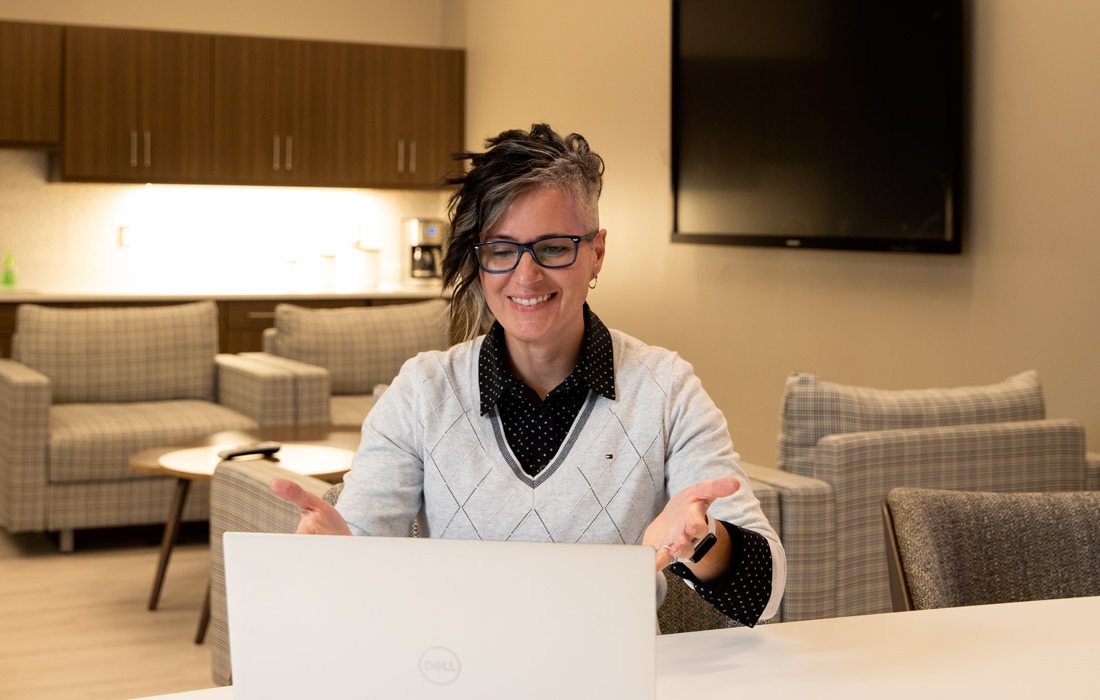 "COVID wasn't the only crisis in 2020." This is from President and CEO of Burrell Behavioral Health C.J. Davis, who has a whole list of things that stressed people out last year. "2020 was not just the story of COVID. There was a toxic election season, protests… that will always increase demand for mental health services," he says. Why? Because moments like these are stressful. They can test your relationships with loved ones and friends and feel like a crisis in the moment.
As Davis explains, these crises can be the breaking point when people realize they need help with stress or anxiety. Moments like this can also shed light on problems that existed long before whatever crisis has popped up. But whether or not you can get mental health services in the Ozarks is another question.
In 2019, the Healthy Living Alliance released findings from Community Mental Health and Substance Abuse Assessment that showed 80% of interview respondents identified the need for greater access to mental health care. The report also showed that Springfield has a shortage of providers as patients from around the region make the trek to the Queen City for care. According to the report, Springfield has 6.2 psychiatrists per 100,000, which is much lower than the national average of 10.9 psychiatrists per 100,000. That puts Springfield in the 10th percentile nationally.
That shortage of providers means patients are experiencing longer wait times, which is putting more of the burden on emergency rooms. At Cox South and Cox North, the number of psych admissions to the emergency department went up from 10,656 in 2019 to 12,046 in 2020. That means in terms of the percentage of ED admissions, psych admissions went from making up 9.48% of total admissions to 12%. This year, CoxHealth projects that number will increase to 12.75% in 2021. That spike isn't surprising when you read the HLA report, which shows mood disorders, anxiety disorders, personality disorders and impulse control disorders have increased in Greene County every year from 2014 to 2016.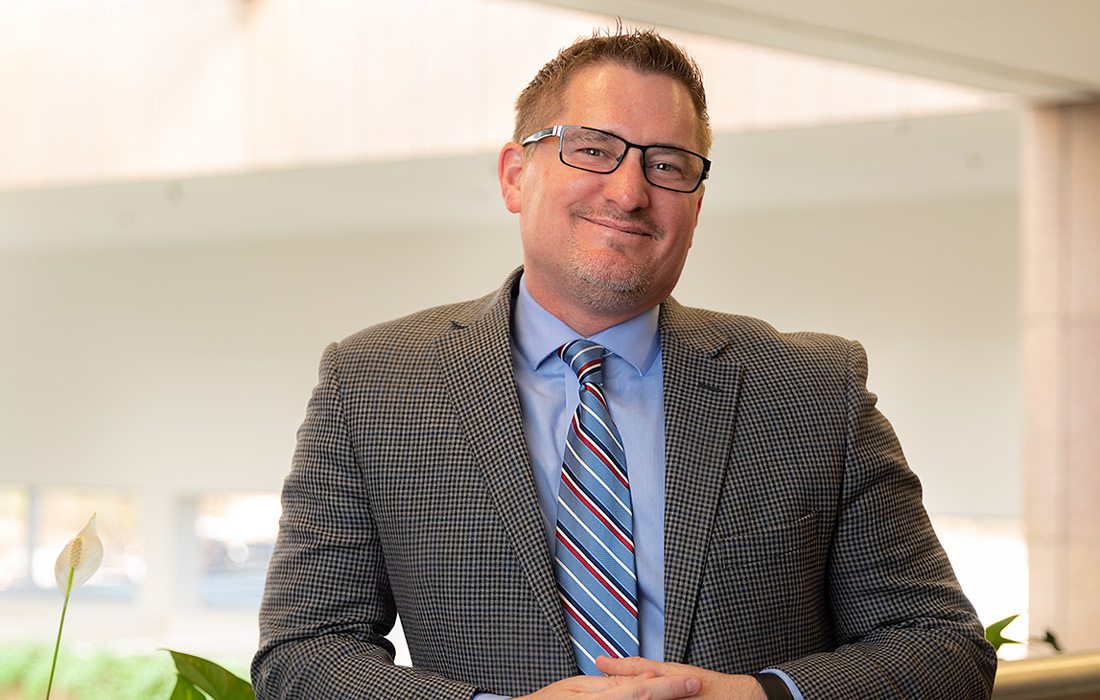 The good news is that hospitals around Springfield have made efforts to provide faster care to those who need it. Mercy added a Behavioral Health Unit inside its emergency department for psychiatric patients and expanded its mental health services through telemedicine. CoxHealth increased its "psych safe" beds from four to 14 and expanded its addiction treatment services, and Burrell opened the Behavioral Crisis Center in June 2020.
The new walk-in clinic provides care to anyone who needs it. "It's like an urgent care for mental health," Davis says. If there was doubt of the need for a clinic like this, Davis points to the 800 patients treated at the clinic in the first eight months. "Fifty percent of calls are related to substance abuse," Davis says. "We can connect individuals to safe detox settings, and we have crisis beds for outpatient psych assistance. The key element is if you're feeling an urgent need for care or have severe depression or anxiety or thoughts of suicide, you can connect with us."
One of the goals of the clinic is to reduce the number of psych patients who would normally visit the ER as their first point of care. "In a hospital setting, you can wait two to three hours, and that's lost time," Davis says. "We'll get you connected with the right level of care." Not only is this kind of clinic a benefit to patients who need mental health services right away or at least help being directed to the best treatment path, it's also a help to hospitals that traditionally shoulder much of the burden. "At the Mercy ED, there's been a 38% decrease in behavioral health visits because they're coming to us as their first line," Davis says. Both Mercy and CoxHealth financially contribute to Burrell's Behavioral Health Clinic; Davis says it's an example of how key players in Greene County are working together to address the need for more mental health services. But there's one new way Burrell has upped its mental health offerings that was never part of the plan—the launch of its Be Well Community.
If you followed along with Burrell at all during the height of the pandemic, you might have noticed Burrell's daily Facebook live sessions when its team members would lead viewers through meditations, mental health check-ins and de-stressing exercises. These sessions actually started out as an in-house service for the Burrell team who was under tremendous pressure when COVID arrived. "Our leadership team was in meetings all day every day to get everything ready [for COVID], and somewhere in there [Davis] looked around and asked, 'What are we doing to take care of our staff?'" says Matt Lemmon, marketing director at Burrell.
This simple question led to the creation of an in-house support and wellness program that led a daily 30-minute Zoom session. "It was about being mindful and allowing space to grieve," Lemmon says. Eventually, the team at Burrell decided this same daily livestream could be helpful to other people who were struggling with stress and grief because of COVID, so Burrell launched the Be Well Community and started doing Facebook livestreams at 12:45 each day. "We started seeing overnight the hunger for more behavioral health support and information," Davis says. "The number of people signing in live grew, and we started seeing the number of people watching videos later grow, and then we saw people from around the country and world watching."
The Be Well Community has been so successful that Burrell now teams up with businesses to use the program in their offices. "We see this as a new front door to Burrell," Davis says. "You don't have to get care with us to have a connection with us."