Style
Tips for Restoring Damaged Winter Hair
As you thaw out from the cold and dry air of winter, touch up your tresses with tips from Springfield's hair wizards.
By Lucie Amberg
Mar 2020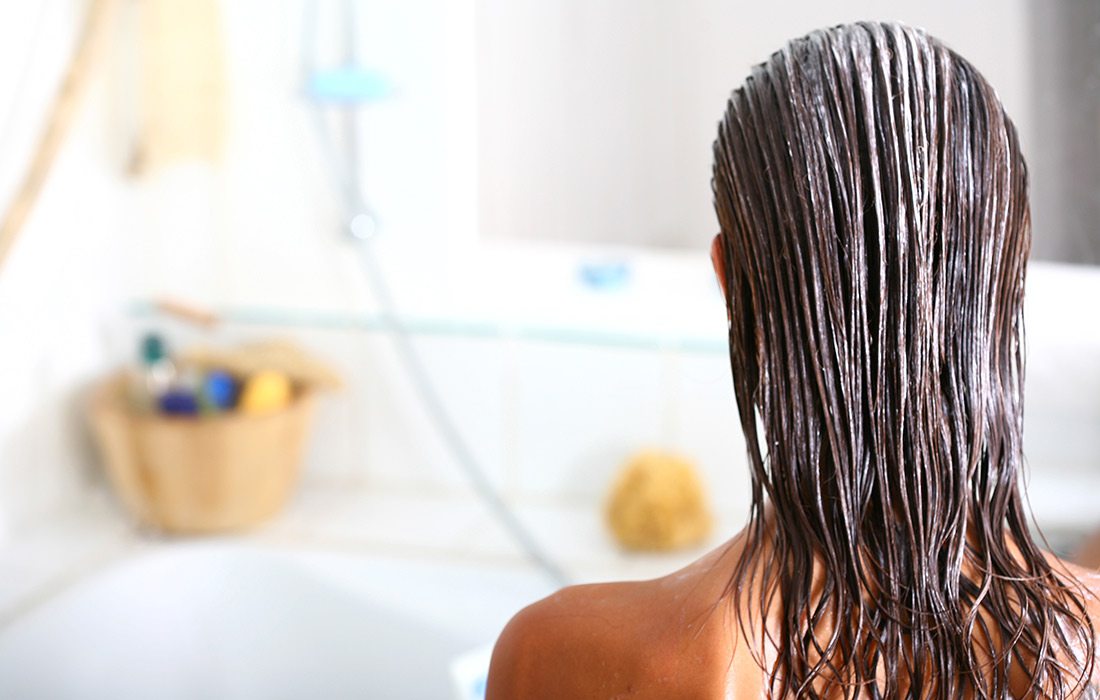 Treat hair dryness 
If you're wondering whether you need a deep conditioning treatment, "the answer is 'yes,'" says Mac McKeen of Studio 417 Salon. "Regardless of whether your hair is considered healthy or has some damage, it will benefit from extra nurturing and hydrating." Studio 417 Salon offers deep conditioning treatments. You can do it yourself at home as well. For example, Inviktus Salon sells deep-conditioning masks that you can use between trips to the salon. Another hot hydration tip from Inviktus color specialist Christa Stephens: Next time you're in the car, adjust the air so it's not blowing directly on the ends of your hair (and drying them out).
Renew damaged hair 
To rebuild damaged hair, consider a restorative treatment. For example, the Joico Defy Damage treatment at Karma Salon is often delivered during a coloring service. Meghan Clingan, Karma Salon stylist, says the process treats layers individually. "It protects hair before we apply color, which opens the cuticle—especially when we're lightening the hair," she says explaining the process helps re-bond the cuticle. Adding this kind of restorative service helps maximize great color and styling, Clingan says. A Brazilian blowout can help revive your hair too. David Wenzel at David Wenzel Salon says that whether you're straightening your hair or maintaining its curl, the blowout's amino acid treatment can pump up the moisture and reduce your frizz.
Treat your scalp
Winter is notorious for causing dry, flaky skin, and even the skin on your head isn't safe. Honey & Hive Salon offers a treatment designed to soothe dry scalps, according to Hannah Melton, stylist. She says, "It's like a microdermabrasion facial for your scalp." The whole thing takes about 10 minutes.
Brighten up your hair color 
"In spring, we revert back to brighter hair colors and softer highlights, rather than the deep, rich colors of winter," says John Fahey of Wallace Rae Salon. He recommends starting with a glaze to revive color and add shine to your hair. From there, he suggests adding natural highlights, which, he says, help, "brighten you and bring out your features." Fahey encourages a natural, phased transition rather than reaching for your summer look all at once. "Ease into the hair you'll wear when you're fully sun-kissed," he says.