Style
Spring Hair Trends We Love
Spring is officially on the way, which means it's time for a beauty overhaul. We checked in with hairstylists Jared Cluck and Christa Stephens to find out how to refresh our tresses.
By Lillian Stone with additional reporting by Evan Greenberg
Mar 2018
Pure White
Jared Cluck of Cultivate loves the look of pure, snowy white hair. "There's something so striking about it," he says. The key to avoiding funky shades as the color fades? "Have your stylist tone your hair with something that leaves the hair with a pure natural white," he says. "Pink undertones are crucial." This trendy look, which is especially stunning on clients with light complexions, does require a fair amount of upkeep. 
Christa Stephens, owner of Inviktus Paul Mitchell Focus Salon, says she's seeing a lot of this white-hot color and has had five or six clients ask for it in a week.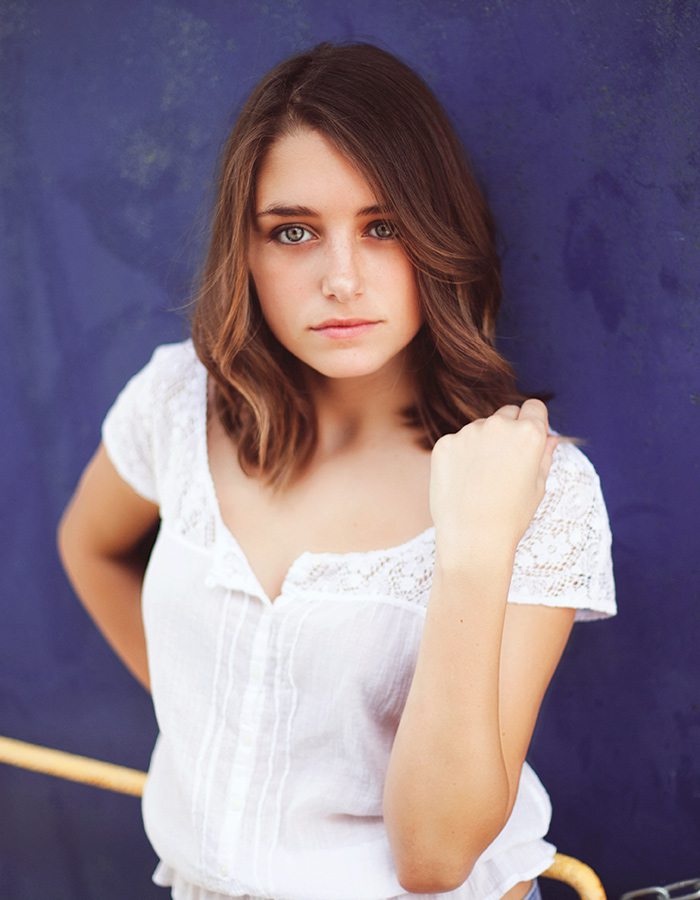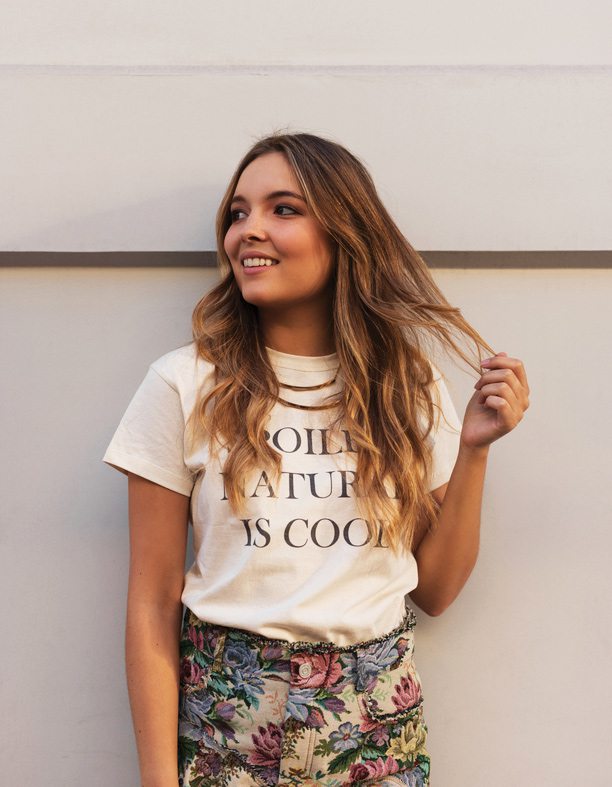 Photo by Michael Afonso, courtesy Stocksy
Collarbone-Length Cuts (Left) 
Stephens says this versatile cut can lend itself to a more business-like look or a more playful look. Cluck loves collarbone-length cuts because they're long enough for a ponytail and short enough for a messy look with a nice frame. 


Texture (Right)
Another trend ton the rise is naturally textured hair. Stephens says the look is edgy and distinct and recommends asking your stylist to use a razor for a result that's less uniform than a scissor cut. "People are leaning toward organic movement instead of layers," says Cluck, who feels that a textured cut is the key to styles like the coveted beachy waves.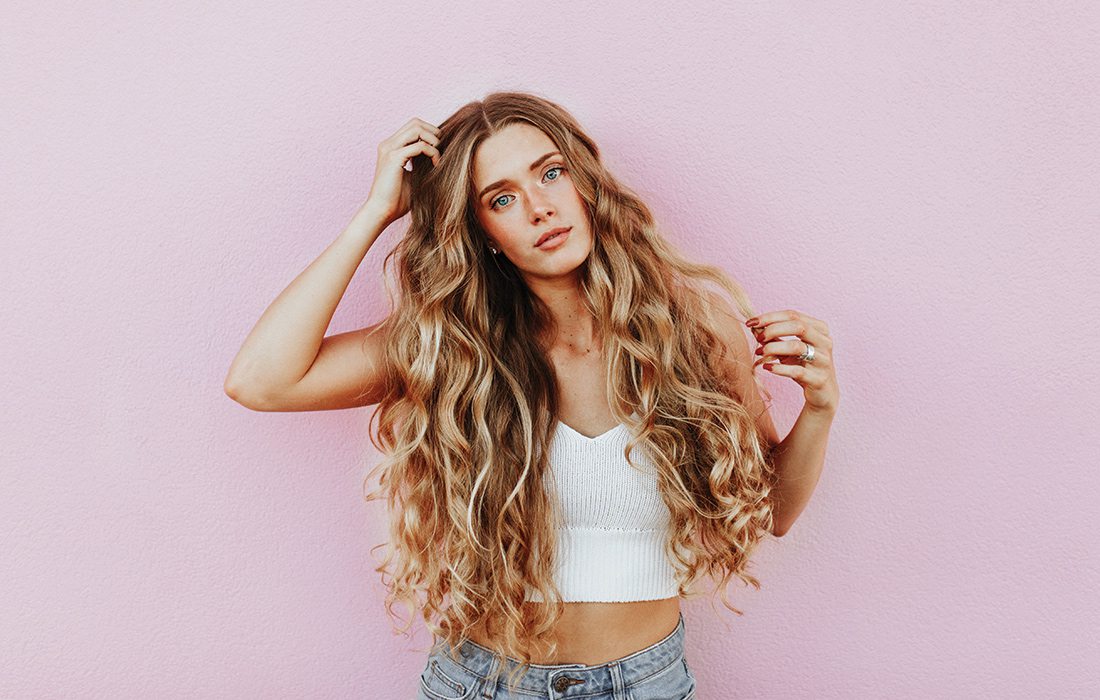 Lived-In Color
"That beautiful, lived-in color is something we all want," Cluck says. "It almost looks like you spent the summer outside." The easiest way to achieve lived-in color is to ask your stylist for gradient changes in your color as opposed to traditional highlights to achieve a soft, blended look. Stephens points out that the look is very "Victoria Secret model." Bonus: She says that this natural looks is easy to maintain for busy women.