Travel
Getaway to Labadie, Missouri
Augusta gets a lot of glory, but not far away is the charming unincorporated community of Labadie, Missouri.
By Julianna Goodwin
May 2023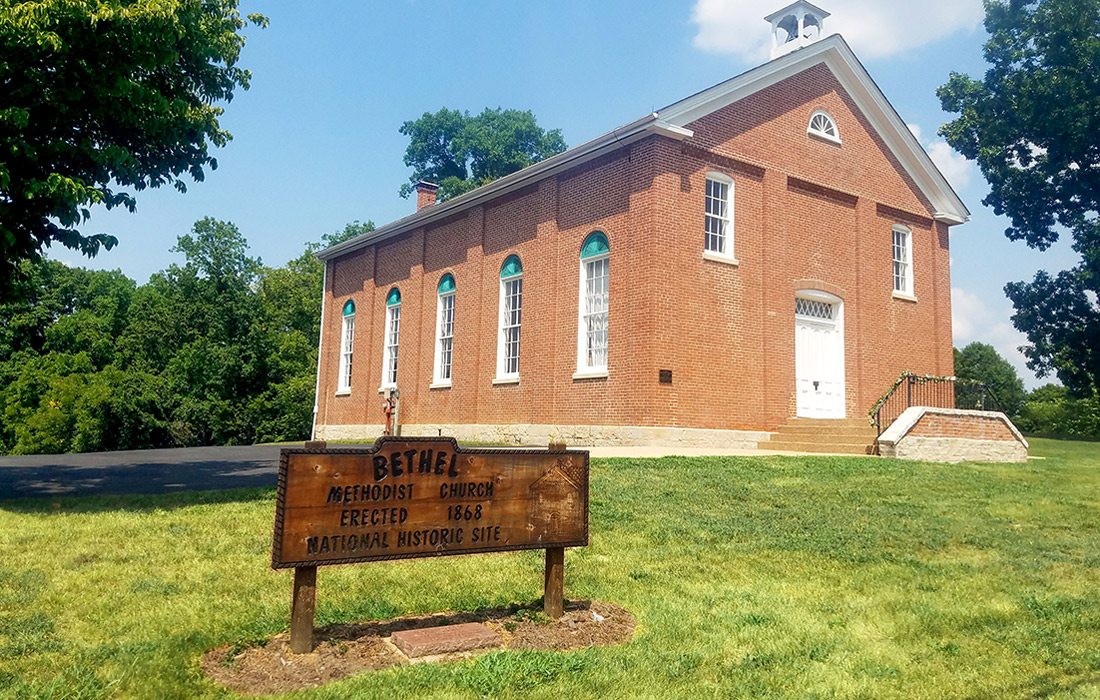 1. Grab a Bite
The Hawthorne Inn, established 1994, attracts tourists from afar. The steak, pasta and fish are stars of the show, but the menu is eclectic so you should find something to please everyone. There's house-made lasagna, pizza and fresh salmon filet charbroiled, drizzled in a honey thyme sauce and served with a Cajun roasted red pepper and caramelized shallot cream sauce, topped with onions straws. 
2. Discover Unique Art
Labadie Station is an emporium of art, antiques and curiosities, where you'll be able to find unique pieces like Jack Daniels earrings and  funny home décor, homemade candy, housewares and much more. Cat lovers will appreciate the owner because in winter, she makes cat shelters and leaves them outside her business for people to pick up for free to shelter stray cats in bad weather. 
3. Say Cheers 
Samuel Berton Distilling opened its doors in December 2018, and was started by a retired engineer who named it for his grandfather. Christina Svetz took over in January 2023 and is now the head distiller and owner. There are nine spirits on the menu, but the best sellers are oatmeal spiced whiskey, rye whiskey and gin. Stop in for a tasting to sample her lineup of spirits and a keepsake shot glass.
4. Raise a Glass 
At Point Labaddie Brewery, a charming brewery that focuses on Belgian style beers and IPAs. There are eight beers on the board or one or two ciders, brewed in house. But this is more than a place to grab a brew, it's a gathering place. There's a farmer's market every Thursday evening and live bluegrass music every Sunday, and they regularly host open music events on Friday nights. 
5. Book a Cabin
Labadie doesn't have much to offer in the lodging department, but in nearby towns, there are several cute rentals listed on VRBO and Airbnb. The Lake Haven is listed on VRBO, and is a mid-century three-bedroom, two-bathroom cabin with a large porch and view of a 20-acre lake. Although the 1940s cabin has been renovated and restored, it has original knotty pine walls. It's about 9 miles from Labadie.