Travel
Enjoy a Lazy Day in Lebanon
Take a walk through historic parks large and small, do some boutique shopping, learn some Route 66 history and top things off with a perfectly cooked steak when you visit Lebanon.
By Jamie Thomas
Feb 2021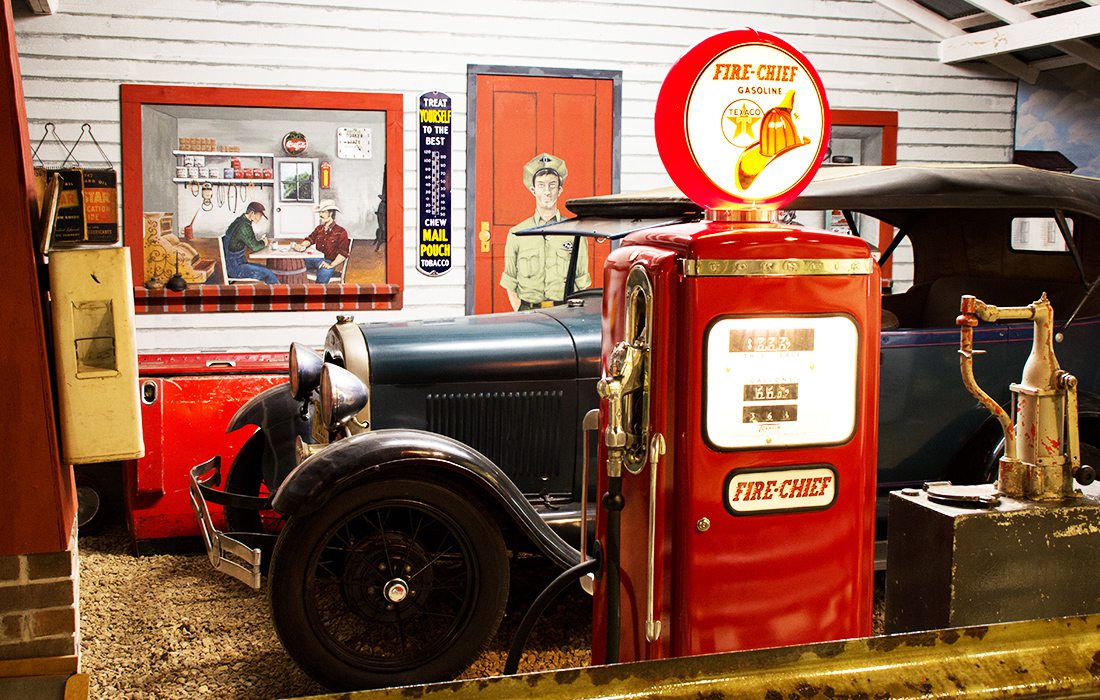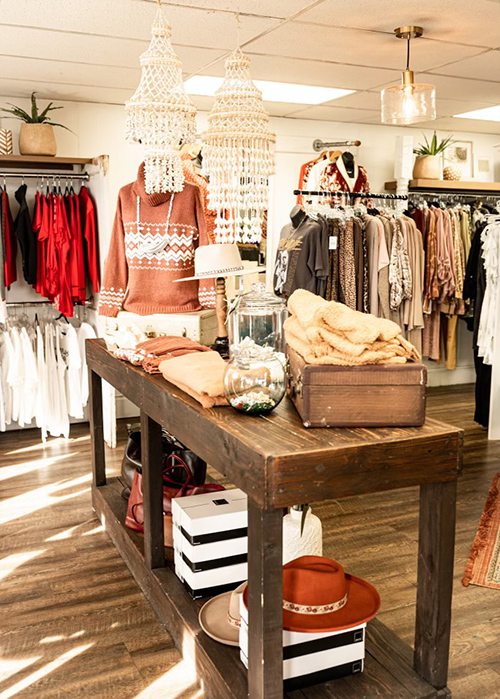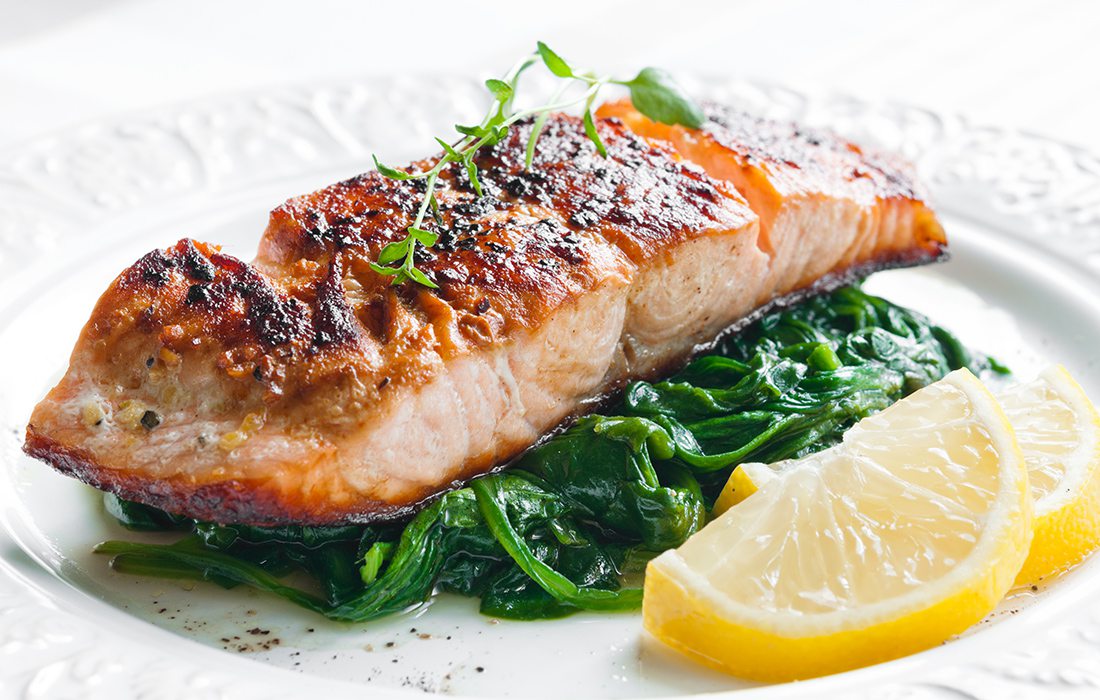 51 Drury Lane, Lebanon, 417-532-2156
Boswell Park sits off Route 66 and is decorated with three large murals commemorating the Mother Road. Another unique feature of this particular park is the last cabin of Camp Joy, the first tourist spot, built in 1927, between Springfield and St. Louis. 
915 S. Jefferson Ave., Lebanon, 417-532-2148
For some authentic, old-school Midwest Americana, the Route 66 Museum and Research Center at the Lebanon-Laclede County Library is free for self-guided walking tours. The center has a recreation of a '50s gas station and diner, along with a selection of classic cars and more.
Mother's Garden
941-985 S. Jefferson Ave., Lebanon
Mother's Garden is a small park that's packed with fountains, walkways, statues, gazebos and greenery. This small, peaceful park is well worth a stop for a stroll any time of year. And if you need a quick break from the museums and shops, it's a great spot to relax with a hot coffee.
242 S. Jefferson Ave., Lebanon, 417-532-7467
June & Beyond Boutique offers a variety of clothes, shoes and accessories in an equally broad selection of styles. Combine that with helpful customer service and a cozy atmosphere and you might just have a new favorite boutique.
201 West Commercial St., Lebanon, 417-532-0120
If you need somewhere to stop for lunch or, better yet, finish off the day with dinner, the Madison Street Grill offers up a substantial menu. Steaks, seafood, salads and a full bar with a wide selection, all in a laid-back neighborhood bar atmosphere.