Travel
Getaway for a Relaxing Weekend in Mount Vernon
Mount Vernon might be small, but that just means it's perfect for an easy-going day trip to take in some sights, do some shopping and eat some delicious local food.
By Jamie Thomas
Jun 2020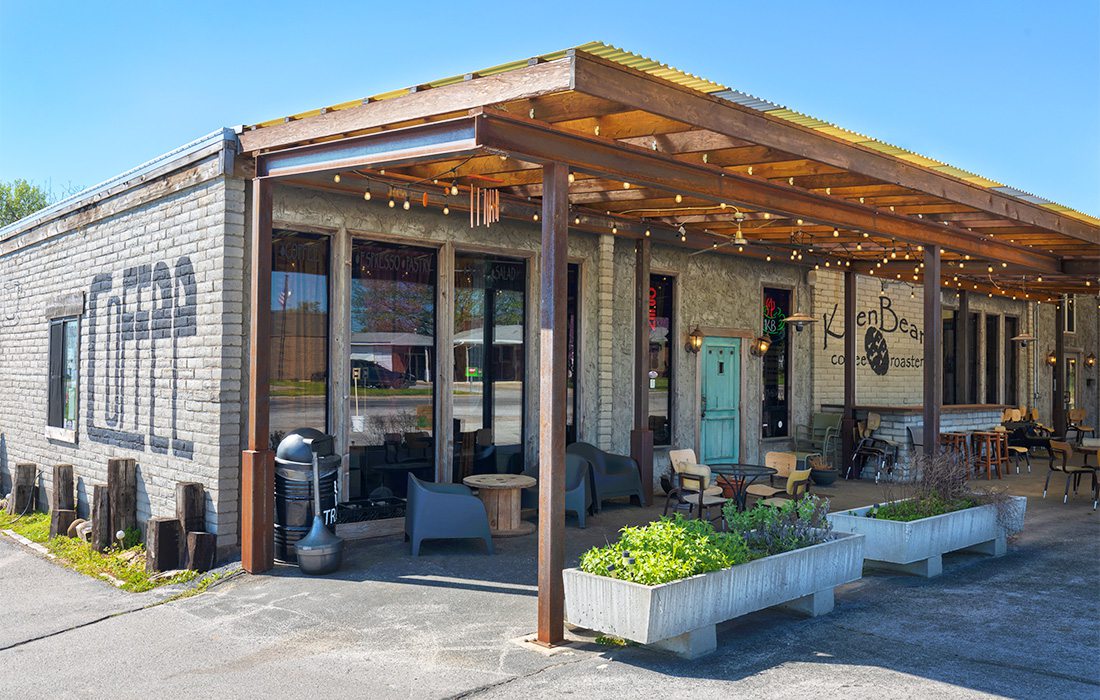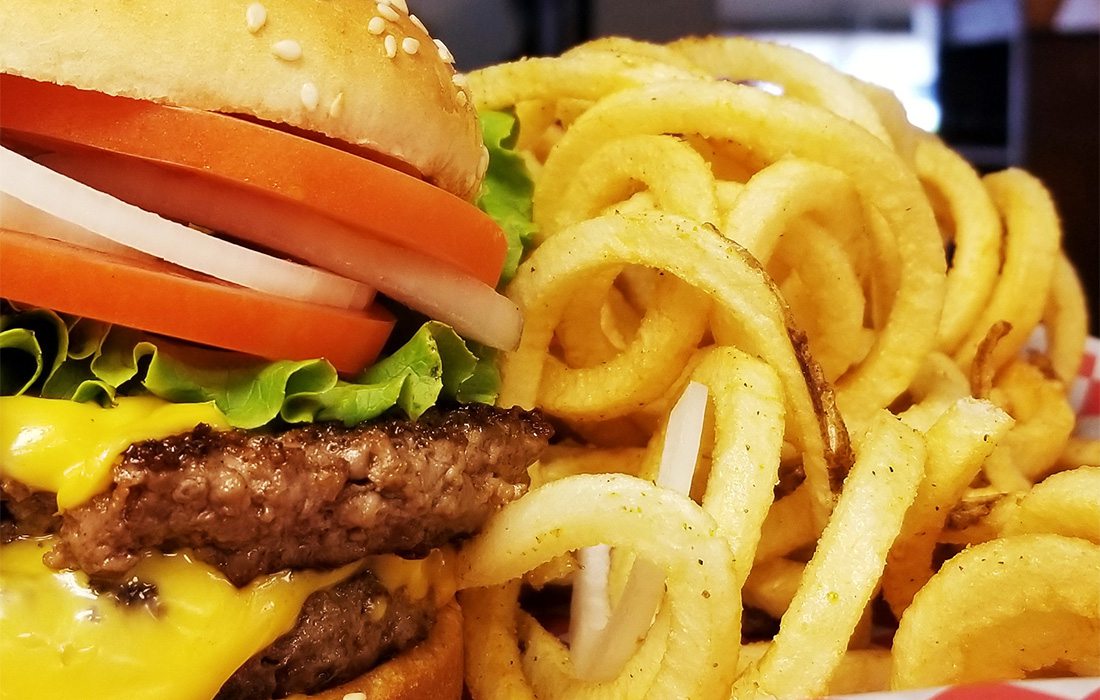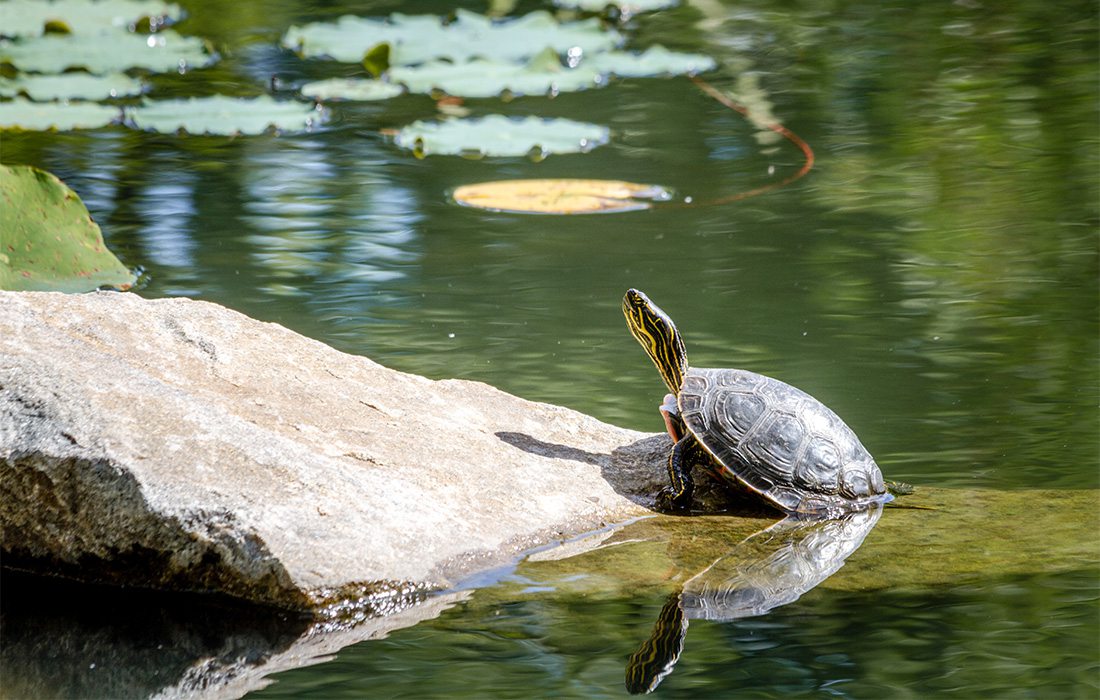 1031 S. Market St., Mt. Vernon
Start your stroll off with some fresh coffee from Keen Bean Coffee Roasters. Keen Bean Coffee Roasters offers small-batch craft coffee that's roasted with a Sivetz Fluid Bed Roaster. The roaster keeps the beans moving, so they don't get burnt. This gives the coffee a smoother taste. Grab some coffee and breakfast, and pick up a bag of beans so you can brew at home.
11110 Lawrence 1137, Mt. Vernon
The Lawrence County Historical Society Museum is located inside the Jones Memorial Chapel & Museum. The society was founded in 1961 and offers a collection of pieces from the Civil War, World War I and World War II, the Great Depression and more, all of which tie into the town's history.
107 W. Mt. Vernon Blvd., Mt. Vernon
The Red Barn Cafe is a Mount Vernon staple, serving breakfast, lunch and dinner (along with some pretty decadent desserts). The Red Barn came under new management in 2019, and the menu includes some hefty hamburgers, catfish sandwiches, vanilla bean and chocolate hazelnut cheesecake and much more.
1001 Daniel Dr., Mt. Vernon
Haven't found something that's caught your eye in Relics Antique Mall recently? Before you head home, stop at the Mount Vernon location and see what you can find. The Mount Vernon Relics location has local wine, Amish jelly, jam, apple butter and, of course, 600 booths of antiques and unique items for sale.
Williams Creek Pond
Mount Vernon, MO 65712
Williams Creek Pond is the perfect spot to stop and enjoy a sunny afternoon between meals or before you head to the next shopping destination. This is a picturesque spot to sit, relax and take in the beautiful scenery of Mount Vernon. Walk the loop around the pond or bring a coffee, a book or a picnic lunch and stop and take a closer look at the turtles swimming below the surface of the pond.
Send Us Your Where's 417 Pics!
Bring 417 Magazine along for the ride on your next adventure—whether you're traveling or exploring close to home. Take a snapshot with the magazine and send us a copy for a chance to see yourself in an upcoming issue!