Travel
Take A Hemingway Getaway to Piggott, Arkansas
You don't necessarily associate Ernest Hemingway with Arkansas, but Hemingway penned portions of A Farewell to Arms and several short stories at what is now The Hemingway-Pfeiffer Museum and Educational Center in Piggott, AR.
By Juliana Goodwin
Aug 2019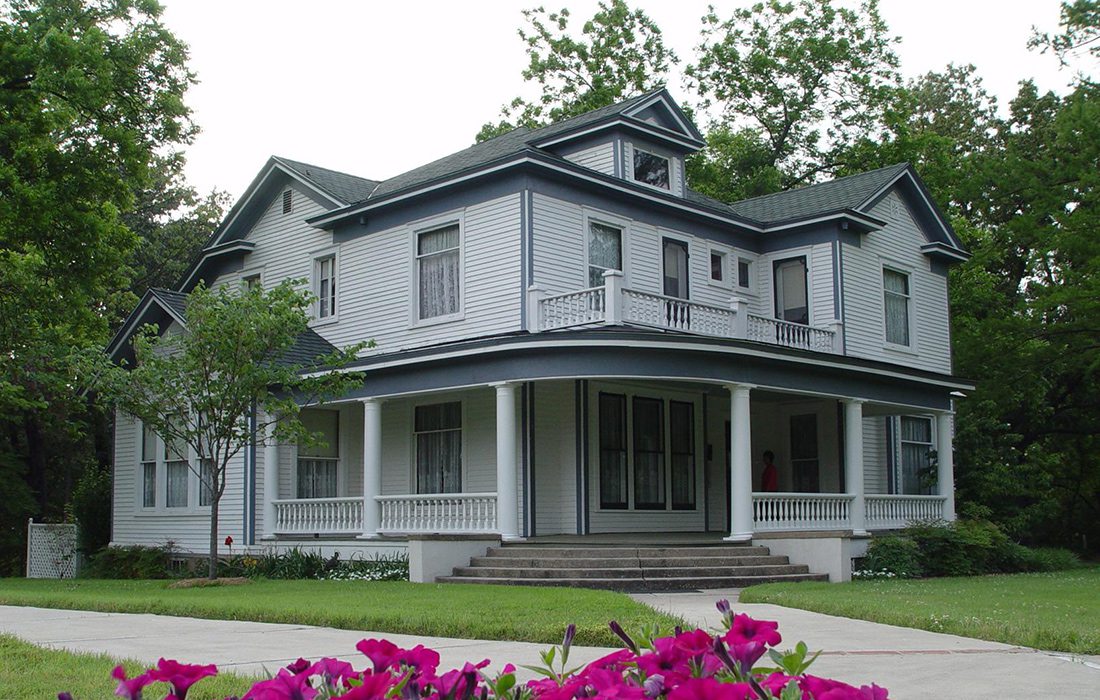 Explore
The Hemingway-Pfeiffer Museum and Educational Center opened in July 1999 in honor of Hemingway's 100th birthday. This is Arkansas State University's first Heritage site, and is on the National Register of Historic Places.
Pauline Pfeiffer, who grew up in St. Louis, was working at Vogue in Paris when she met Ernest Hemingway. He was already married, and their affair would lead to Hemingway divorcing his first wife. Once married, Hemingway and Pfeiffer frequently visited her family home in Piggott. Hemingway often worked in the barn behind the Pfeiffer home, which was converted into a studio. It was here he wrote portions of A Farewell to Arms. Tours are offered on the hour and begin in the barn studio.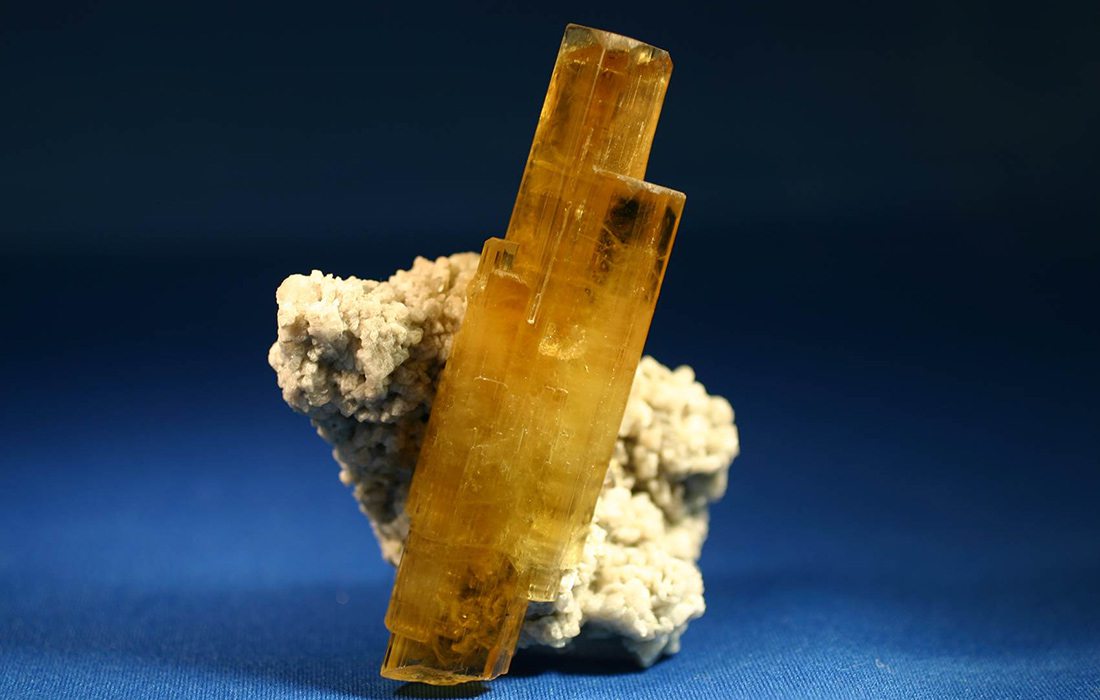 The Matilda & Karl Pfeiffer Museum & Study Center houses gems and minerals.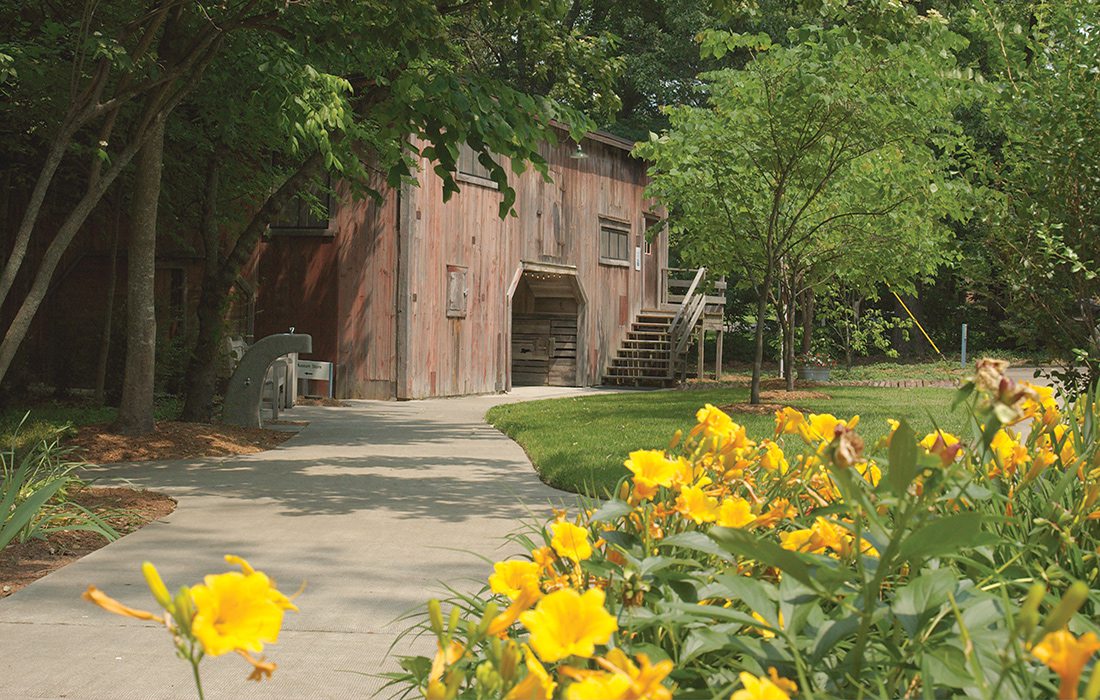 The converted barn where Hemingway wrote still stands on the property.
Photo courtesy Hemingway-Pfeiffer Museum and Educational Center
Also interesting is the Matilda & Karl Pfeiffer Museum & Study Center, which features a 1930s home that was owned by Hemingway's brother-in-law. It houses a gem and mineral collection with 1,500 specimens, a botanical garden, Native American artifacts and a library of more than 1,600 books. Scenes from the 1957 movie A Face in the Crowd were filmed on the property.


Stay
Housed in the original Bank of Piggott, circa 1925, The Inn at Piggott is a bed and breakfast. Joe and Tracy Cole renovated the historic building, which is located on the square within walking distance of restaurants and shops. 
If you want something more secluded, try Rose Dale Farm Bed & Breakfast, located on 18 acres just down the road from the Hemingway-Pfeiffer Museum. The 1917 restored bungalow has two bedrooms and an extra futon, so you have space and privacy. The kitchen is stocked with complimentary drinks, snacks and breakfast items.


Dine
Madpie's Tea Room & Shoppes. This whimsical venue is a good lunch spot. The menu features sandwiches, salads, wraps and desserts. After you eat, stay to shop for everything including toys, clothing and candles.
Piggott City Market is a fantastic choice for breakfast or lunch. Grab a gourmet coffee, muffins, pastries or sweet breads or take home roasted or chocolate pecans and Arkansas honey. For lunch, try the Reuben or chicken salad. The owners source many ingredients locally.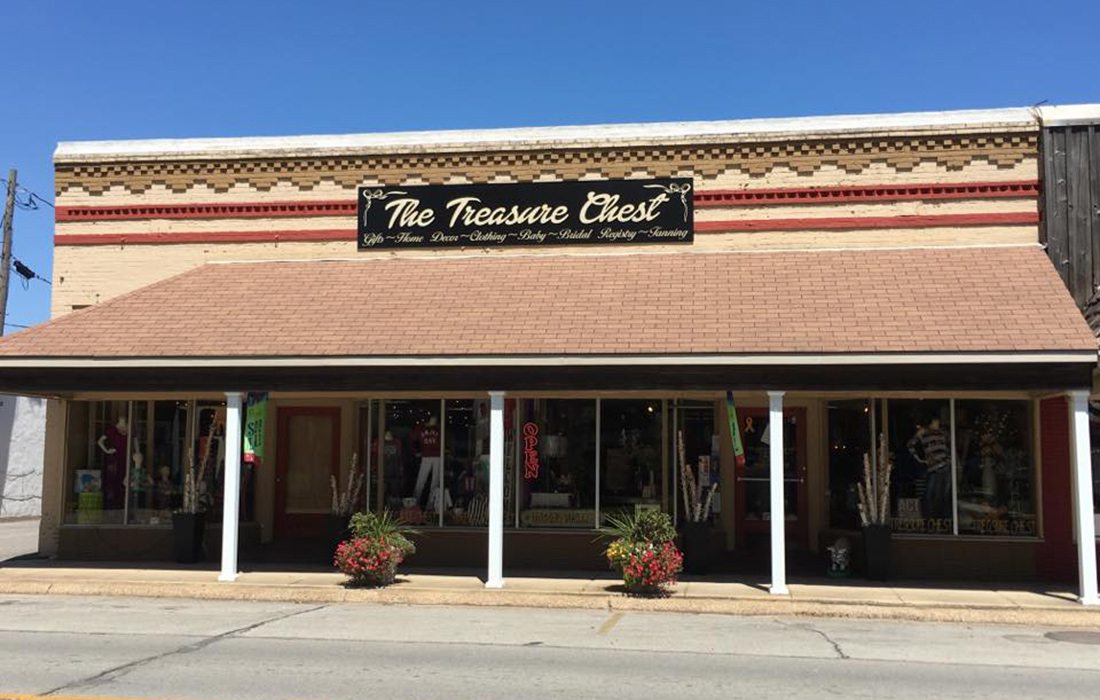 Shop
Located on the square, The Treasure Chest has been in business for nearly 50 years and carries name brands, home decor, jewelry, women's and children's clothing and adorable gifts worth perusing for an afternoon.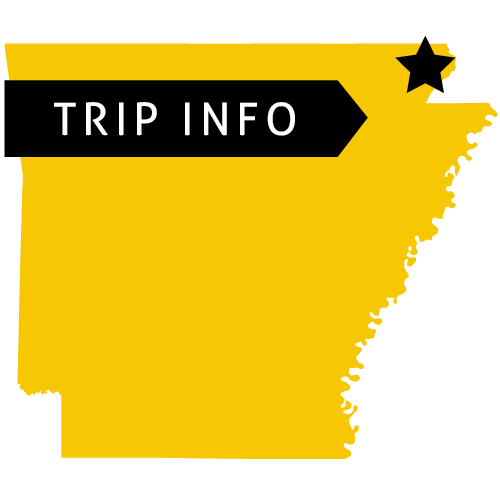 Suggested Trip Length
2 days
Drive Time & Route
4 hours 45 minutes. Via 60 E, 67 S, MO 53, MO 51, ARK 139
Don't Forget to Pack
Your favorite Ernest Hemingway book to read at the bed and breakfast at the end of a day of seeing the historic sights of Piggott. If you forget it, don't worry because you'll find copies of his books for sale in town. A bookmark will definitely come in handy.