Profiles
Best Dressed Winner: Tegan Elliott
The stay-at-home parent and former special education teacher describes her style as classic, edgy and tomboy.
By Katie Pollock Estes
Mar 2019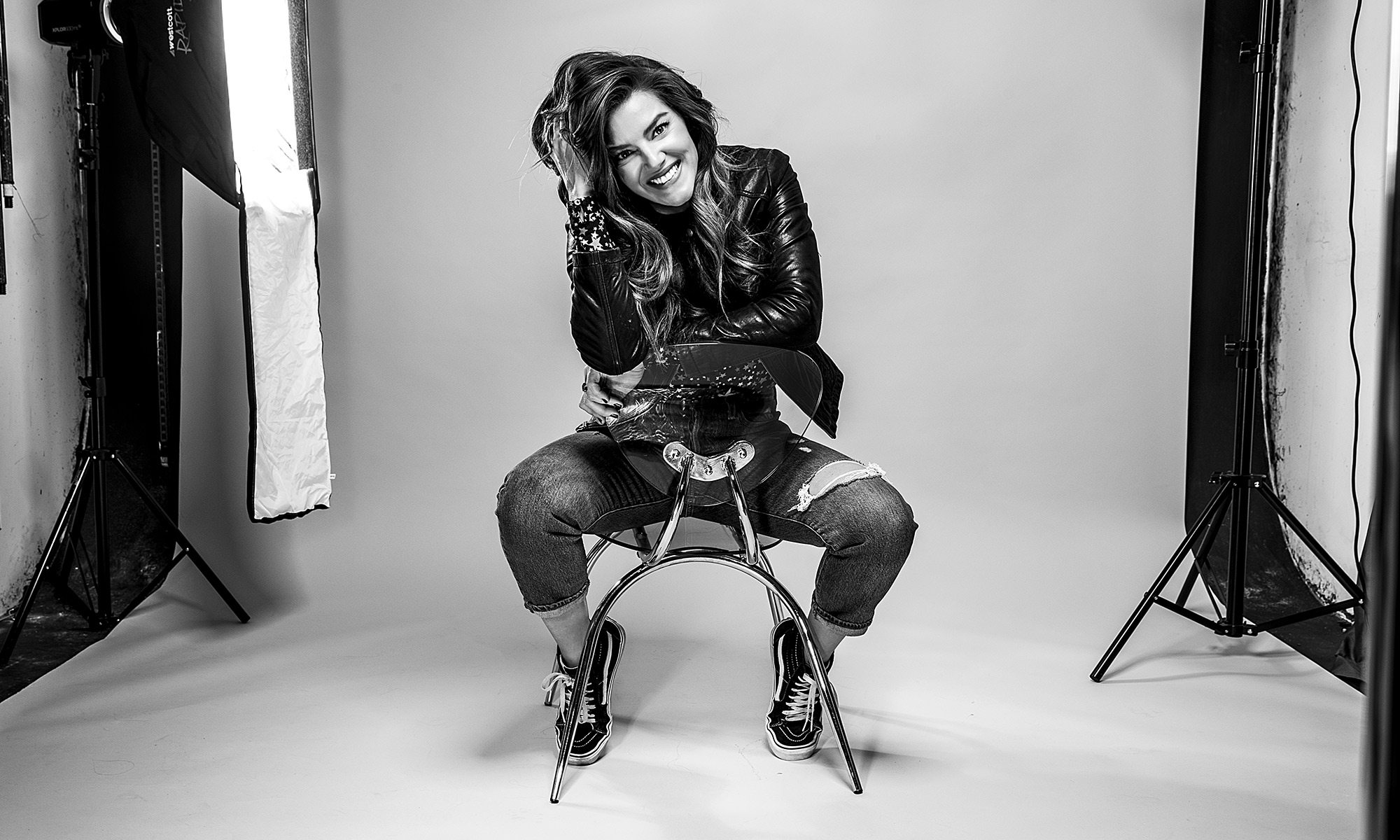 TEGAN ELLIOTT
Stay-at-home Parent and Former Special Education Teacher
---

What three words define your personal style?
Classic. Edgy. Tomboy.
What is the most embarrassing thing you've ever worn?
A fake tan and over-plucked eyebrows. The early 2000s were brutal. As far as clothing, I owned teal corduroy pleated pants that my sister would tight-roll for me before school every morning.

Who are your fashion role models? 
 I love Jennifer Aniston's style. She always looks pulled together with a little bit of an edge. 
What is your favorite fashion trend right now?
High-waisted jeans and bodysuits. I also love the sneaker trend. I will find any excuse to wear high-top sneakers.  
Where do you find inspiration for your closet?
Most of my inspiration comes from fashion bloggers and influencers. 
What's your signature piece? 
I would be embarrassed to admit how many pairs of 501 Levi cutoffs I own. In the cooler months, you will almost always see me in a leather moto jacket.  
If you could wear one brand or designer for the rest of your life, what would it be and why? 
Levis. A good pair of jeans and a classic v-neck T-shirt will never go out of style.
What are your favorite places to shop in 417-land? 
STAXX, Torn Boutique, T.J.Maxx, Dillard's


The Best Dressed winners worked the runway at the 13th annual Fashionation on Saturday, April 6 at Springfield Expo Center.