Profiles
Best Dressed Winner: Abby Ragain
The store manager and buyer for STAXX describes her style as edgy, experimental and feminine.
By Katie Pollock Estes
Mar 2019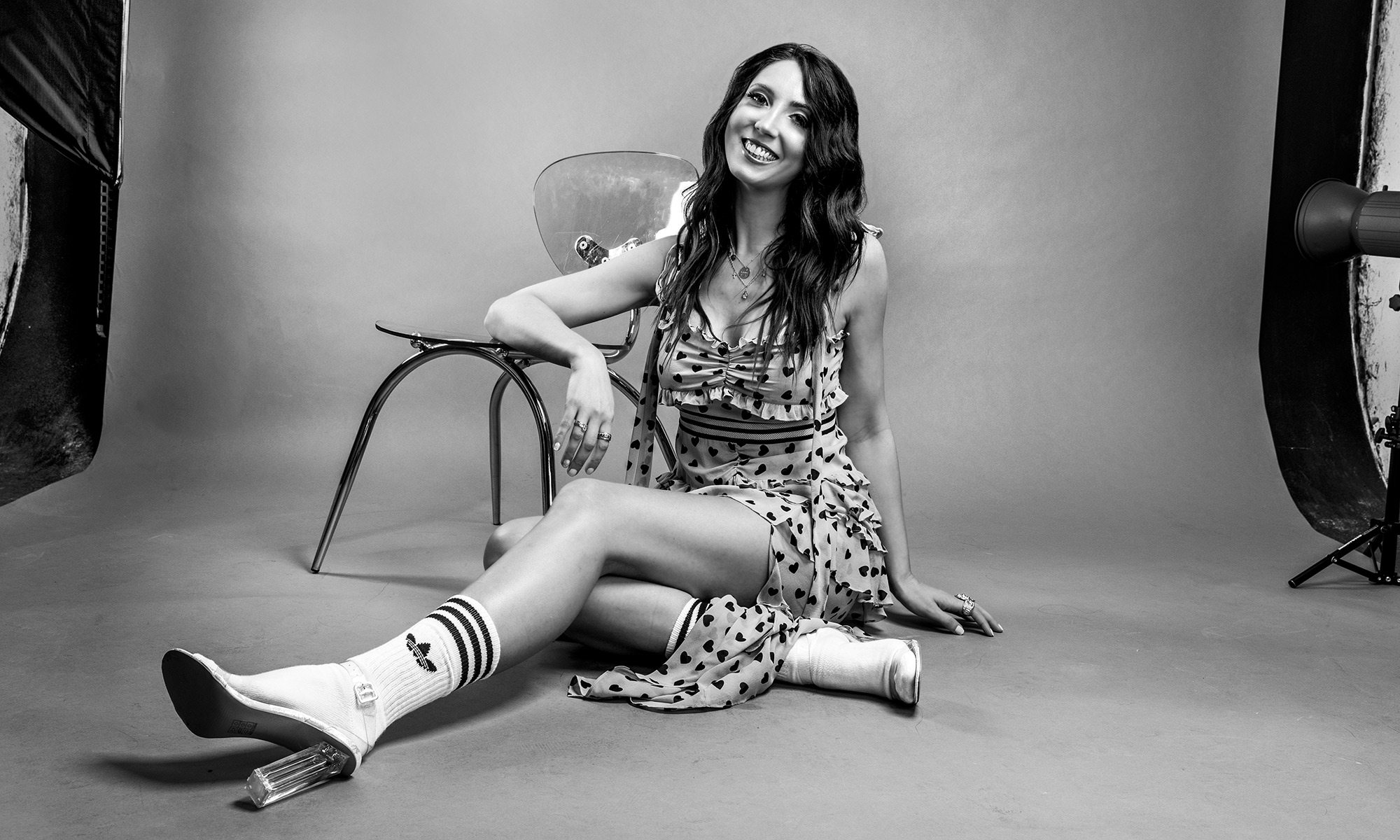 ABBY RAGAIN
Store Manager/Buyer for STAXX Apparel
---

What three words define your personal style?
I'm so all over the board. Edgy. Experimental. Feminine.
What is your favorite fashion trend right now? 
[I'm] so in love with the huge '90s grunge vibe going on for spring 2019 into fall. I'm so mad at myself for getting rid of my Dr. Martens I had in middle school—biggest regret ever.
Who are your fashion role models? 
They are constantly changing, but my OGs would have to be Victoria Beckham and Heidi Klum.
What's your signature piece? 
A denim jumpsuit or flares.
Where do you find inspiration for your closet?
When we go to market, I am always inspired by seeing all the upcoming trends. It gets me so excited for the seasons and mixing old and new. Of course, Instagram influencers play a big part of inspiring me as well.
If you could wear one brand or designer for the rest of your life, what would it be and why?
Such a hard question. Probably Show Me Your MuMu or For Love & Lemons. MuMu holds a near and dear place in my heart. I remember when I stumbled upon them late one night back in 2011 and reached out to Cammy and Cologne when it was just them two starting out. Now MuMu is such a huge company, and those girls have stayed true to their product since the beginning. 
What is the most embarrassing thing you've ever worn?
Nothing. I have no regrets with any of my fashion choices.
What are your favorite places to shop in 417-land?
Duh... STAXX!


The Best Dressed winners worked the runway at the 13th annual Fashionation on Saturday, April 6 at Springfield Expo Center.