Faces of 417-Land
Leong's Asian Diner
The Face of Springfield-Style Cashew Chicken
Jan 2023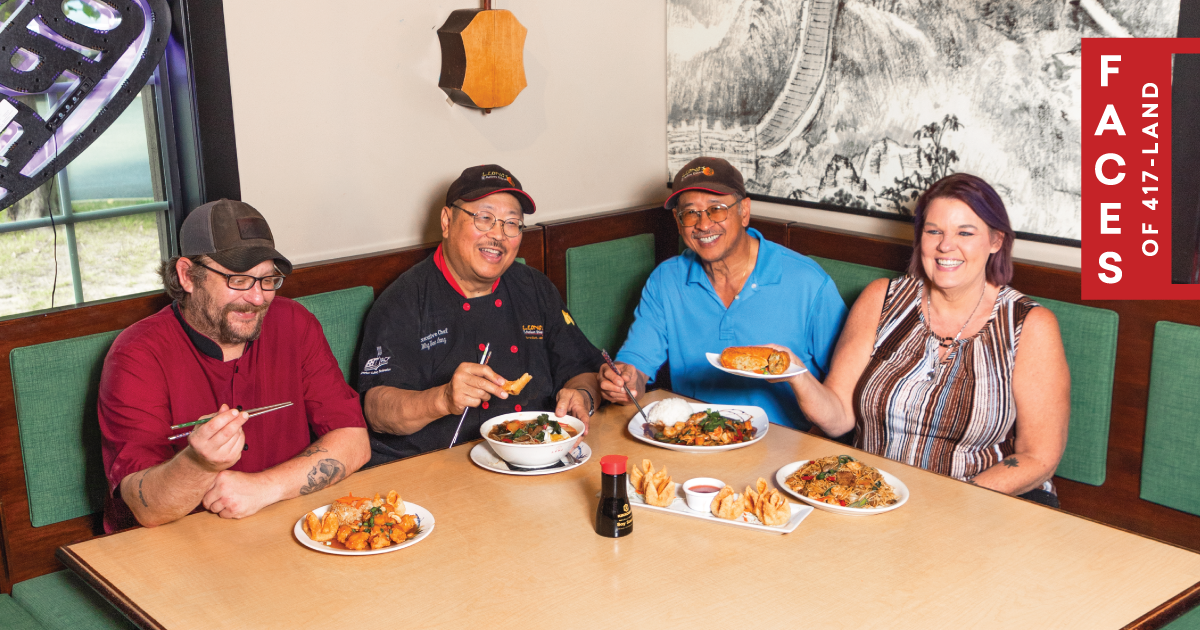 Thank you for 60 years in business, Springfield!
Springfield-style cashew chicken comes with a well-documented story. Area natives love the regional favorite, and newcomers ultimately come to adopt it as their own. Residents in 417-land have long recognized Mr. David Leong as the originator of Springfield-style cashew chicken, and have kept coming back to enjoy this classic dish for 60 years. And while we definitely recommend trying the cashew chicken, keep an eye out for new items, as we change up our menu a couple times a year.
Nothing brings people together more than legendary scratch-made food served in a place where everyone is treated like family. We strive to build off the legacy our founder, David Leong, created by providing customers with experiences they will remember long after leaving our restaurant.
Not only was Leong known for making the original Springfield-style cashew chicken a 417-land staple, but he also fostered community in everything he did. It is an honor for us to be a part of traditions and special moments in the community we call home.
We are proud to be the face of Springfield-style cashew chicken. Bring the family and meet ours over a delicious meal even the pickiest of eaters will love.