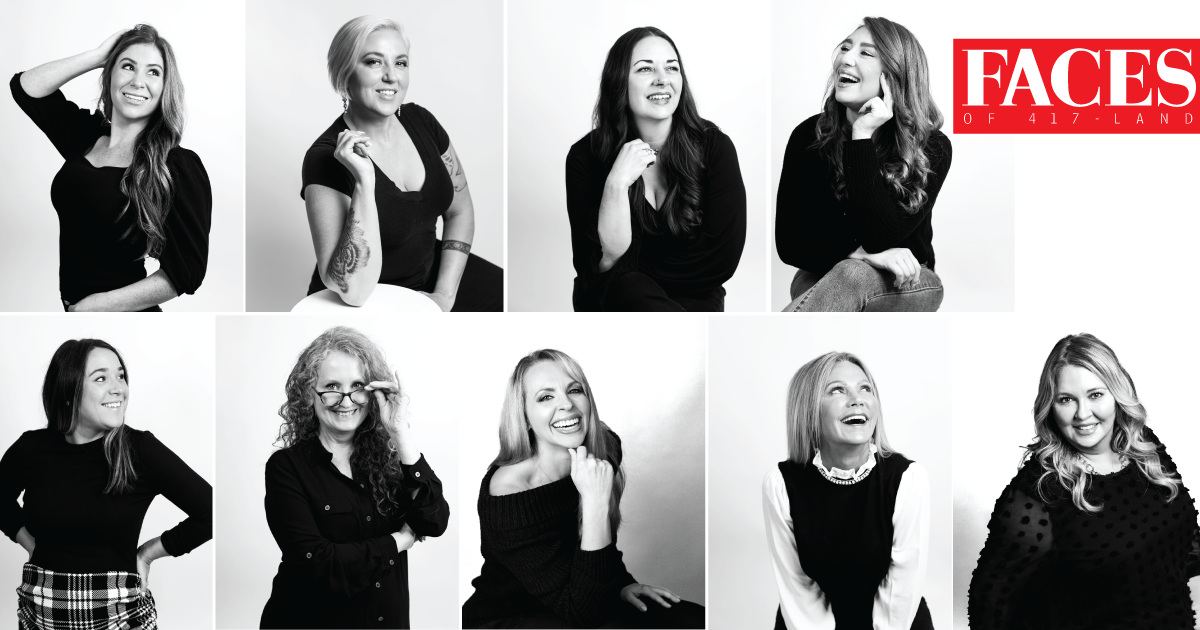 As the premier day spa in Springfield, we couldn't have the reputation we do without providing the ultimate facial in town.
We believe that you deserve to be pampered with personalized facial care, bringing out the best in you and rounding out your complete Acacia Spa experience. You'll receive a clinical facial treatment in a relaxing spa setting... the best of both worlds!
Our advanced facial treatments integrate the use of aesthetic equipment and include skin analysis, steam, deep cleansing and exfoliation, extractions, face and neck massage, Rx infusion and masques. Find options on our website that include couples' facials, treatments for teens, quick on-the-go options, and lots of add ons.
We'll help you put your best face forward!
You can experience head-to-toe transformation at Acacia Spa. Indulge yourself in a true spa setting while receiving the most up-to-date clinical services. That's right... we're more than a day spa. Our med spa is the Face of Botox®.
With real, noticeable results, no surgery and no recovery time, there are many reasons why Botox® at Acacia Spa is so popular. Plus we offer discounts on every unit to returning clients.
We base everything we do on our expertise and commitment to using the most advanced technology and products available, at the hands of the industry's best and brightest. No matter how big or small your goal, our staff is prepared to meet your unique needs with personalized treatments and products.
---
4058 S. Lone Pine Ave., Springfield | 417-823-8318 | acacia-spa.com