Weddings
Wedding Style for Grooms
By Ettie Berneking | Photos by Abby Gust & Jessica Kennon Spencer
Jun 2014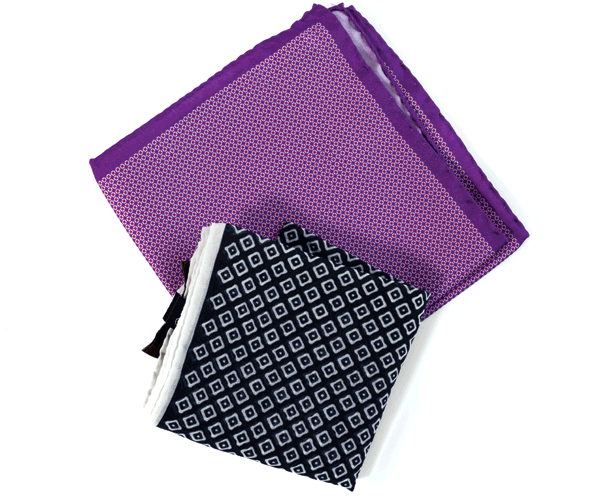 1. Look dapper on the big day with a little help from this line of Damn Handsome products, $10–35 at Grayson Home.
2. Bold colors are making a splash on the wedding scene right now. Make sure your man is on trend with this John Varvatos purple necktie, $85 at Blackwells.
3. He'll look spiffy and be on time for the ceremony with a little help from this leather beauty from the Military Watch Company, $430 at Hudson/Hawk Barber & Shop.
4. These Donald J. Pliner tan antique calf dress shoes, $398 at Blackwells, will put some pizzazz in his step for years to come. 
5. Cuff links are great, and vintage cuff links are even better. Finish off your look with these Jonathan Wachtel vintage cuff links, $175 at Blackwells.
6. Just in time for your outdoor wedding, these aviator sunglasses, $14 at Modern Society, will have him walking down the aisle in style.
7. Patterned pocket squares are all the rage. We're in love with this Eton purple pocket square, $47.50 at Blackwells and tThis Hickey Freeman pocket square, $49.50 at Town & County, is perfect for bringing classic suits to life.