Weddings
The Name Game
Follow these three simple steps to change your last name.
By Savannah Waszczuk | Photo by Christian Gideon Photography
Jun 2017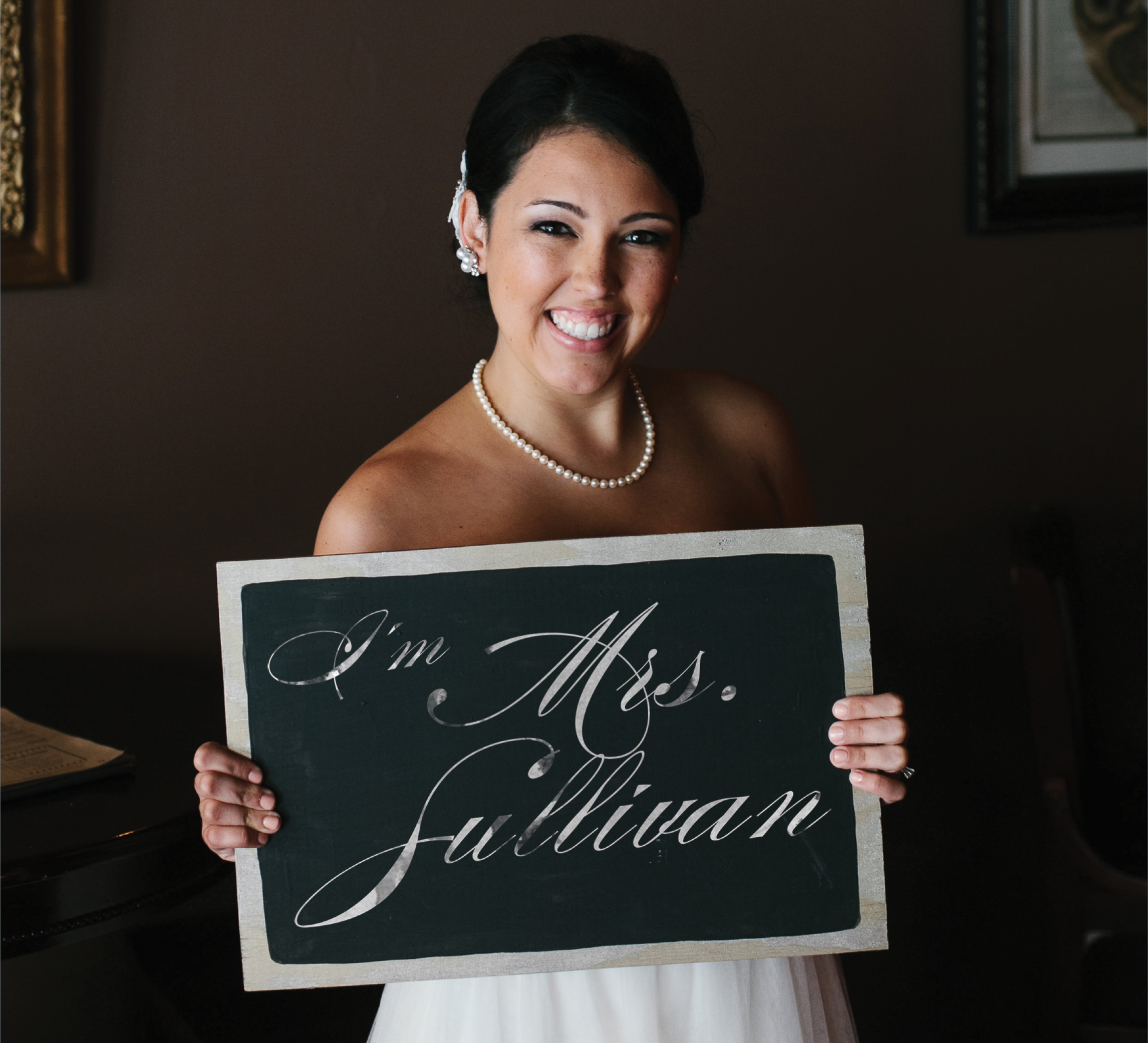 ONE: Take a trip to a Social Security office with your marriage license and your current driver's license. A new Social Security card will be mailed to you in about two weeks.


TWO: Take that new Social Security card or your marriage license and birth certificate to the Department of Motor Vehicles, sign on the dotted line, pose for a new picture and walk out with a new driver's license in hand.


THREE: Use your new Social Security card and license to change the name on your accounts at the bank. Then be sure to change the name on your insurance policies, credit cards, loans and any other important accounts, documents and more.


---

Apply for your marriage license at these offices:
Christian County Recorder
100 W. Church St., Room 104, Ozark
Greene County Recorder of Deeds
Springfield, 417-868-4068
$51 cash, fees added for cards, $60 for name change
Webster County Recorder
101 N. Crittenden Ave., Room 16, Marshfield
Taney County Recorder of Deeds