Weddings
Bridal Calendar
An engagement ring is your golden ticket to these gold mines of wedding inspiration. Bring your mom or best gal pal and spend an afternoon sampling cake and drooling over dresses.
By Ettie Berneking
Dec 2012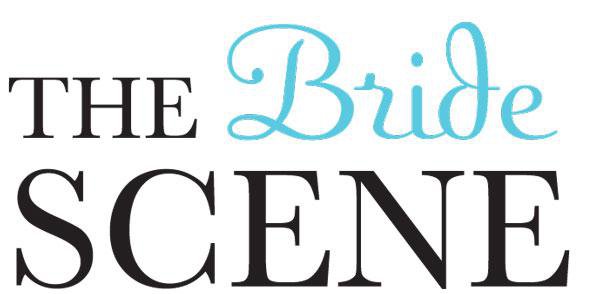 All About WeddingsMore than 80 vendors are featured at this year's show, each of them with a store of products and services to help make your wedding day a truly special event. Registered brides have a chance to win a $1,000 gift certificate to any vendor in attendance. Free; January 6, 11 a.m.–4 p.m.; Ramada Oasis Hotel & Convention Center, 2546 N. Glenstone Ave., Springfield. Call 417-459-1918 for more info. Register online at allaboutweddingsmissouri.com or at the door. 
Springfield Bridal ExpoMore than 150 merchants fill the expo center with goods, services and products from dresses and flowers to limos and DJs. Pre-registered brides are entered in a drawing for a free dress from Ella Weiss Wedding Design. $5; January 13, 11 a.m.–4 p.m.; Springfield Exposition Center, 625 Saint Louis St., Springfield. Pre-register at metbride.com or call 417-888-2900 for more info. 
Ella Weiss Open House
Everyone knows cake is the key to any great wedding. So come enjoy cake and champagne while perusing dresses. Plenty of giveaways await brides-to-be at Ella Weiss's open house. Free; Ella Weiss Wedding Design, 400 E. Walnut St., Springfield, 417-865-0700, ellaweiss.com.
Winter Wedding Open House
This open house features door prizes, yummy cake samples and hors d'oeuvres. Wedding professionals are available for consultation, and brides should ask how to save big as stimulus brides. Free; 11 a.m.–4 p.m.; The Wedding Collection, 3107 S. Campbell Ave., weddingcollectionmo.com, call 417-881-3399 for info.